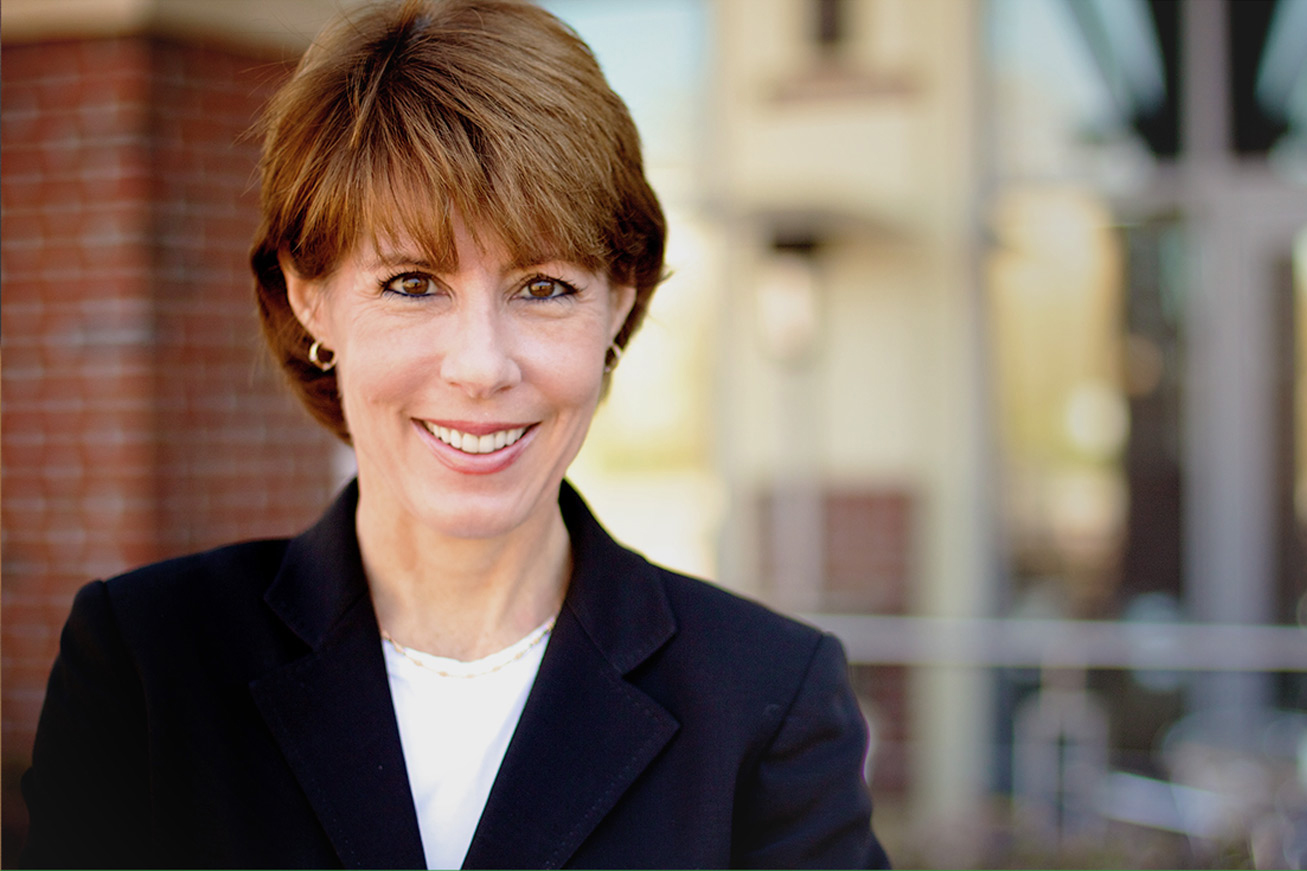 Former Congresswoman Gwen Graham announced Friday that New Hampshire U.S. Sen. Maggie Hassan will endorse her bid in the Democratic primary for Governor.
The Graham campaign said the former Granite State Governor will publicly back Graham during a Women for Graham Leadership Blue kick-off rally Friday night.
"Gwen's life of service and her progressive record in Congress shows us what her priorities will be as governor. She is committed to restoring Florida's promise to public schools, defending Florida's natural treasures, and providing health care for all Floridians. After 20 years of one-party Republican rule, Florida families need a mom like Gwen who will fight for real change and work across the aisle to make progress," Hassan said.
"Throughout our country's history, there have been fewer women governors than there are states. It's a small group, but come this November, I believe we will see a spike in our membership with Gwen Graham leading the way."
Hassan's elevation to the U.S. Senate is somewhat reminiscent of Graham's 2014 campaign for Congress — she unseated incumbent U.S. Sen. Kelly Ayotte in a close election two years ago. In 2014, Graham defeated incumbent U.S. Rep. Steve Southerland in the old CD 2 by about a point.
The Graham campaign also highlighted some of Hassan's accomplishments as New Hampshire's governor, including expanding Medicaid, preserving funding for Planned Parenthood and vetoing "unsafe gun legislation."
"Senator Hassan is a mom who entered public service as an advocate, fighting to ensure children with disabilities, like her own son, would have the same opportunities every other child has," Graham said. "She's a role model for all women, mothers, and public servants — and as governor, I will follow in her footsteps to fight for Florida's public schools, protect our environment, and expand health care."
Graham is one of five Democrats running for Governor. She faces Tallahassee Mayor Andrew Gillum, Palm Beach billionaire Jeff Greene, Orlando-area businessman Chris King and former Miami Beach Mayor Philip Levine. Most polls put Graham and Levine at the top of the five-way race.
The primary election is Aug. 28.