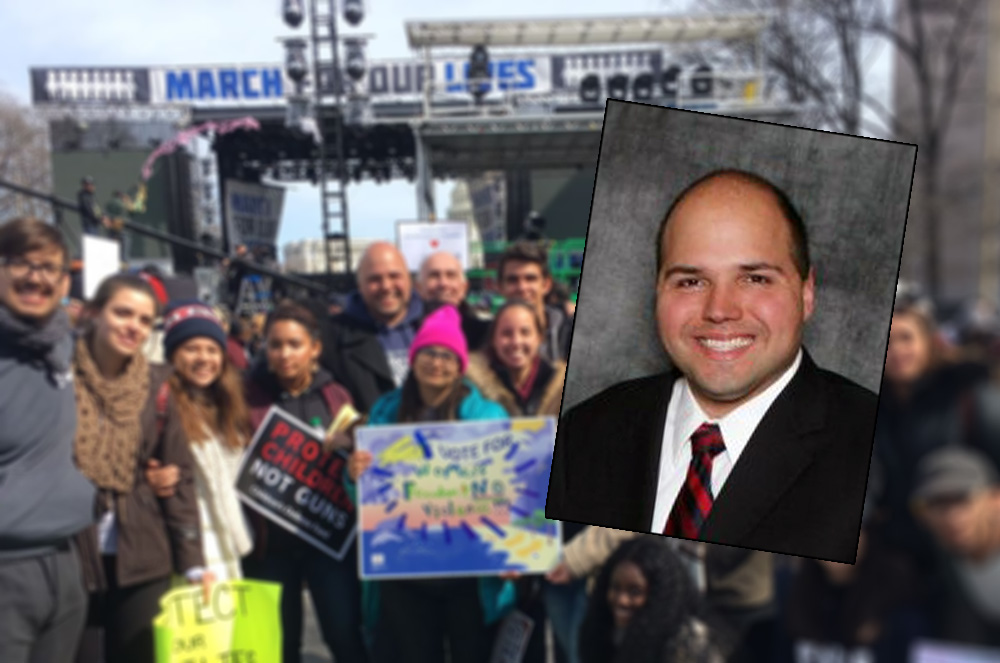 Miami-Dade College professor Rick Tapia has earned the endorsement of the United Teachers of Dade (UTD) in his race for House District 103.
Tapia is challenging Cindy Polo for the Democratic nomination in HD 103, while Republican Frank Mingo was the only candidate to qualify on the other side. The candidates are running to replace Manny Diaz, who is looking to move to the Senate.
The teachers' union says it's supporting Tapia because the group believes he "will make a difference in Tallahassee by voting pro-public schools, working toward sound educational policies, and looking to improve the lives of working people."
Tapia named public education funding as one of his main priorities when he first declared to run earlier this month. He echoed that commitment in a statement on the UTD endorsement.
"I am very proud to receive the endorsement from UTD, where I served as a union steward during my time in Miami Dade County Public Schools as a public schools teacher," said Tapia.
"I will continue to fight for the right to an education for every student in Florida, which includes tuition-free public college. I strongly support our teachers, and will champion our issues."
Tapia also led a delegation from Miami-Dade College to attend the March for Our Lives event in Washington, D.C. earlier this year. He is a graduate of FIU and received a Master of Liberal Arts degree in government at Harvard.