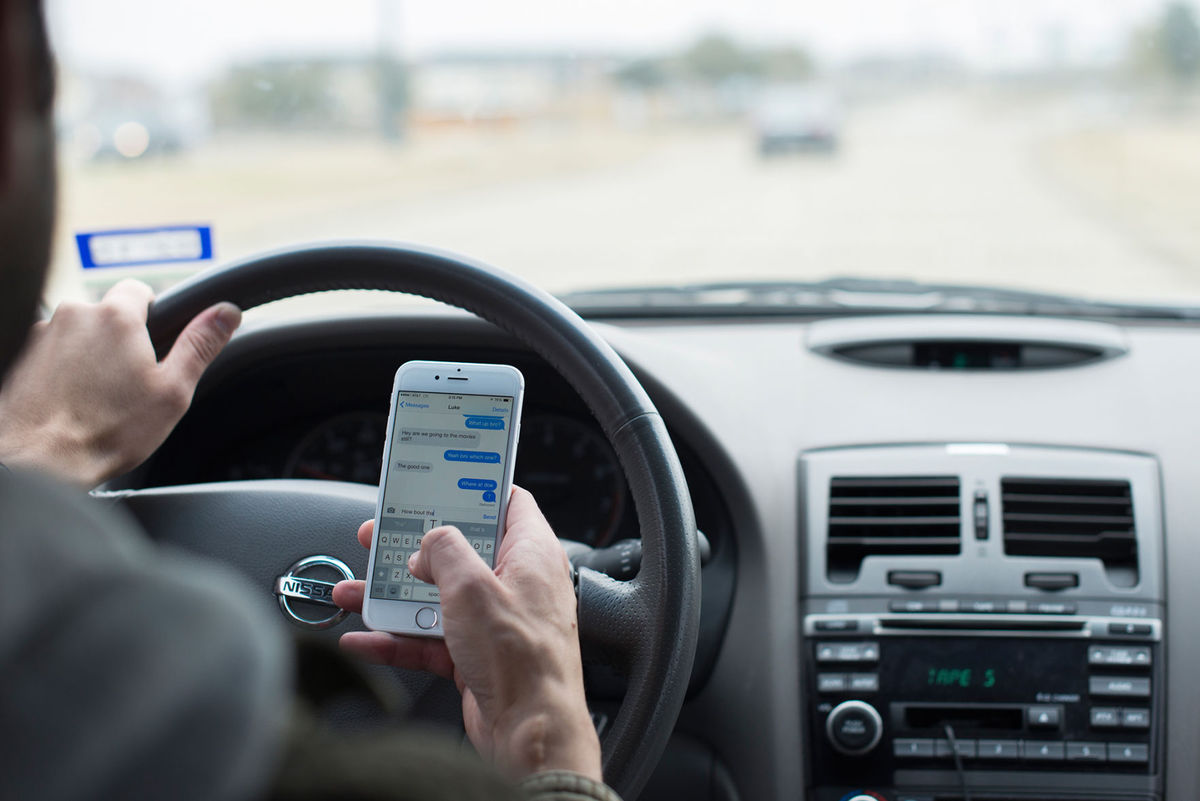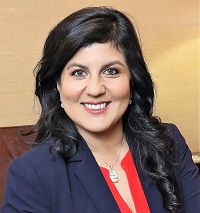 It's another hot Florida summer and as a mother of five children, that means spending time running them from one summer camp to the next, and spending lots of time in the car. As I drive around, the one thing that stands out is the number of people who are texting or paying more attention to their cellphones than the road in front of them.
I vow, as your representative, to once again make the case that Florida needs to address the epidemic of distracted driving with a hands-free bill to save lives and protect the ones we love.
Last year, we introduced legislation and it had great momentum, educating both fellow legislators and the public about the deadly consequences of this terrible habit. But we need to go farther.
Even though advanced technologies have made cars safer, roadway crashes and deaths are rising sharply across the country. And Florida's trends are particularly alarming. The National Safety Council estimates that as many as 40,000 people died in motor vehicle crashes across the country in 2016. In Florida, motor vehicle fatalities have increased an alarming 43 percent since 2014, according to the Florida Department of Highway Safety and Motor Vehicles.
Distracted driving and the ubiquitous use of smartphones behind the wheel are leading causes for the rise in vehicle crashes in Florida and nationwide. Distracted driving-related crashes have also experienced a double-digit spike. In 2015, there were more than 45,000 distracted driving crashes in Florida, resulting in more than 39,000 injuries and more than 200 fatalities.
As lawmakers, we have the ability to strengthen our laws and hopefully save lives.
I hear harrowing stories every day from Floridians whose lives have been devastated by distracted driving and how they do not want others to feel the same pain they are enduring. I stand with them and want to make a life-changing difference today and for our future generations.
When you're behind the wheel, driving must be taken seriously, otherwise, the consequence may be deadly.
So, as we're hustling here and there this summer, let's make an extra effort to drive responsibly.
Please think twice, and put the phone down.
___
Tampa state Rep. Jackie Toledo represents House District 60.