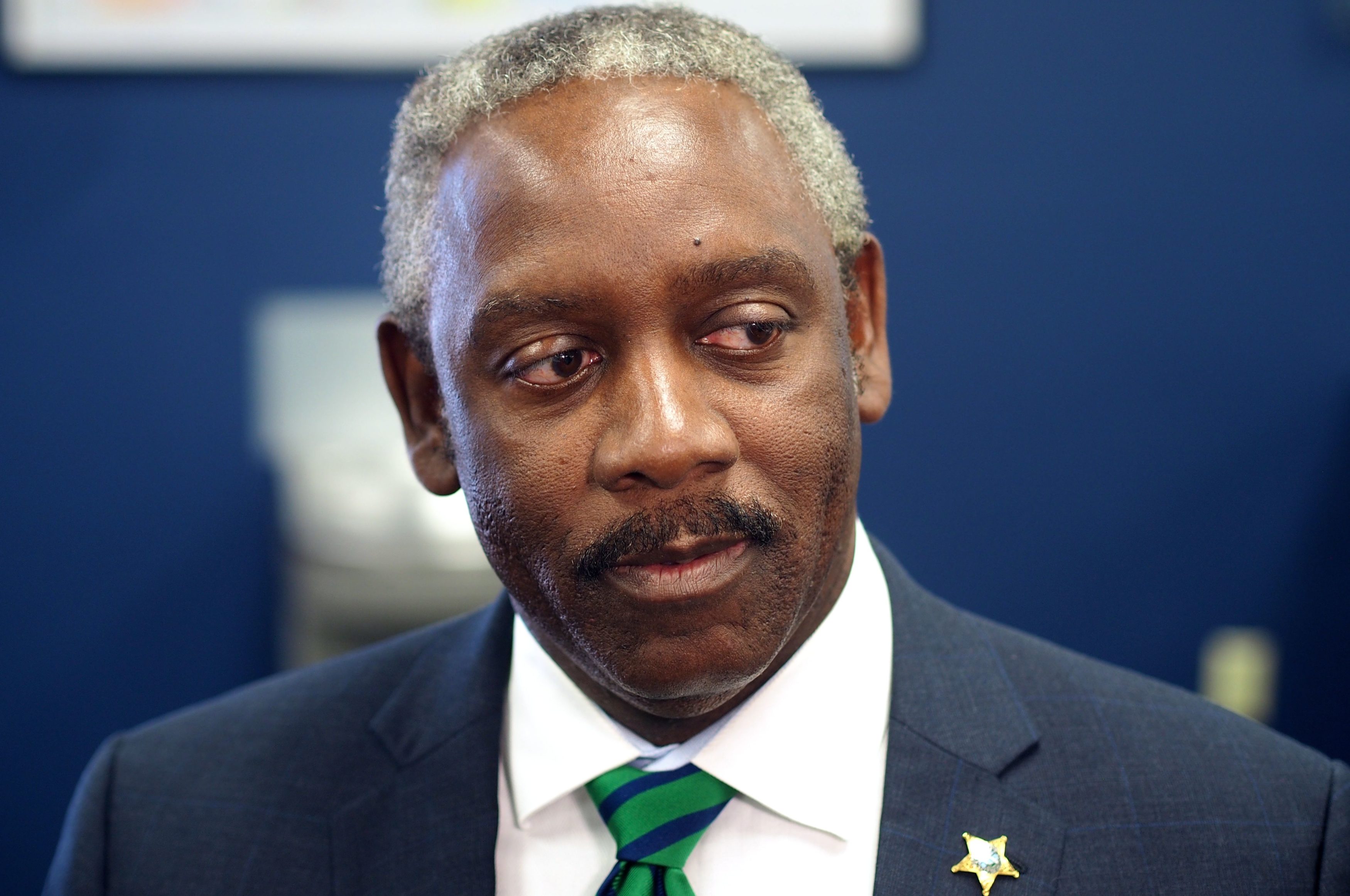 In the first 22 days of June, Orange County Sheriff Jerry Demings' campaign for the Orange County mayor's job had another big fundraising drive, bringing in more than $83,000 and leaving him more than $900,000 left to spend.
Demings official campaign raised $66,100 in the period covering June 1-22, while his independent political committee Orange County Citizens for Smart Growth picked up $17,500. His campaign spending picked up as well, spending $108,408, between the two accounts, during the period. Even with that level of spending, he still ended the period with $927,658 left.
His opponents, Winter Park entrepreneur Rob Panepinto and Orange County Commissioner Pete Clarke both had decent fundraising efforts, for them. But both also picked up their campaign spending, and Demings' fundraising prowess is opening a wide gap in money chase for the three-way race.
Panepinto raised $25,610 in his official campaign fund but just $4,800 in his independent committee, Vision Orange County. So far he has raised $671,843 between the two committees. With his spending, he finished the June 22 period with $367,679 left in the two accounts.
Clarke raised $2,325 for his campaign fund, which so far has mostly been fueled by his personal loans. He now has raised $301,906, and ended the period with $251,744 left.