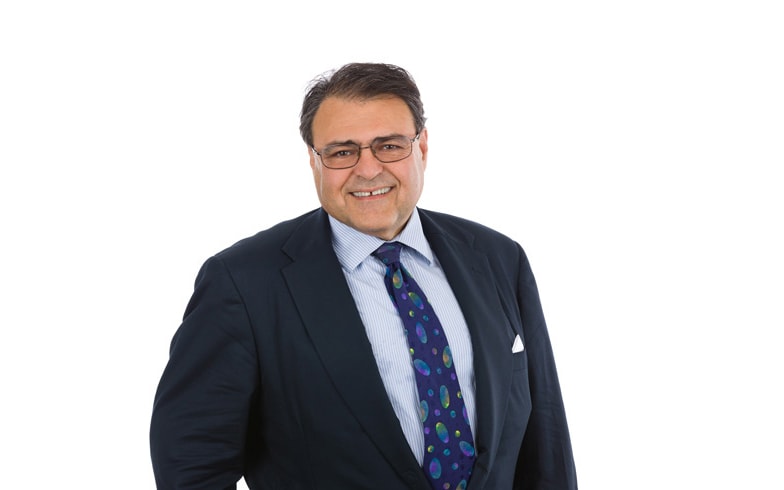 Ocean Ridge Democrat Jim Bonfiglio announced a pile of endorsements Monday for his campaign to succeed term-limited Rep. Bill Hager in House District 89.
Backing the Ocean Ridge mayor are the Florida Education Association; the Palm Beach County Classroom Teachers Association; the Florida AFL-CIO; the Palm Beach-Treasure Coast AFL-CIO; U.S. Rep. Lois Frankel; state Sen. Kevin Rader; state Reps. Joe Casello and Matt Willhite; Boynton Beach Commissioner Justin Katz; Palm Beach County School Board member Frank Barbieri; Port of Palm Beach Commissioner Katherine Waldron; and former West Palm Beach Commissioner Shanon Materio.
"As Mayor and Commissioner of Ocean Ridge, Jim has served his community with distinction," Rader said. "He has been a committed public servant on the local level, and I look forward to working with him in Tallahassee to address the pressing issues facing us here in Palm Beach County, including sea-level rise and infrastructure development."
Pat Emmert, President of the President of the Palm Beach-Treasure Coast AFL-CIO, added, "We need Jim in Tallahassee in order to protect workers' rights, raise the minimum wage, grow jobs, and expand Medicaid to ensure all Floridians have access to affordable health care."
Accepting the endorsements, Bonfiglio said he was "honored to have earned the support of organized labor, along with so many of the well-respected elected officials in our county. In Tallahassee, it is my pledge to deliver substantive results on everything from public education to sensible gun safety measures to affordable health care."
Bonfiglio is running against Ryan Rossi in the Democratic primary for HD 89, a Republican-leaning district in Palm Beach County. Accountant Michael Caruso and attorney Matt Spritz are competing for the Republican nomination. Also running is unaffiliated candidate Deborah Gibson.
Through June 22, Bonfiglio had raised $93,270 for his campaign including $65,000 in candidate loans, with just under $22,000 in the bank. Through the same date, Rossi had raised $15,650 and had about $6,000 on hand.
The primary election is Aug. 28.