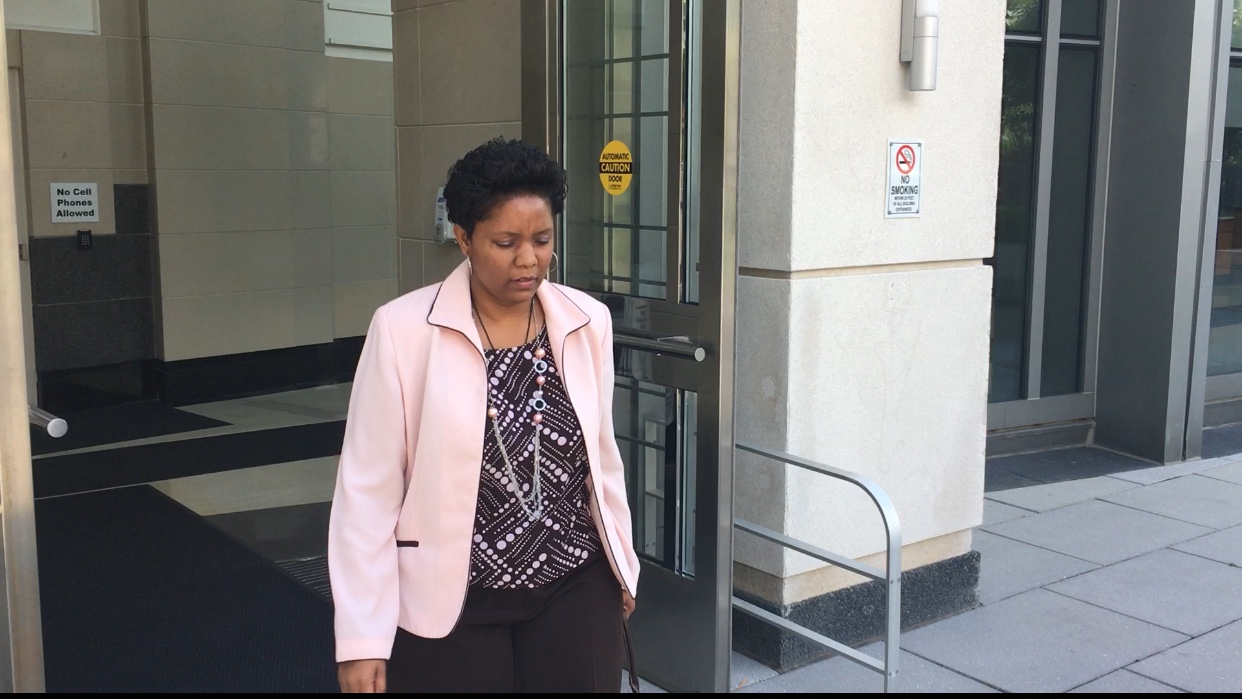 Suspended Jacksonville City Councilwoman Katrina Brown is, at this point, better known for the legal actions against her than for anything she's done legislatively.
A 38-count federal indictment, spotlighting a scheme to defraud with another suspended councilman (Reggie Brown), is the reason why.
However, the feds aren't the only ones suing Katrina Brown. Also coming after her in Duval County Court as of this week: "OneMain," a servicer for Wells Fargo, which loaned her money using a 2000 Ford Explorer as collateral, is now suing her for a non-performing loan.
It is Katrina Brown's second lawsuit regarding lapsed car payments since she has been on Council: the first one involved a 2006 Porsche Cayenne SUV.
In this case, OneMain loaned Councilwoman Brown $8,300 at 25 percent interest using a 16-year-old truck as collateral on Nov. 2016, just weeks before the FBI, the IRS, HUD, the Small Business Administration and the Jacksonville Sheriff's Office raided her family's BBQ sauce plant.
Councilwoman Brown stopped making payments on the loan last summer, per the lawsuit.
Timing of this loan tracks with two of the counts against Katrina Brown in the federal indictment, which asserts that she was trying to secure a loan for $60,000 for "working capital" for her KJB Specialties from a company called LendCore through Nov. 2016, and $50-$55,000 from Credibly and Webbank in the same time frame. Part of the scheme to defraud, per the indictment, included materially altering bank statements.
Katrina and Reggie Brown, at this writing, are expected to see their federal trials begin on Sep. 4.