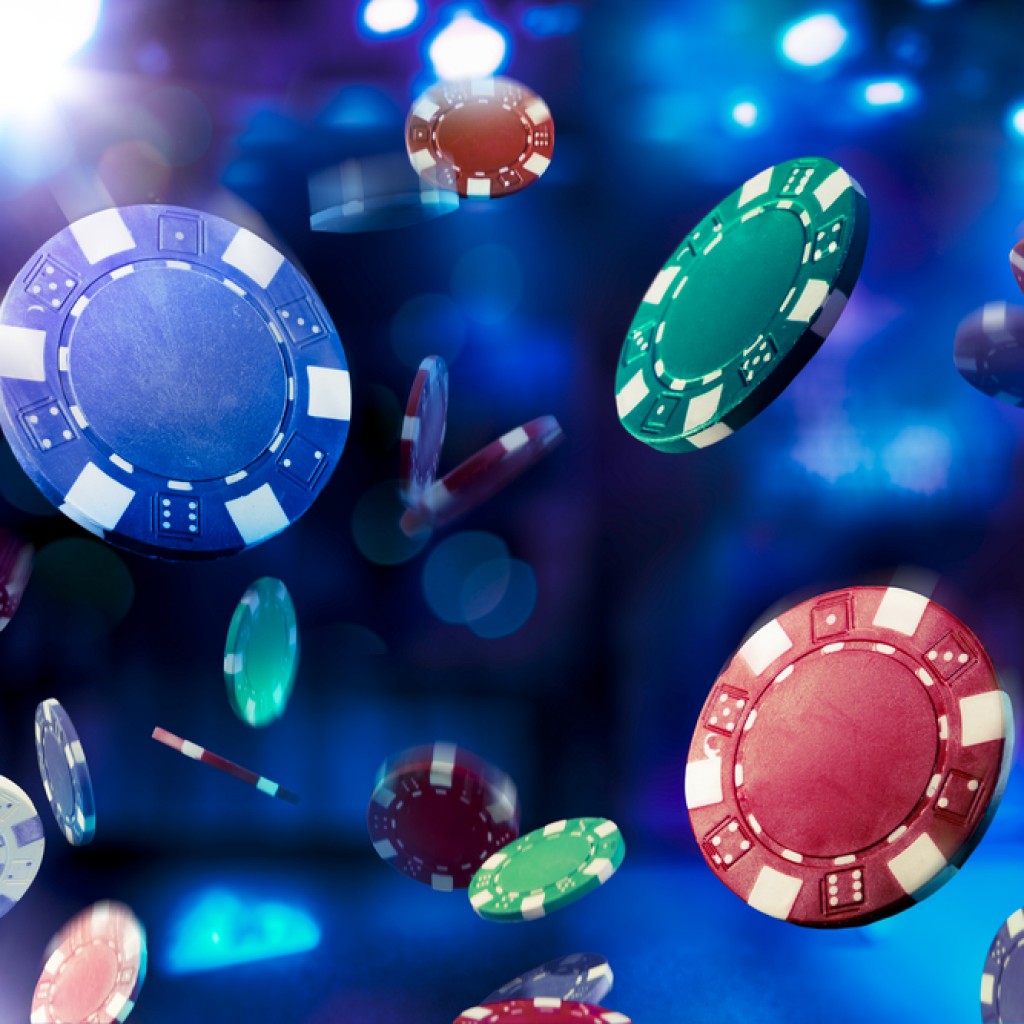 Downtown Miami is getting a brand-new casino.
The Department of Business and Professional Regulation, which regulates gambling in the state, late Tuesday issued what's known as "summer jai alai" permit for a new facility to be built on Biscayne Boulevard.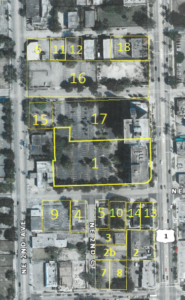 The new permit was granted to West Flagler Associates, controlled by South Florida's Havenick family. They operate Magic City Casino in Miami and Naples-Fort Myers Greyhound Racing & Poker in Bonita Springs.
Pari-mutuels, particularly in Broward and Miami-Dade counties, covet summer jai alai permits because at a minimum they allow a facility to open a card room and offer simulcast betting.
The permit granting comes more than a year after the 1st District Court of Appeal reversed a denial of West Flagler's permit application and ordered its reinstatement.
In a phone interview Tuesday night, family spokesman Izzy Havenick said the new property, about six miles from Magic City, would employ 300-350 people and offer jai alai, poker, a restaurant and an entertainment venue.
"We're very happy, and looking forward to employing people and creating someplace new in downtown Miami," said Havenick, also West Flagler's vice president of political affairs.
The new casino does not yet have a name or a site plan. Havenick repeated what he said in a previous interview about the project: "We stopped planning because we didn't know what would happen."
He said he expects to resume planning the property next week.