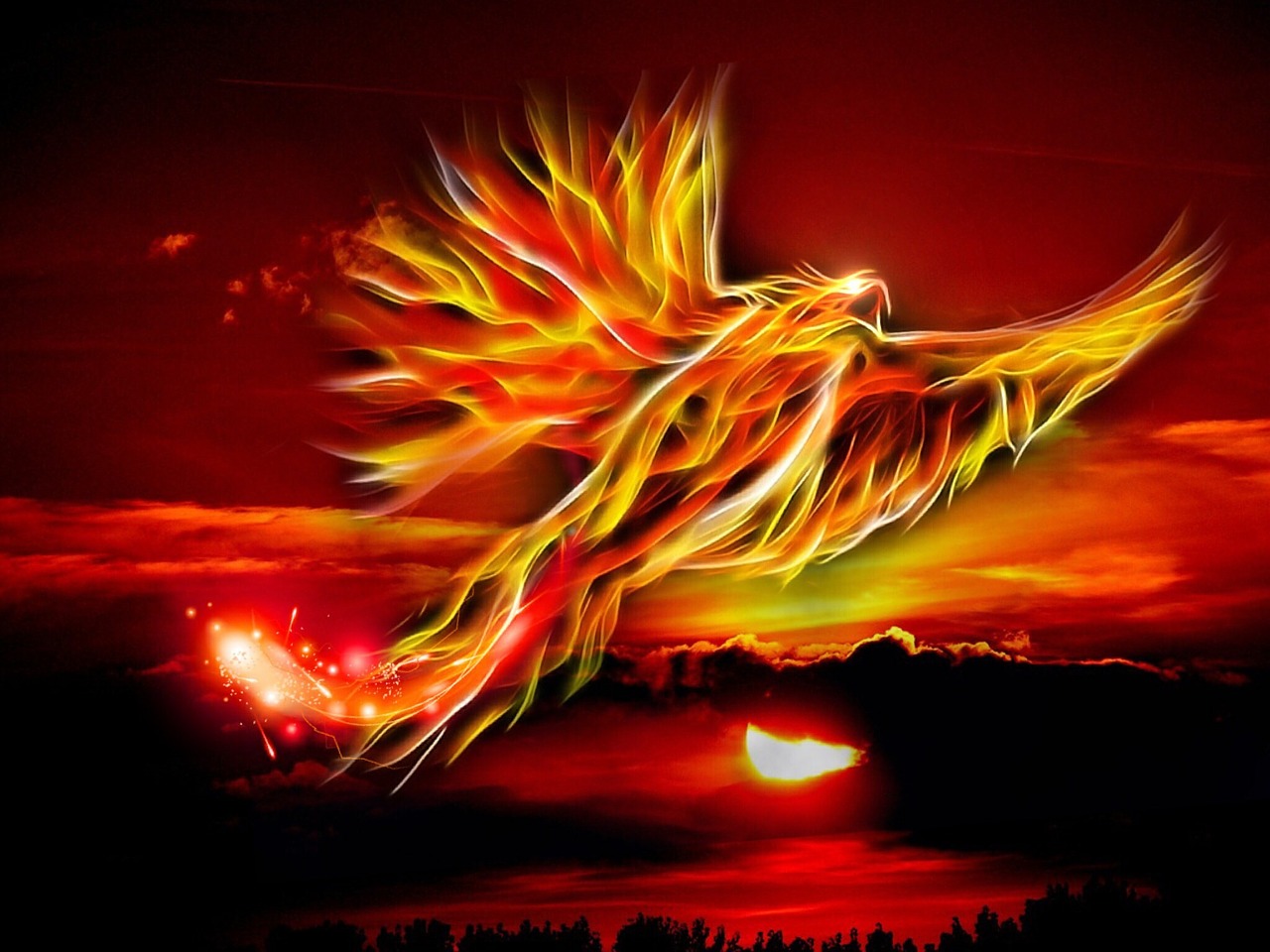 In a rare move in today's media climate, a new online state-news website — "The Florida Phoenix" — launches Thursday in Florida's capital.
"We don't pay attention to the media bashers," the site's prelaunch splash page said earlier this week.
The nonprofit Phoenix "will cover state government and politics with a staff of four journalists located at the Florida Press Center in downtown Tallahassee," according to a news release provided to Florida Politics.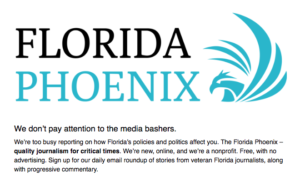 They include Editor-in-Chief Julie Hauserman, an award-winning former reporter for the Tallahassee bureau of the then-St. Petersburg Times, now Tampa Bay Times.
The site, which will be "free of advertising and free to readers," is backed by the Washington, D.C.-based New Venture Fund, a "public charity that supports innovative and effective public interest projects," its website says.
The Phoenix is "part of a national effort to fill the void caused by corporate news operations cutting their state capitol bureaus," the release said. "The site will feature in-depth news stories, a blog, political cartoons, guest columns, social media updates on the latest happenings, and progressive commentary."
"So much of what affects people in their daily lives happens at the state level, so having watchdog reporters covering state government and politics is critical to a functioning democracy," Hauserman said. "There's a lot of wrongheaded policies and influence peddling that goes on and needs to be exposed. That's our job."
She added: "We've got some terrific reporters, and we'll be digging into news you need to know about Florida: How are your tax dollars being spent? Who is influencing the people who make decisions on your behalf?
"We want to be the news site for everyone who believes we should have clean water and air, quality public education, affordable health care, human rights, equality, and a fair system of political representation."
Joining Hauserman is Diane Rado, another Times veteran who most recently was with The Chicago Tribune. She'll serve as the Phoenix's deputy editor.
"Rado has covered state and local government and public schools in six states over some 30 years, focusing on policy and investigative stories as well as legislative and political reporting," the release said. 
Former Florida Politics Tampa Bay correspondent Mitch Perry has moved to Tallahassee to join the Phoenix. The San Francisco native has been political editor of Creative Loafing in Tampa, and assistant news director at 88.5 WMNF radio in Tampa. 
CD Davidson-Hiers also will report from the capital. The 2017 summa cum laude graduate of Florida State University formerly wrote for the Tallahassee Democrat and Tallahassee Magazine.