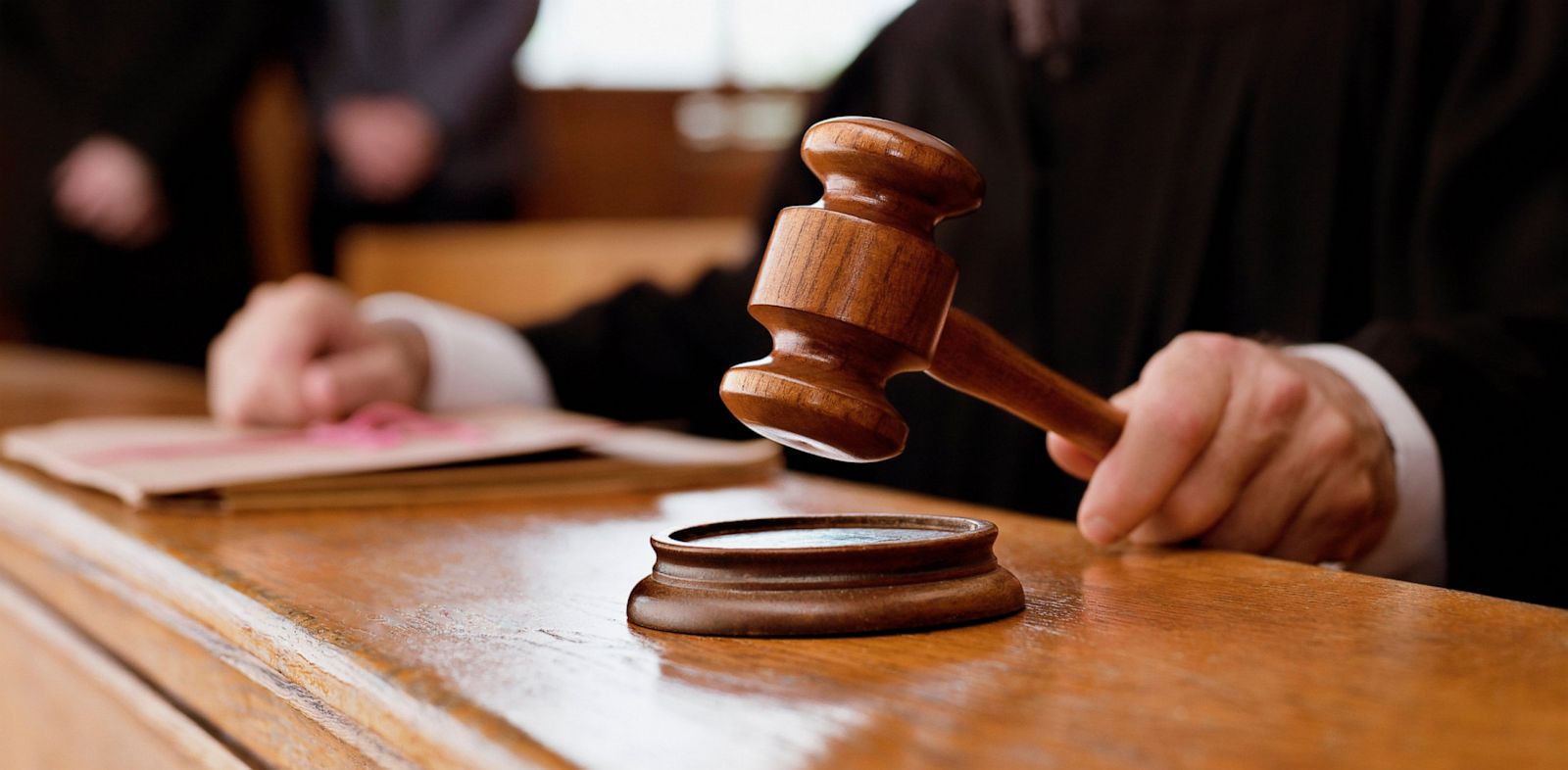 A convoluted defamation lawsuit against Citizens Property Insurance Corp., involving a dispute over reimbursement of expenses and a harassment accusation by a female employee, has landed in Leon County after a transfer from Miami-Dade.
Citizens sought the transfer on the ground that lawsuits against the state-sponsored insurer of last resort are supposed to be litigated in Tallahassee, spokesman Michael Peltier said.
The plaintiff is Terry Houthoofd, described in the complaint as a former worker in Citizens' Jacksonville office. He had sought damages of more than $15,000 in the 11th Judicial Circuit of Miami-Dade.
But Houthoofd never worked directly for Citizens, Peltier explained, but rather for NCA Group, a vendor providing adjuster and inspection services.
"He worked for a company that did business with Citizens," Peltier said. He declined to comment on the merits of the pending case, but did say: "I can confirm that we requested (of) the company that he no longer do Citizens' work."
The dispute initially involved his employer's refusal to reimburse him fully for hotel, travel, and meal expenses he racked up while litigating lawsuits arising from damage to neighboring properties following an explosion at a marijuana grow house in Miami-Dade, according to the complaint.
But, the complaint said, it escalated when a co-worker with whom Houthoofd had developed "close to more than a working relationship" accused him of sexual harassment, later changed to "simple harassment."
He later learned, the complaint adds, that a second co-worker had referred to him as a "sexual pervert" in the office.
"Defendant caused Plaintiff to be humiliated by forcing him to be escorted out of the office building in front of all of his co-workers," the complaint says.
The document, filed June 25, 2017, lists Daniel Espinosa of the Espinosa Law Group in Miami as the plaintiff's attorney of record, but also uses the first person — "I" and "my work schedule" — in describing the allegations. Citizens is the sole listed defendant. The transfer of jurisdiction happened late last month.
Other than defamation, the complaint alleges negligent infliction of emotional distress and failure to pay all of the wages and reimbursable expenses owed.
Here's what happened, according to the complaint:
Citizens hired Houthoofd in August 2012 to work in the same office as chief executive officer Barry Gilway and other top corporate brass. In late April 2014, he was assigned to work on a group of lawsuits referred to in-house as the "explosion cases," arising from exploding butane tanks at that grow house.
"During the 2015 trials, plaintiff incurred thousands of dollars of his own money in hotel, travel, and meal expenses, which defendant deliberately failed to reimburse him for," the complaint says.
Around Aug. 25, a co-worker informed Houthoofd that Citizens wouldn't cover his weekend stay in Miami in advance of a trial that would end the next Monday. The company reconsidered after he threatened that he "was not going to do any further trial work for defendant."
He was fired the next day.
As for the relationship with the co-worker, who was a manager initially in Houthoofd's office, they developed "an amicable relationship and became close friends," the complaint says.
"At one point, plaintiff's and (the co-worker's) relationship began to escalate close to more than a working relationship," the complaint continues. "In fact, toward the last few months of plaintiff's employment, plaintiff and (the co-worker) frequently communicated even though they began working in different offices."
The day of his firing, Houthoofd visited the woman in her office and told her that, "although it pained him, he nonetheless thought it best for them to extinguish any relationship between them."
She "did not agree with plaintiff's request," but they were interrupted before they could resolve the matter. Later that afternoon, she sent him an email "stating that she basically agreed with with plaintiff's request" and that they could cut off communications.
He wrote back, saying that he "would be returning to her office to finish their meeting." A short time later, the owner of NCA Group called him to say Citizens had ordered him to fire Houthoofd and escort him from the premises.
Asked for a reason, the owner cited a sexual harassment complaint by the co-worker. Later, he said she'd changed her complaint to simple harassment. Court records show that the woman sought a protection order against Houthoodf in 2015 but withdrew her request following a "stipulation of the parties and petitioner's attorney."
"Plaintiff was denied access to and precluded from taking the paperwork necessary to get reimbursed for his out-of-pocket expenses," the complaint alleges, in the knowledge "such an intentional act would interfere with plaintiff's personal property."
The case has been assigned to Circuit Judge John Cooper, court dockets show. Andy Bardos, a lawyer with the GrayRobinson law firm in Tallahassee, has been listed as the attorney for Citizens. Bardos has often represented state agencies in Tallahassee-based litigation.