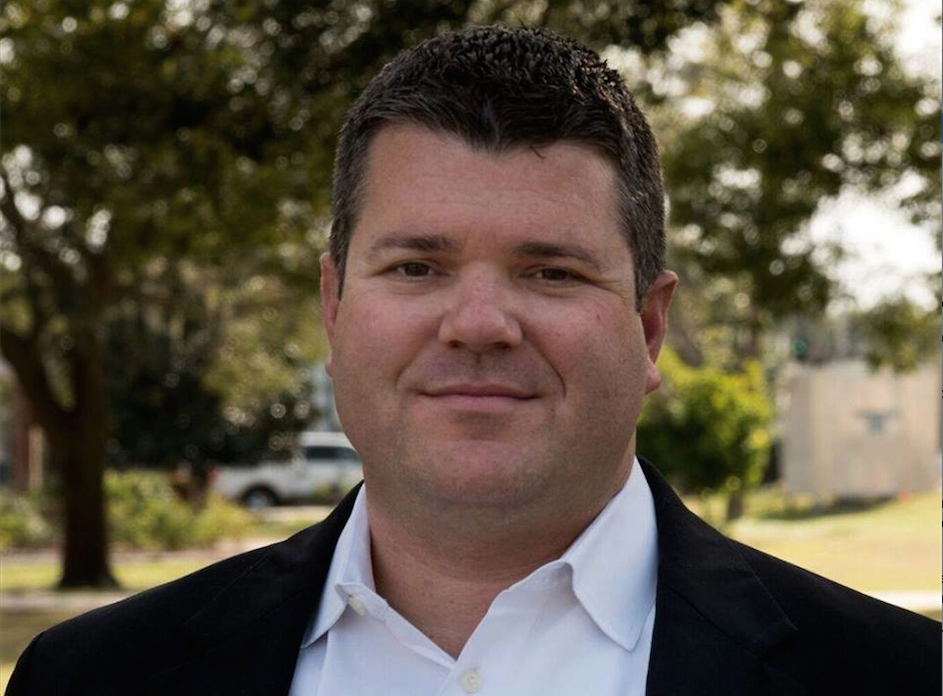 Florida Right to Life, a conservative group that advocates for state and federal legislation to end abortion, has endorsed Republican businessman Scott Sturgill in the race for Florida's 7th Congressional District.
"Sturgill is the best pro-life candidate in this race," said Florida Right to Life Chair J.G. Halisky.
Florida Right to Life is the second pro-life group to endorse Sturgill's congressional campaign. In mid-May he earned the endorsement of the Family Research Council, which promotes a "Christian worldview" including advocating for an end to abortion, even in cases of rape or incest.
A statement on the Florida Right to Life website says "abortion for cases of incest does nothing to help the victim. In fact, it covers up the abuse by destroying the 'evidence' of the crime – the unborn child – and in many, many cases returns the wounded girl to the same dangerous circumstances that caused the pregnancy in the first place." Another portion of that page says that "after suffering through a rape, women can take back control by offering life to their unborn children."
Other endorsements for Sturgill include the Central Florida Police Benevolent Association, Seminole County Sheriff Dennis Lemma and former U.S. Rep. Sandy Adams.
"I have the endorsement from the FRTL because they know I'm serious when I say I'm pro-life," said Sturgill. "I'm dedicated to protecting human life and especially for those most vulnerable."
Sturgill is one of three Republicans vying to unseat freshman Democratic U.S. Rep. Stephanie Murphy in CD 7. Also running for the Republican nomination are Winter Park state Rep. Mike Miller and Orlando attorney Vennia Francois.
Murphy also faces a primary challenge from Chardo Richardson, an Air Force veteran and former head of the Central Florida Chapter of the ACLU.
CD 7 covers most of Seminole County and a portion of Orange County that includes downtown Orlando. The seat was one of a handful to become friendlier to Democrats after Florida courts approved new congressional maps in late 2015.
University of Virginia political scientist Larry Sabato's "Crystal Ball" currently lists CD 7 as "likely Democratic" in the fall. Even with the Democratic advantage, CD 7 is the biggest target for a Republican flip among Florida's 27 Congressional districts.