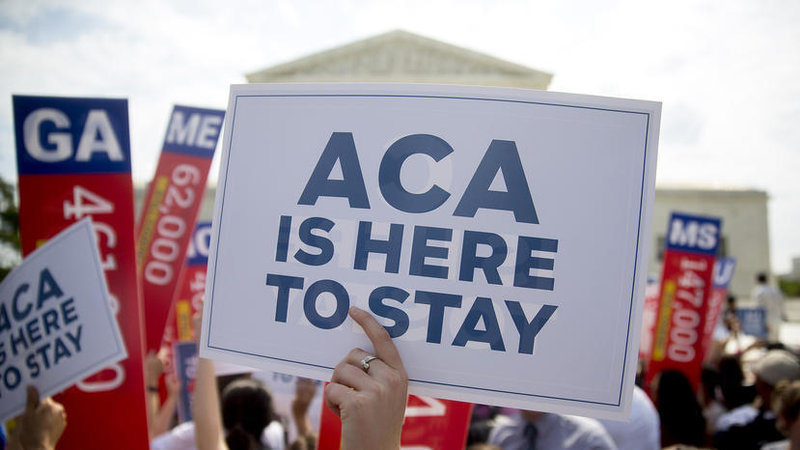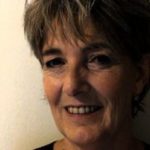 The Trump administration's refusal to defend the pre-existing condition exclusion and the ACA provision that insurance companies cannot charge more based on a person's health status, makes you realize once what is at stake.
In February, 20 state attorneys general, including Florida, filed suit in the U.S. District Court of Northern Texas, claiming that when President Trump signed the "Tax Cuts and Job Act" into law, the individual mandate was repealed, making the entire ACA invalid.
In a letter to House Speaker Paul Ryan, Attorney General Jeff Sessions states that with the repeal of the penalty, the protections of guaranteed issue (pre-existing condition exclusion) and community rating (the sicker you are the more you have to pay) are no longer valid either and the justice department will not defend these important ACA protections in the lawsuit.
GOP efforts to repeal the ACA have failed for a good reason since the public understands the protections the law provides and doesn't want to go back to a system where an insurance company can deny coverage based on age, health status or put limits on the amount they have to pay out, leaving you to pay the rest.
While both sides of the aisle are talking about various forms of repeal with their own versions of replacement, no Floridian, of any political affiliation, should support the outright repeal of the ACA. It's just too important to too many people. Instead, we should be using the protections afforded under the ACA as a building block to increase access and coverage for Floridians.
Protections like free annual well-care visits, including screenings like mammograms or flu shots, the ability to keep your child on until the age of 26, tax credits if you make less than 400 percent of the federal poverty level, no annual or lifetime limits, and the closing of the doughnut hole for Americans on Medicare.
The piecemeal repeal of the ACA by the Trump administration, and other attempts to repeal the ACA, continue to undermine the protections of the health law and increase the cost of health insurance. This effort will push older, middle-class Floridians, who do not qualify for tax credits under the law, into a more precarious, expensive health care system, where medical bankruptcy is rearing its ugly head again.
Rather than destabilizing the health insurance markets, we should all work together to strengthen and maintain consumer protections and reduce the cost of health care to Floridians.
___
Louisa McQueeney is program director for Florida Voices for Health.