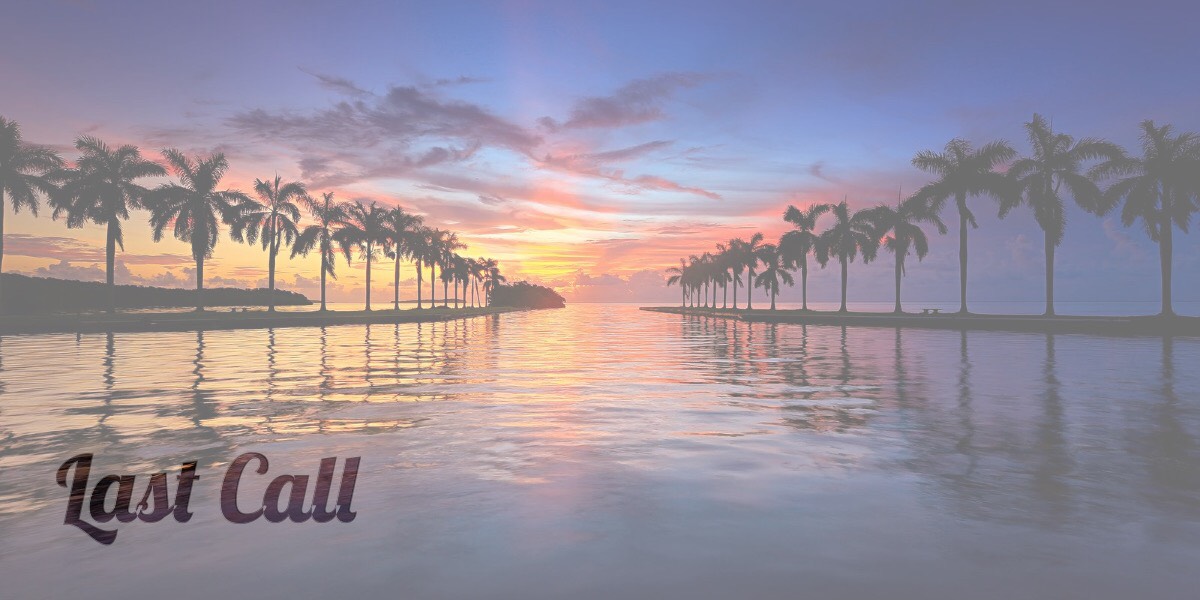 Last Call – A prime-time read of what's going down in Florida politics.
First Shots
Click here for the (surprising) results from our poll of the GOP primary for Florida governor.
—
Even nudity needs a lobbyist in Florida.
The Tallahassee Democrat reported Tuesday that officials at VISIT FLORIDA were clutching their pearls after The American Association for Nude Recreation (AANR) Florida "tout(ed) a partnership with (the agency) to increase a niche marketing effort."
The state's tourism marketing agency was shocked – shocked – to learn that the 'naturalism' group was promoting itself as a VF partner.
"It was embellished. We are not participating in any marketing collaboration with this organization," said VF spokesman Stephen Lawson.
Lawson "downplayed" the relationship, saying "the nudist group is a partner in that it paid $395 to VISIT FLORIDA for a 'small business partner' designation," the Democrat reported.
Ramon Maury Jr., the lobbyist for AANR Florida, told the newspaper his client received a grant "to produce an electronic magazine for the purpose of promoting Florida naturalism to the globe."
"It wasn't an embellishment," Maury said. "All we wanted to do was … attract more visitors to the state of Florida."
Evening Reads
"Rick Scott campaign promise to return phone calls draws criticism" via Skyler Swisher of the Sun Sentinel
"How guns are weighing down Adam Putnam's bid for Florida governor" via Marc Caputo of POLITICO Florida
"Andrew Gillum sees his path in five-way primary" via Scott Powers of Florida Politics
"Koch-backed group creates new Florida political committee" via Matt Dixon of POLITICO Florida
"Tom Steyer's 'NextGen Climate' opens state-level political committee" via Drew Wilson of Florida Politics
"Can Democrats flip this Florida congressional seat? Fundraising suggests…perhaps?" via William March of the Tampa Bay Times
"The Florida Legislature keeps stomping on local laws" via Mitch Perry of Florida Phoenix
"Details emerge of Volusia juvenile center rot: 'We got all 3 officers trapped in there' " via Patricio Balona of the News Journal
"FSU will relocate statue of slave owner, seek to rename law school" via Danny McAuliffe of Florida Politics
"MLB commissioner confident Rays owner is 'going to get' stadium deal done" via Marc Topkin of the Tampa Bay Times
Quote of the Day
"He's been a hypocrite." —Rick Scott, referring to Bill Nelson, over Nelson using contractors instead of employees to run his campaign and thereby avoid payroll taxes and benefits costs.
Bill Day's Latest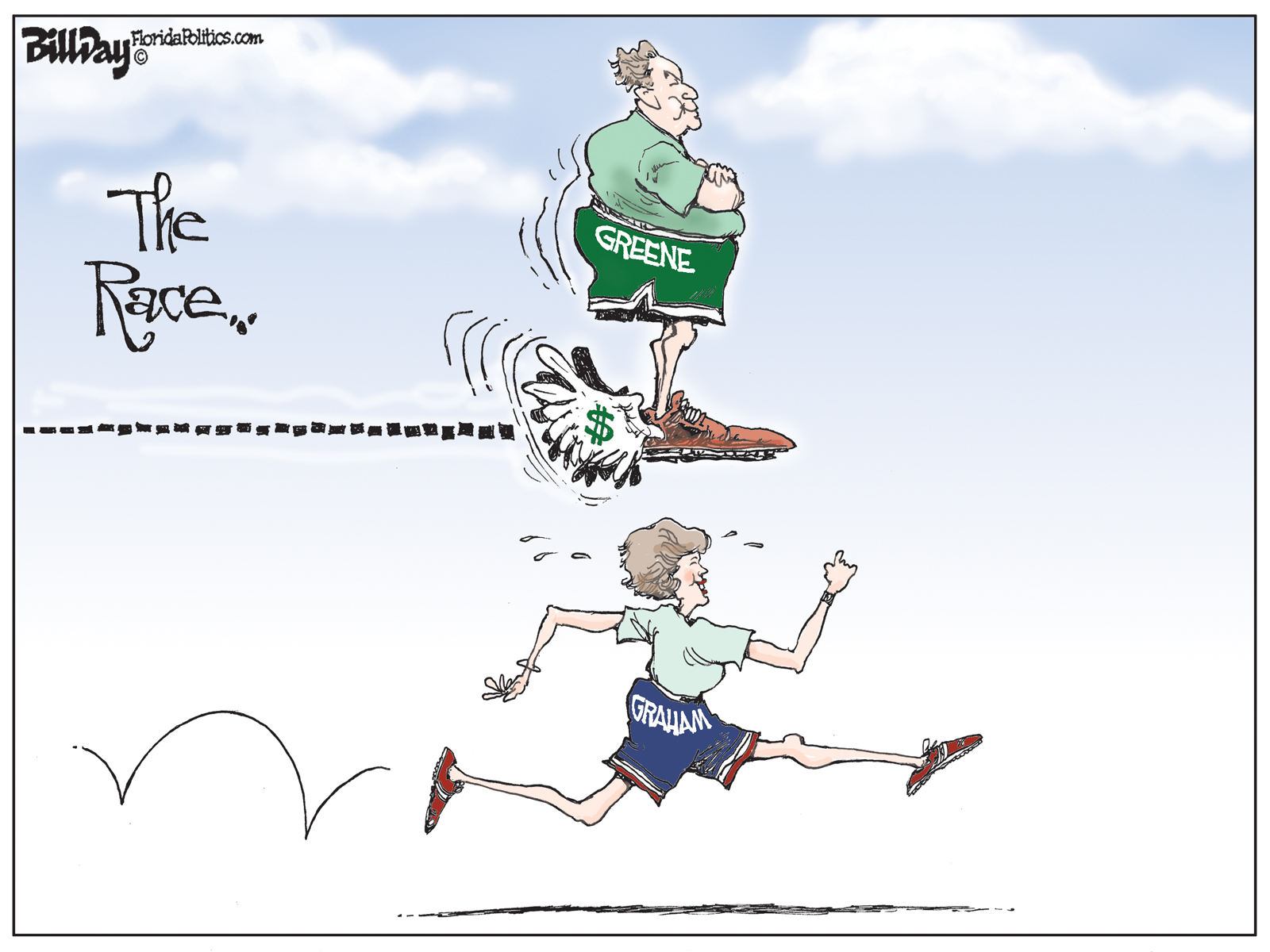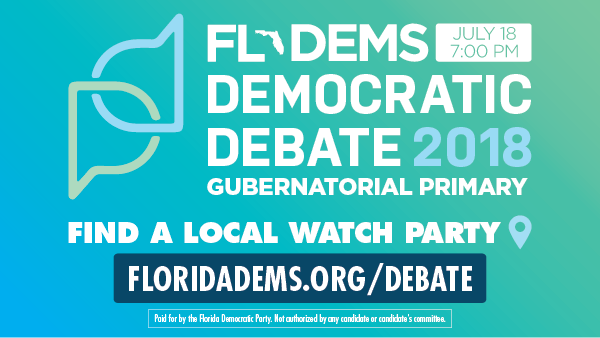 Breakthrough Insights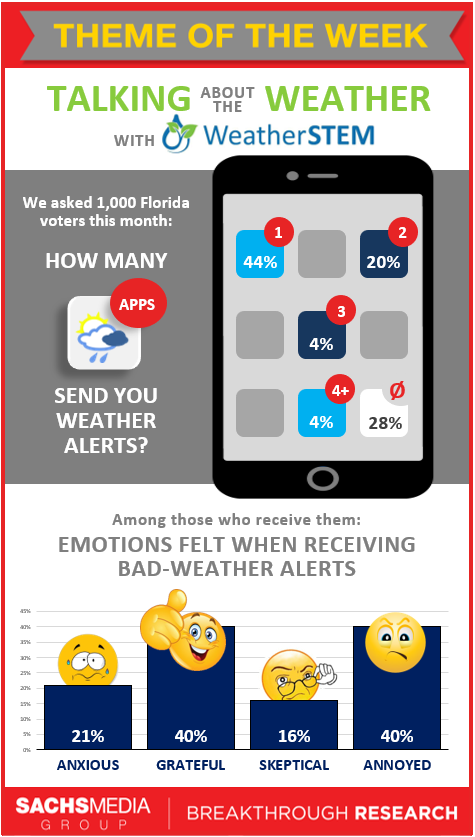 Wake Up Early?
The State Board of Education will meet in Central Florida and discuss issues such as the new "hope scholarship" program, charter-school cases from Palm Beach County and turnaround option plans for schools. That's at 9 a.m., Omni Orlando Resort at ChampionsGate, 1500 Masters Blvd., ChampionsGate.
The Triumph Gulf Coast Board of Directors, which helps administer settlement money from the Deepwater Horizon disaster, will discuss a series of proposals. That's at 10:30 a.m. Central time, Walton County Commission chamber, 571 U.S. 90 East, DeFuniak Springs.
Donald Trump Jr. is scheduled to appear at a campaign event with Republican candidate for governor Ron DeSantis. Also expected to appear are U.S. Rep. Matt Gaetz and Fox News host Jeanine Pirro. That's at 2 p.m., B.B. King's Blues Club, 9101 International Dr., Orlando.
The Villages Republican Club, Villagers for Trump, the Sumter County Republican Executive Committee and the Republican Federated Women of The Villages will hold a forum for GOP gubernatorial candidates. Republican candidate for governor Adam Putnam will participate. That's at 3 p.m., The Savannah Regional Recreation Center, 1575 Buena Vista Blvd., The Villages.
Republican Attorney General candidate Ashley Moody holds a Gulfport fundraiser. That's at 5:30 p.m., Pasadena Yacht & Country Club, 6300 Pasadena Point Blvd. S., Gulfport. Recommended contribution is $500.
Former Rep. Ray Pilon, a Sarasota Republican, will hold a campaign event in his bid to return to the Legislature in Sarasota County's House District 72. Pilon is trying to unseat Rep. Margaret Good, a Democrat. That's at 5:30 p.m., Extra Innings Sarasota, 717 Cattlemen Road, Sarasota.
The Florida Fish and Wildlife Conservation Commission will hold a meeting about shore-based shark fishing. That's at 6 p.m. State College of Florida, Manatee-Sarasota, Library and Learning Center, 5840 26th St. West, Bradenton.
The Women's Foundation of Florida will hold a "Women on the Run" event in Palm Beach County to help mentor and train women to run for office. That's at 6 p.m., Mandel Public Library, 411 Clematis St., West Palm Beach.
The five major Democratic candidates for governor — Tallahassee Mayor Andrew Gillum, former Congresswoman Gwen Graham, Palm Beach real-estate investor Jeff Greene, Orlando-area entrepreneur Chris King and former Miami Beach mayor Philip Levine — will debate at 7 p.m., Florida Gulf Coast University, Cohen Center, 10501 FGCU Blvd. South, Fort Myers. The debate will be aired in Southwest Florida on WINK TV and will be streamed online at winknews.com.