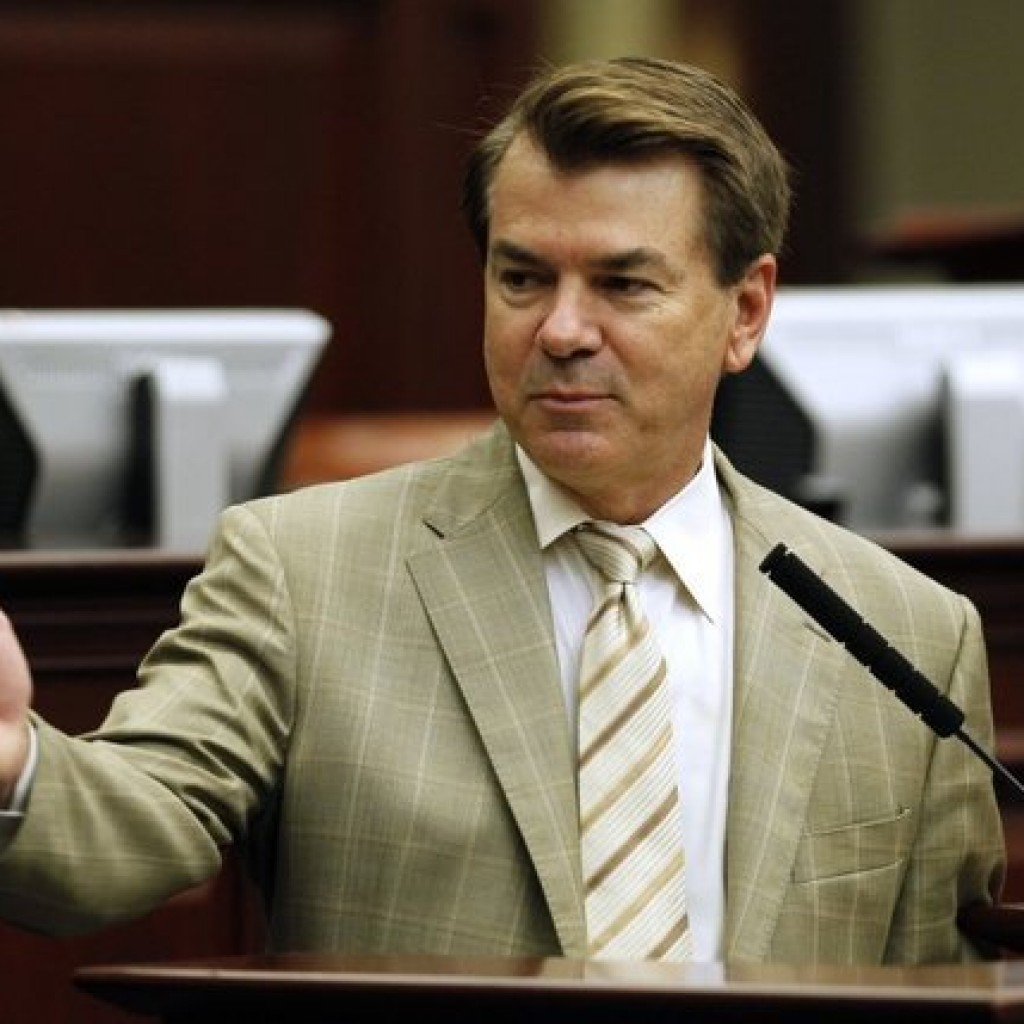 The political arm of the Florida Medical Association announced Tuesday that it's backing Indialantic state Rep. Thad Altman for another term in Brevard County's House District 52.
"The FMA PAC is proud to support Rep. Thad Altman for re-election. Rep. Altman has worked closely with the FMA on many issues during his time in both the House and Senate and we hope to continue that collaboration with him in the future," said committee president Mike Patete.
The FMA backing comes a week after the Florida Realtors re-upped their endorsement of the longtime Republican lawmaker for the 2018 cycle. He also recently got the nod from the Space Coast Business Force alongside Sen. Dorothy Hukill and state Rep. Rene Plasencia.
"It is a distinct honor to have the endorsement of the Florida Medical Association. The pursuit of medicine is one of the highest callings one can work towards and requires a sense of selflessness and compassion that physicians possess. We often count on doctors in some of the toughest moments of our lives, and I am honored that they have chosen to count on me in the Florida Legislature." Altman said.
Altman has been in Legislature for 15 years. He was elected to the House in a 2003 special election and moved up to the Senate in 2008. After hitting term limits in the upper chamber, made returned to the House in 2016.
This cycle, Altman is up against Melbourne Republican Matt Nye in the Aug. 28 primary election and, if he proves successful, Melbourne Democrat Seeta Durjan Begui in the Nov. 6 general election.
As of July 6, Altman led the money race with nearly $40,000 raised and $30,220 in the bank. Nye has raised $18,105 and has $8,860 in his war chest, while Begui has raised about $2,000 and anteed up $3,550 in candidate loans for an on-hand total of $4,320 after seven weeks on the trail.
HD 52 covers the middle third of Brevard, from Viera in the north to Melbourne Beach in the south.
The district has a large Republican advantage, with GOP voters making up 46 percent of the electorate compared to a 28 percent share for Democrats. Altman went unopposed in the 2016 general election, though Donald Trump easily carried the seat with 58 percent of the vote.