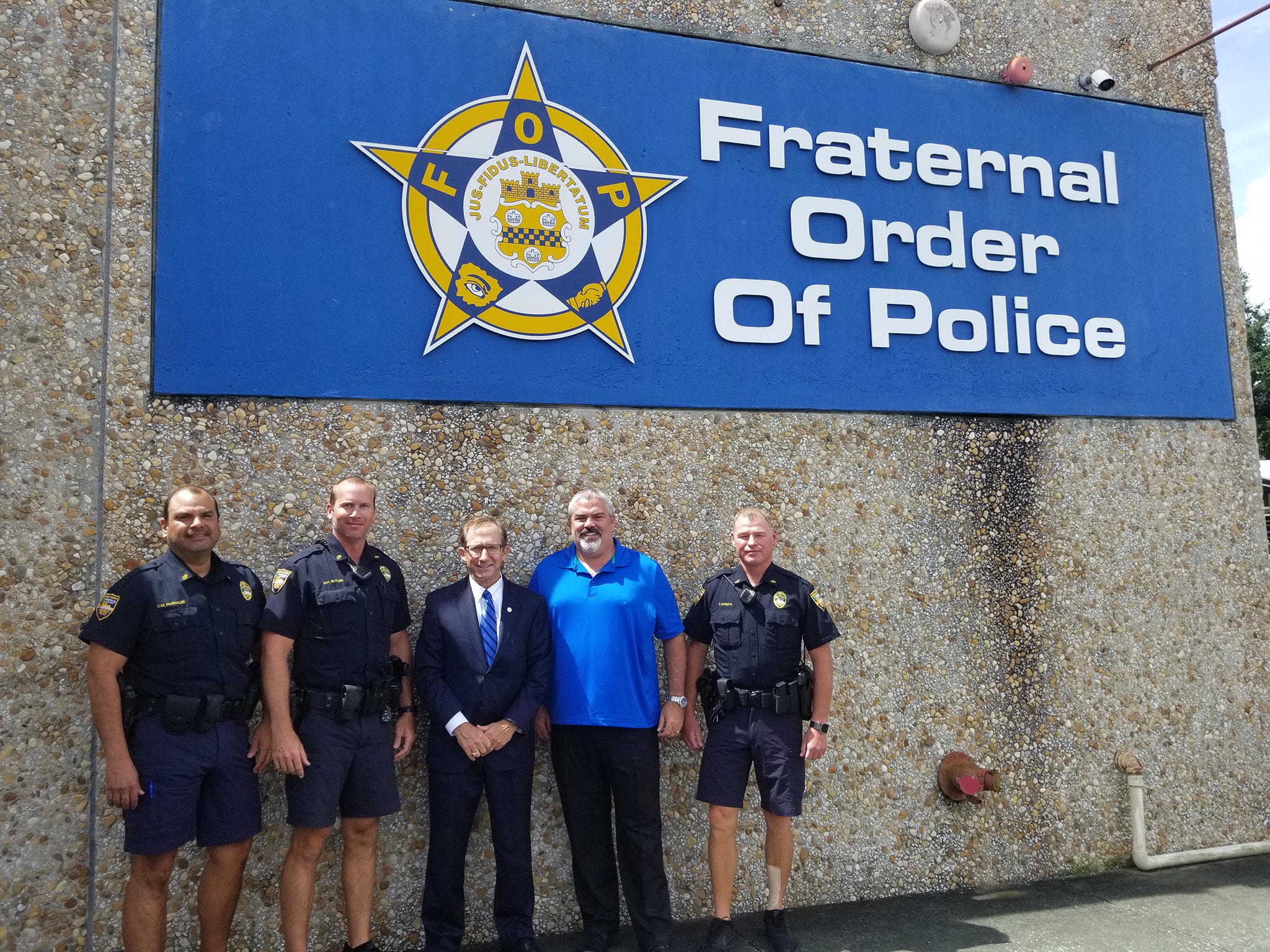 The Jacksonville Fraternal Order of Police endorsed reliable career politicians Thursday for countywide offices.
Jacksonville City Councilman Doyle Carter got the nod for Duval County tax collector besting fellow Republicans Lake Ray and Jim Overton and Democrat Mia Jones.
And Jerry Holland will be backed by the blue in his reelection bid for Duval property appraiser, a cakewalk race against longshot Democrat Kurt Kraft.
"I'm humbled and honored to receive the endorsement of the Fraternal Order of Police Jacksonville, FL Lodge 5-30. I stand with our brave men and women of law enforcement," Carter posted to Facebook.
Holland dubbed it a "honor to receive today the endorsement of the Fraternal Order of Police, Jacksonville FL Lodge 5-30 for my reelection next spring for Duval County Property Appraiser.
"They have stood with me in every election throughout my public service career. I appreciate each member for the awesome job they do keeping our community safe. Thank you again to the men and women in blue and may God bless you," Holland said.
Carter is running third in tax collector race fundraising, as two of four candidates seek to emerge from the August primary and onto the November ballot.
Holland has raised $123,445 for his March race against an opponent who has $120 on hand.