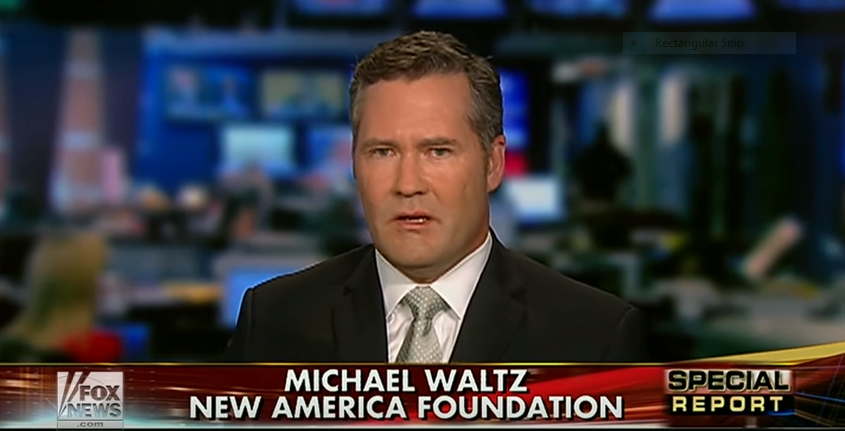 It remains to be seen if the results of one straw poll in Florida's 6th Congressional District are predictive of the August ballot, but the campaign that won is trumpeting those results nonetheless.
Republican Mike Waltz, with 30 percent of the total vote (65 votes in all), won the poll, finishing ahead of his GOP opponents, former state Rep. Fred Costello and businessman John Ward.
Costello had 20 percent (43 votes). Ward drew the least support of any of the candidates, with 8 percent from 17 votes.
Democrats split the remaining 42 percent of the vote.
Dr. Stephen Sevigny, who is now running television ads in the Orlando/Daytona market, had 16 percent (35 votes).
Ambassador Nancy Soderberg, who led in the first public poll of the Democratic side of the race via St. Pete Polls, came in second, with 33 votes, or 15 percent.
John Upchurch's 21 votes were good for 10 percent.
With incumbent U.S. Rep. Ron DeSantis running for governor, the seat is open — and this will be an expensive race through November.
Soderberg, who has nearly $1 million on hand before launching television spots, is the clubhouse cash leader. Republicans Waltz and Ward, both heavily self-financed, have on hand over $616,000 and $467,000 respectively.
Upchurch and Sevigny also are well into the six figures in terms of cash on hand.