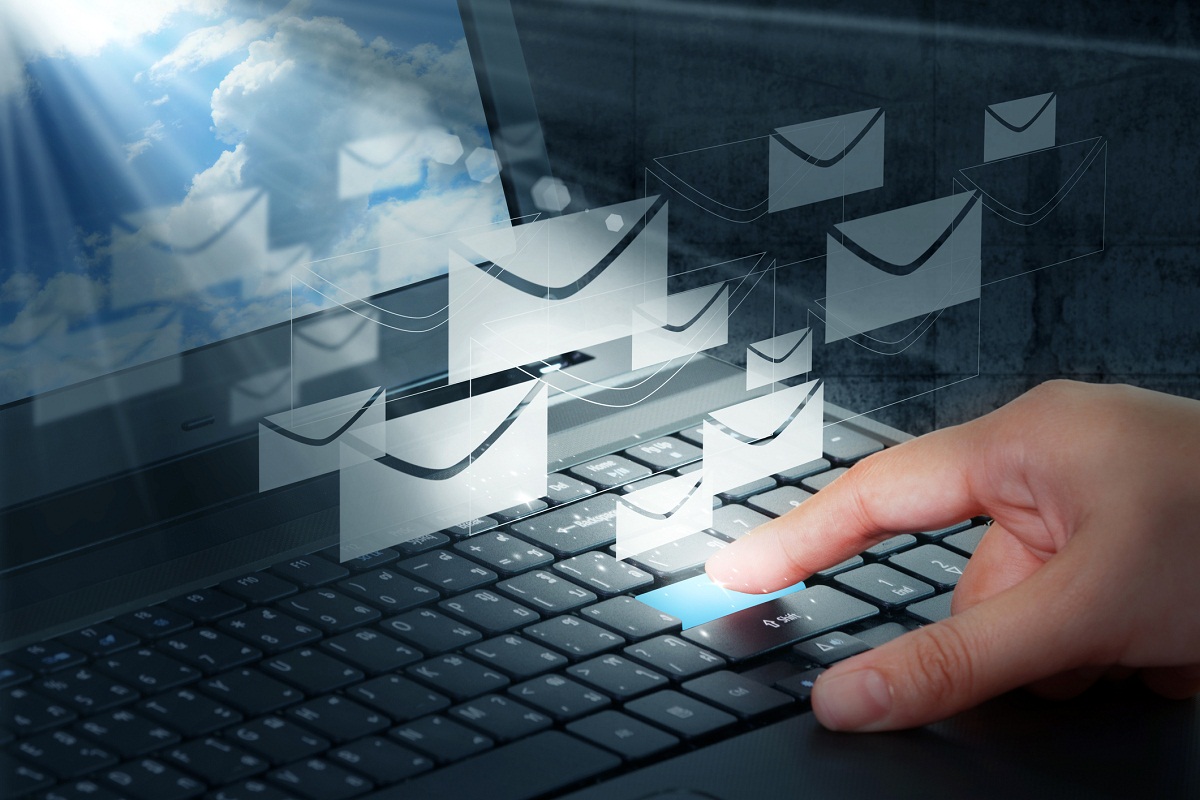 St. Augustine's Daniel Carter is accusing well-connected local political blogger Michael Gold, whose Historic City News website attracts advertising from many prominent local politicians, of sending him a racist email.
As Carter wrote on Facebook: "Calling out a news outlet for being a racist piece of ____ and in turn, the editor in chief responds with overt racist remarks confirming that he is, in fact, a racist piece of ____."
Carter posted that he was sent an email asking for his support for City Commission candidate Jill Pacetti. Carter wanted off the email list, and used the "racist piece of ____" phrase in his request.
Then he claimed to have received the following response (a claim backed up with an email forwarded to FP with headers that matched the domain).
"Such a mouth on you. When someone as public as you makes vulgar remarks like that, you give all colored people a black eye. Even the grown ups," Gold purportedly wrote.
Gold then asserted, per the email, that Carter may have been too "lazy and shiftless" to read instructions on how to get off the email list.
Gold has not been able to be reached to confirm or deny the authorship of the email and his alleged rhetorical choices. Calls to the phone number associated with the website are routed to his cellphone voicemail.
However, FP was able to reach arguably Gold's most prominent advertiser on Thursday, St. Augustine Mayor Nancy Shaver.
Shaver had what appeared to be a recent editorial on the site about Confederate monuments. She told us via phone that it was not an op-ed, but a "public records request … a standard reply."
Shaver had not seen the email in question, was not interested in hearing the details, and said she was "not responsible" for its content, saying she was but one advertiser, and a "number of people" buy space on the site.
She also said she advertises with other outlets.
Unlike with other advertisers outlets, there is a unique arrangement: Shaver's website is housed on Gold's domain. as is that of Commissioner Pacetti.
However, despite the longstanding contractual arrangement, per the Florida Ethics Commission in 2015, the mayor and the publisher are not business associates, with Shaver only paying for "routine web services."
As the St, Augustine Record reported at the time, "posting news articles on the mayor's website would not constitute a business enterprise, according to the opinion."
In his Facebook post accompanying the email post, Carter raised the question of Nancy Shaver and Commissioner Jill Pacetti, asking "is this who you want managing and/or promoting your campaigns to become and/or remain city officials?"
"Do you support overt racism from a local news organization against an African-American resident whom you will be representing? This is a question for any business or organization that pays for advertising with his news organization. I'm a black resident of St. Augustine, born and raised for 21 years," Carter posted.
"I've dealt with racism and I understand enough to know that Michael Gold is set in his ways and it's too late to change his mind about how he views minorities and people of color, but as a registered voter, resident, and a person who spends money within the city of St. Augustine, I NEED to know publicly that anyone wanting to represent me or ask for my vote, or money does not condone this type of behavior. Especially if you are paying him for advertising your campaign or business. Waiting on a PUBLIC DENOUNCEMENT ASAP. Racism is not to be tolerated," Carter emphasized.
Carter, when told of the mayor's reaction, was not surprised.
Both Shaver and Pacetti face competitive elections in the August primary.
We still await comment from Historic City News and Commissioner Pacetti.