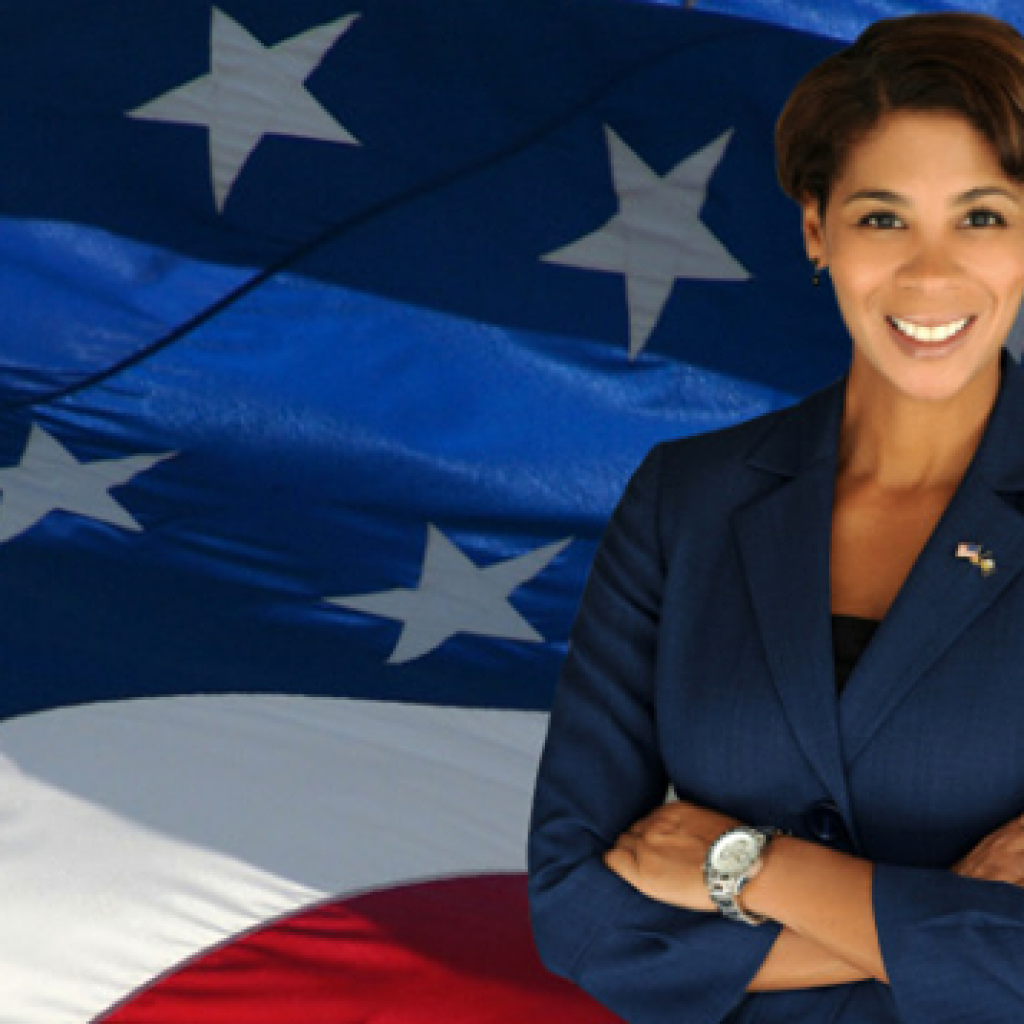 The Democratic Progressive Caucus of Florida on Friday helped bolster the liberal credentials for Pam Keith's Congressional campaign and for more than 35 other politicians running for state and local office this year.
The newest round of endorsements includes backing Keith over Lauren Baer in the Democratic primary in Florida's 18th Congressional District.
Keith, who two years ago finished third in the Democratic primary for U.S. Senate, still lags in the money race behind Baer, who has more than $1 million in cash on hand compared to Keith's $68,000.
Keith celebrated the endorsement Friday and said "pro-people" policy should win the day.
Sooooo EXCITED to have received the endorsement of the Democratic Progressive Caucus of Florida! It's all about PRO-PEOPLE POLICY folks. Let's GOOOO!! pic.twitter.com/1WExpcL4dD

— Pam Keith, Esq. (@PamKeithFL) July 27, 2018
The winner will go up against freshman U.S. Rep. Brian Mast, a Stuart Republican who right now boasts just under $2 million in cash on hand.
The contest is shaping up to be one of Florida's more competitive Congressional races in the fall, though the major analysts still give Mast an edge. Cook Political Report rates the race "Lean Republican" and Larry Sabato's Crystal Ball lists the district as "Likely Republican."
The Progressive Caucus also backed Bob Doyel, a Winter Haven Democrat running in Senate District 22, over Ricardo Rangel. Doyel's the heavy favorite in this Democratic primary, having raised nearly $112,000 to Rangel's $6,100.
The Democrat who wins the Aug. 28 primary will face incumbent state Sen. Kelli Stargel, a Lakeland Republican who has more than $311,000 raised in her re-election effort.
In Senate District 8, the Progressive Caucus didn't take a primary side in the Gainesville district and offered its endorsement to both Democrats, Kayser Enneking and Olysha Magruder.
Right now, Enneking holds the edge on donations, with upward of $324,000 raised compared to Magruder's nearly $29,000.
The Democratic primary winner in District 8 will go up against Republican incumbent Keith Perry, who faces no primary challenge and boasts $450,000 in contributions.
The full list of Progressive Caucus endorsements for 2018 can be found here.