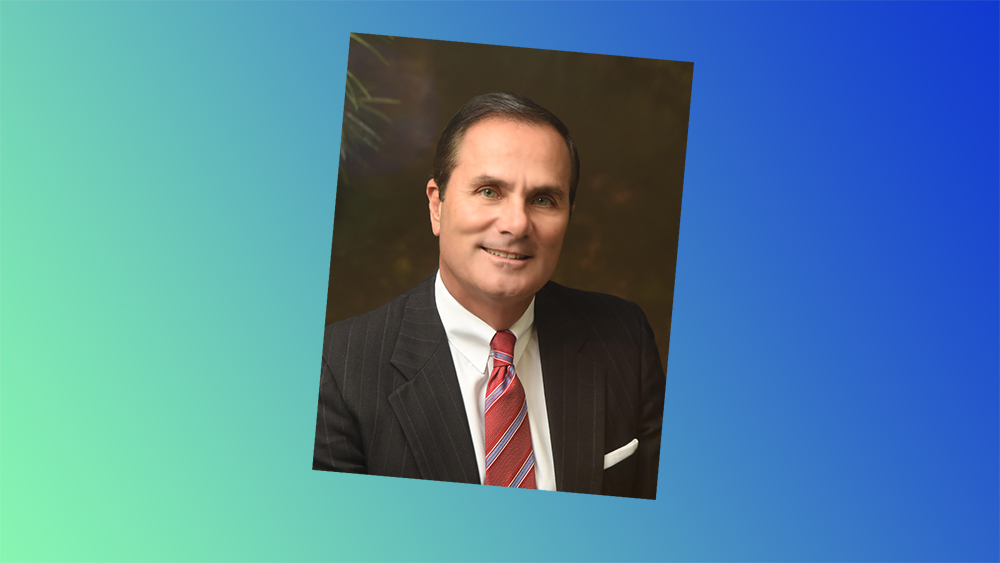 A new mailer hitting Palm Beach County mailboxes alleges Delray Beach Republican Michael Caruso has some "strange friends" bankrolling his bid to succeed term-limited Rep. Bill Hager in House District 89.
"What do failed politician Michael Caruso and these people have in common?" The front of the mailer reads, alongside pictures of Caruso and three high-profile national Democrats — U.S. Rep. Nancy Pelosi, U.S. Sen. Bernie Sanders and U.S. Sen. Elizabeth Warren.
"Strange friends," the mailer answers, borrowing from the title card of the Netflix series "Stranger Things."
The reverse side of the mailer highlights a $1,000 contribution Caruso received in November from the Boca Raton-based Herb Law Firm. That contribution is significant, the mailer claims, because named partner James A. Herb filed suit in 2016 to have then-candidate Donald Trump declared mentally unfit to be president.
While there's no record that Herb or his law firm have donated to the Democratic politicians pictured on the front of the mailer, the ad says the common thread between the four politicians are that "they've all been funded by anti-Trumpers!"
The mailer was paid for by Integrity in Leadership, a political committee chaired by Carl G. Roberts that has brought in more than $30,000 in contributions since it was set up on June 30.
Caruso faces Boca Raton attorney Matt Spritz in the Aug. 28 Republican primary for HD 89, which covers a portion of Palm Beach County's coastline from Singer Island to Boca Raton. Running for the Democratic nomination are Jim Bonfiglio of Ocean Ridge and Ryan Rossi of Boca Raton. Unaffiliated candidate Deborah Gibson has also qualified for the ballot.
Through July 20, Caruso had a lead in overall fundraising with $66,770 in outside money and another $210,000 in candidate loans. He has $195,000 in hard money at the ready. Spritz had about $102,000 in hard money through the same date, with another $34,000 available in his affiliated political committee, Invest in Florida.
The seat leans Republican and has been held by Hager since it was redrawn 2012. He was unopposed in his 2016 re-election run, when the seat voted narrowly for Hillary Clinton at the top of the ticket.
The mailer is below.