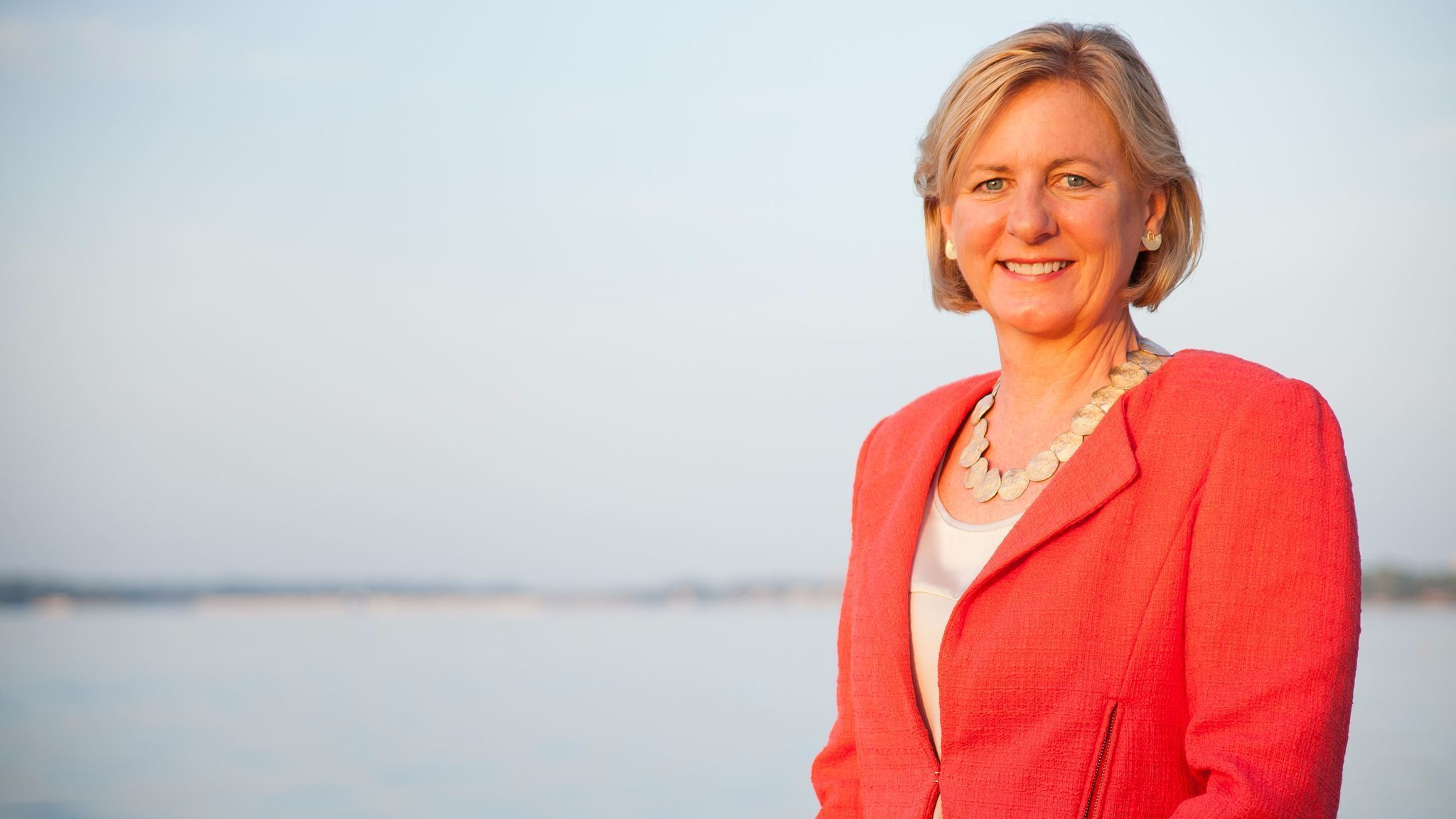 Ambassador Nancy Soderberg scored another key endorsement Monday in her bid for the Democratic nomination in Florida's 6th Congressional District, when the local Indivisible United Florida 6th District endorsed her candidacy.
"Nancy exemplifies the leadership qualities we seek in an individual to represent the constituents of this district in Washington DC," said Becky Berman, Co-Leader of Indivisible United Florida 6th District.
"Grassroots groups like Indivisible United Florida 6th District are helping lead the movement for new leadership in our district," Soderberg said.
"Their hard work and dedication is critical to winning this seat in November. Our people driven, grassroots campaign will continue working with committed local groups like Indivisible to bring change to FL-06. I am thrilled to have their endorsement and am proud to fight alongside these local leaders," Soderberg added.
The endorsement from the local Indivisible group is another boost for a strong, disciplined campaign intent on flipping the east-central Florida seat from Ron DeSantis red to Democrat blue.
A survey released last week from St. Pete Polls showed Soderberg up big, with her 30 percent support amounting to more than opponents Steve Sevigny (10 percent) and John Upchurch (13 percent) had combined.
Soderberg is well-positioned to make her case with undecided voters, with nearly $1.5 million in total fundraising since she entered the race and $981,790 cash on hand.
Sevigny and Upchurch both have resources, respectively with $365,662 and $171,874 on hand. But Soderberg has a national network of support that appears especially formidable, including backing from former Vice President of the United States Joe Biden.
The general election, meanwhile, will be a brawl all its own, with the Democrat against the winner of the Republican brawl between former state Rep. Fred Costello and opponents Mike Waltz and John Ward.
Waltz and Ward, both heavily self-financed, have on hand more than $616,000 and $467,000 respectively. Costello, at $51,000 cash on hand, is more cash-poor.
Costello, while not on television, nonetheless is competitive with the two first-time candidates, both new to the district, in at least one poll.
Neither Ward nor Waltz has seemed primarily concerned with Costello thus far. However, of those surveyed in July, Costello picks up 21.1 percent of likely Republican primary voters, Ward gets 20.5 percent, and Waltz has 20 percent.