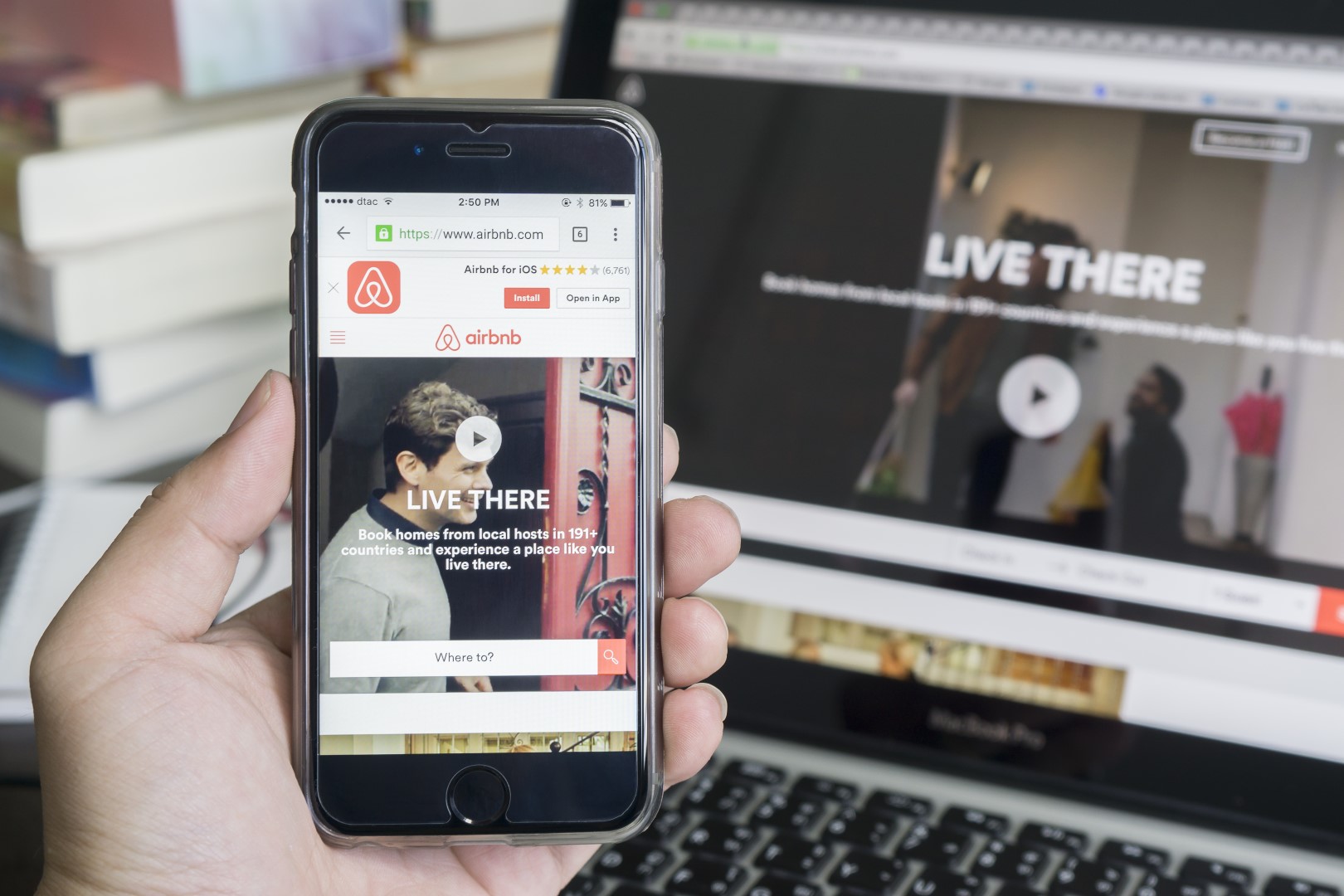 A July report from the Jacksonville City Council auditor says Duval County is leaving $366,000 per year on the table when it comes to the so-called bed tax.
One source of a revenue increase could be Airbnb. Unlike 39 other Florida counties, Airbnb does not pay this tax — six cents per dollar — to the county.
Of the $23 million collected in bed taxes in FY 16/17, zero came from Airbnb. That compares unfavorably to Sarasota, for example, which collected over $500,000 of its $21 million tourist tax from the company.
"Airbnb estimated that there were 42,600 guest arrivals in Duval County, which resulted in total income of $6.1 million for the hosts in 2017. If the $6.1 million amount were accurate and assuming no owner directly submitted taxes, the City would have failed to collect $366,000 in Tourist Development and Convention Development Taxes just from Airbnb in calendar year 2017 alone," the audit asserts.
Chief Administrative Officer Sam Mousa asserted in his response that the City Council needs to fix the problem, but the fix would present challenges.
"This matter not only includes collection of tourist development tax funds but will also entail significant zoning code changes to allow Airbnb and other similar entities to operate in the County," Mousa asserted.
Tuesday, the Council's Finance Committee and Mousa discussed the matter further, with the gaps in zoning and legality presenting challenges for the body, and a seeming conflict with the desires of the Mayor's Office.
Complicating matters further and spotlighting room for improvement: the locals' inability to handle forging a mutually beneficial agreement with the company, something other local governments managed years ago.
Former Council President Lori Boyer noted that during her term, counties were forging agreements with Airbnb. However, Duval had a sticking point, Boyer claimed: "At the time, Airbnb was requesting that we relinquish any past wrongdoing. There was some issue on that statewide."
Another sticking point: the company's refusal to allow Duval's tax collector to audit them, according to Boyer.
Airbnb, however, maintains that such assertions are "100 percent untrue."
Miami-Dade, Orange, Pinellas, Hillsborough, and other counties, Airbnb public affairs manager Ben Breit said,have audited "very easily," with Pinellas having audited for years. As well, Miami-Dade's agreement includes "the right to pursue hosts for back taxes if they wish."
If Boyer knew these mechanisms were working well elsewhere, she didn't say. Rather, Boyer said these issues, coupled with a municipal zoning code that distinguishes between single-family homes and transient dwellings. stalled the process.
The Tourist Development Commission, which meets Thursday, will discuss a way forward. Additionally, Boyer noted that current Council President Aaron Bowman wants a solution to the issue.
However, finding a solution won't be so easy, said Mousa, who notes that the arrangement is fundamentally illegal in Jacksonville.
Mousa is "reluctant to chase tourist development taxes" of "rentals in violation of ordinance code."
To "chase the tax," Mousa said, is to "validate their existence … like going to the corner to the guy selling marijuana and asking where's my sales tax."
Mousa did not elaborate on where such corners may be.
Despite Mousa's position, some committee members note that Airbnb and other such rentals aren't going away, and that maybe the city should move forward.
"Maybe it would be better to forgive them and collect the money," said Jim Love, calling the matter a "sticky wicket" in his district, which includes touristy areas in Riverside and Avondale.
The city has a similar stalemate on vehicles for hire that has lasted years, through a fragmented special committee paralyzed into inertia by competing advocates for Uber/Lyft and traditional cabs.
The city continues to suspend medallion fees for vehicles, and suffers fiscal loss, according to the bill summary for the latest extension of the medallion-fee moratorium: "Revenue loss from medallion renewals payments and late fees; when the moratorium was enacted in December 2015 there were 1,146 vehicle-for-hire medallions renewable at a cost of $100 per year; the late renewal fee is $10 per month after the deadline."
The math on that, just as is the case with Airbnb collections, runs into the hundreds of thousands of dollars.
And there is no legislative fix in sight for either issue.