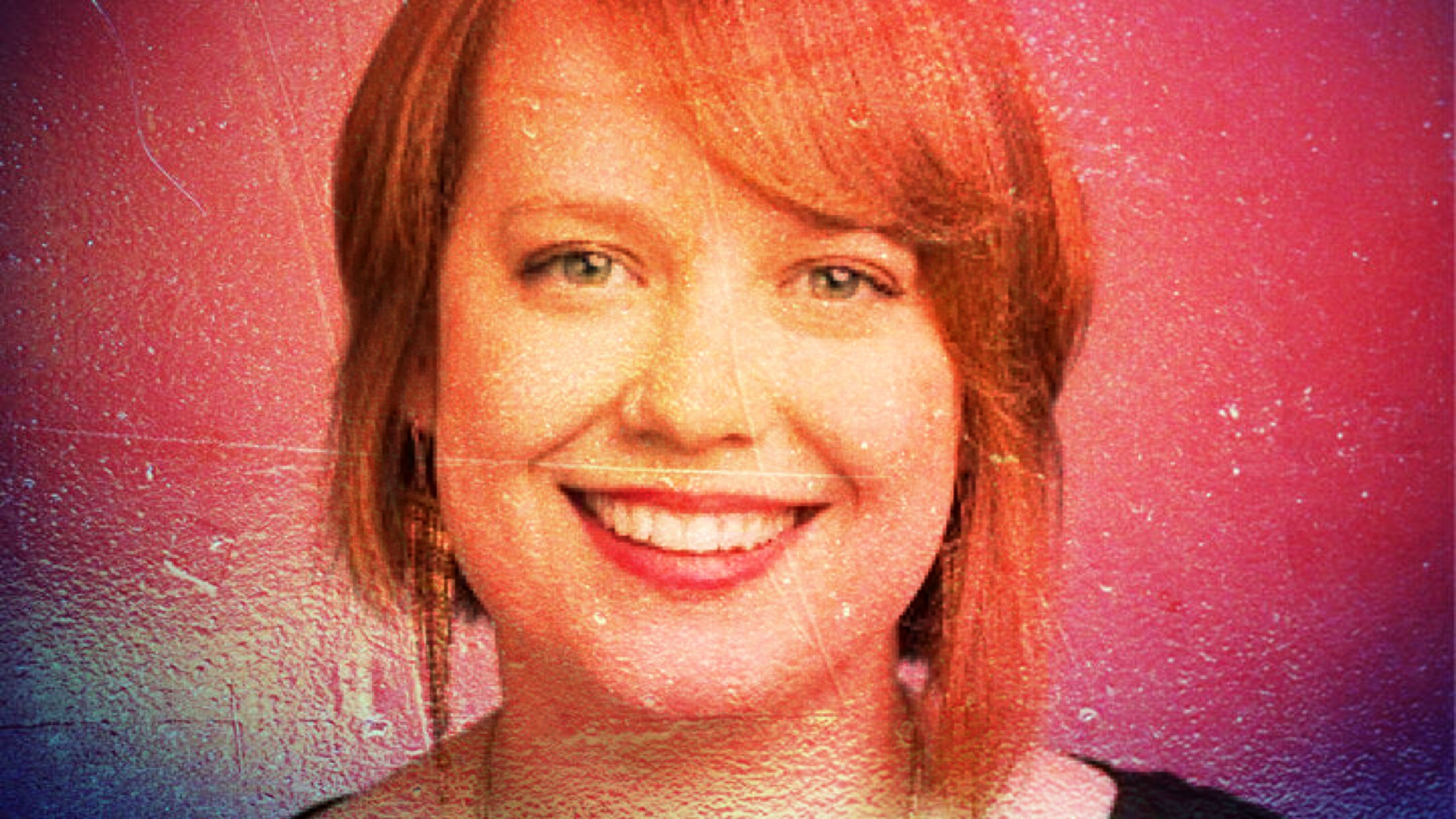 Gonzalez Republican Rebekah Bydlak turned in another $10,000 finance report Friday, adding to her already immense lead over former Republican Rep. Mike Hill in the race for House District 1.
After tacking on another $10,300 in contributions, Bydlak has now raised $168,300 for her state House run, more than triple the tally of Hill, who has brought in just over $50,000 since entering the race in September 2017. A third Republican, Lisa Doss of Milton, is in a distant third with $2,542 in receipts since signing up for the contest just ahead of the candidate qualifying deadline.
Bydlak's new report includes eight checks for $1,000, the maximum allowable contribution for a state legislative race. Those max donors include personal checks from Lewis Bear and his wife, Belle, who run an Anheuser Busch distributorship. The beverage industry also showed up with a pair of max checks from the Florida Beer Wholesalers Political Committee and the Florida Beer Wholesalers Good Government Committee, while the political arm of the Florida Automobile Dealers Association also chipped in $1,000.
The new report, which covered July 21 through July 27, also showed more than $30,000 in spending with the majority of that cash paying for advertising — Bydlak started hitting TV early last month with an ad touting her as the "fresh conservative voice" in the race. Gainesville-based GOP data firm Data Targeting also picked up $3,725 for a direct mail campaign.
Bydlak had about $96,000 on hand at the close of the reporting period.
Hill, meanwhile, showed $1,450 in new money as well as $11,641 in spending in his new finance report. The inflow came in across a half-dozen contribs, the largest of which were $300 checks from fellow insurance agents Debbie Dell and Michael Lovchuk.
Spending included a $5,758 direct mail campaign through Pensacola-based Evergreen Marketing Solutions as well as another $3,840 in advertising, possibly for more mailers, through Sanford-based firms Creative Printing & Publishing and Central Florida Publishing.
The former lawmaker, who served in the House from 2013 through 2016, has raised $50,170 for his comeback bid thus far, and had $8,805 at the ready on July 27.
The winner of the Aug. 28 Republican primary will face either Vikki Garrett or Franscine Mathis, both Pensacola Democrats, in the Nov. 6 general election, though HD 1's strong Republican lean virtually assures the Republican nominee will succeed term-limited Rep. Clay Ingram come Election Day.
HD 1 covers the bulk of Escambia County, including the communities of Century, Molino, Gonzalez, Ensley, Ferry Pass, Belleview and Brent. Ingram has held the seat since it was redrawn in 2012. Before that, he held the old HD 2.