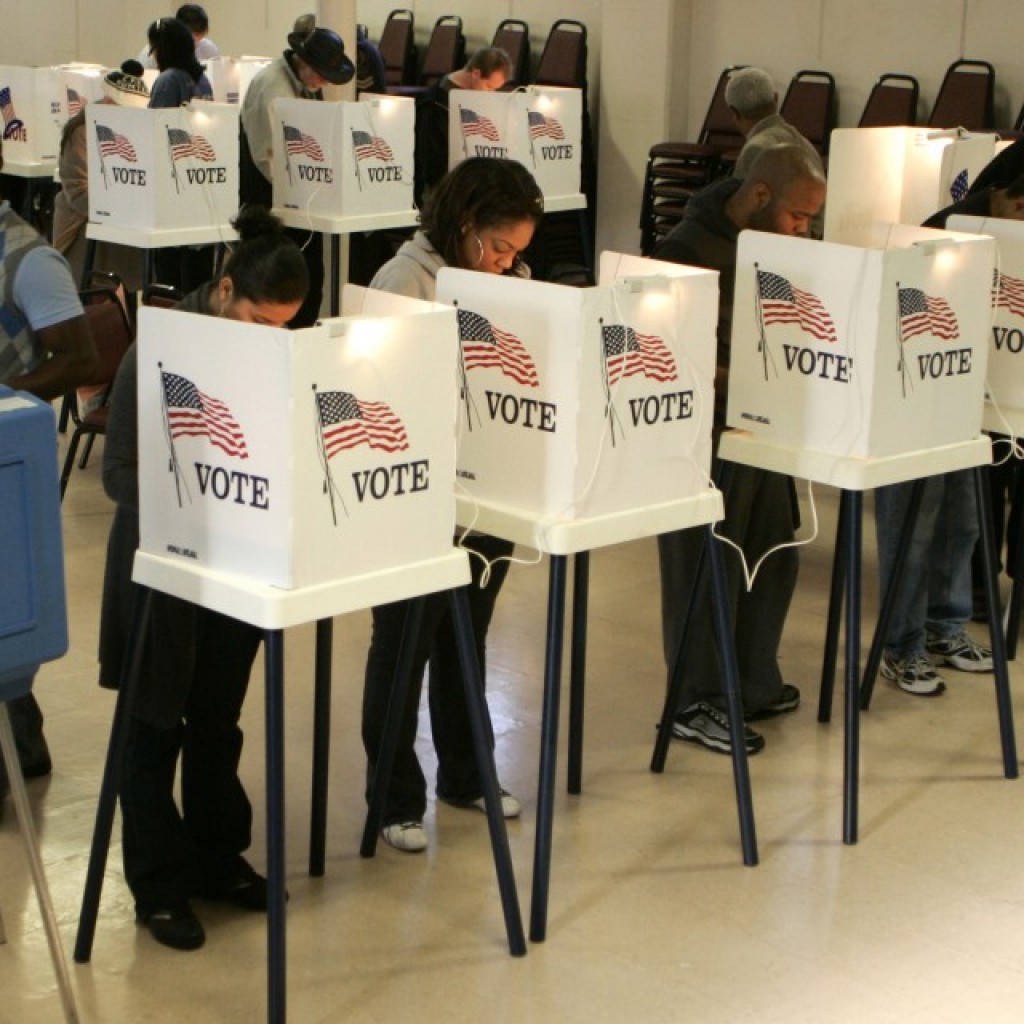 The Protect Dogs-Yes on 13 campaign on Tuesday announced endorsements from Lara Trump, President Donald Trump's daughter in law, as well as Attorney General Pam Bondi.
Trump and Bondi also are listed as "special guests" at a fundraiser for the campaign set for Thursday in Connecticut. It's trying to garner votes for a proposed constitutional amendment ending commercial dog racing in Florida.
Other endorsements announced Tuesday include Republican state Rep. Jackie Toledo of Tampa, as well as House candidates, businesses and lawyers. 
"Greyhound racing is nothing more than outdated, legalized animal cruelty," attorney Mary Stewart of Longwood said. "Floridians will be on the right side of history and vote 'yes' on Amendment 13 in November to end live dog racing in Florida."
Though a Tallahassee judge recently ordered the amendment off the ballot, the state appealed, which automatically delays the effect of that ruling.
The measure had been slated for the ballot by the 2017-18 Constitution Revision Commission (CRC), of which Bondi was a member. Amendments need no less than 60 percent approval by voters to be added to the state constitution.
The other endorsements announced are: 
— Candidates Debra Bellanti for Florida House (District 60), Jessica Harrington for Florida House (District 64), Robert Joseph for Florida House (District 84), Rebecca Koelzer for Florida House (District 4), Sally Laufer for Florida House (District 65). Also, the Sarasota-Charlotte Democratic Progressive Caucus. 
— All Dogs Hair Haven; Concrete Analysis And Testing Laboratories; Cynthia Davis, MD, P.A.; Flow Carpets; Heartwired Technical Solutions; Hip Dog Canine Hydrotherapy; I Nails and Spa; Insurance Time; Jupiter Dive Center; Madeira Public Relations; Pasco Signs; Salon Roxy; Six Ten Brewing. 
— Almost Home Rescue; Canine Castaways; DARE Dachshund Rescue; Diamonds in the Rough Farm; Gulf Shore Animal League; Moonracer Animal Rescue; Leader of the Equine Community; Ingrid Taskin of Red Fences Farm; Michael Dodane. 
— Maria Kazouris, Esq.; Pamela Polani, Esq.; Mary M. Stewart, Esq.; Andrew Smith, P.A.; Welt & Rheaume, P.A.; Rick Ruhl, Esq.