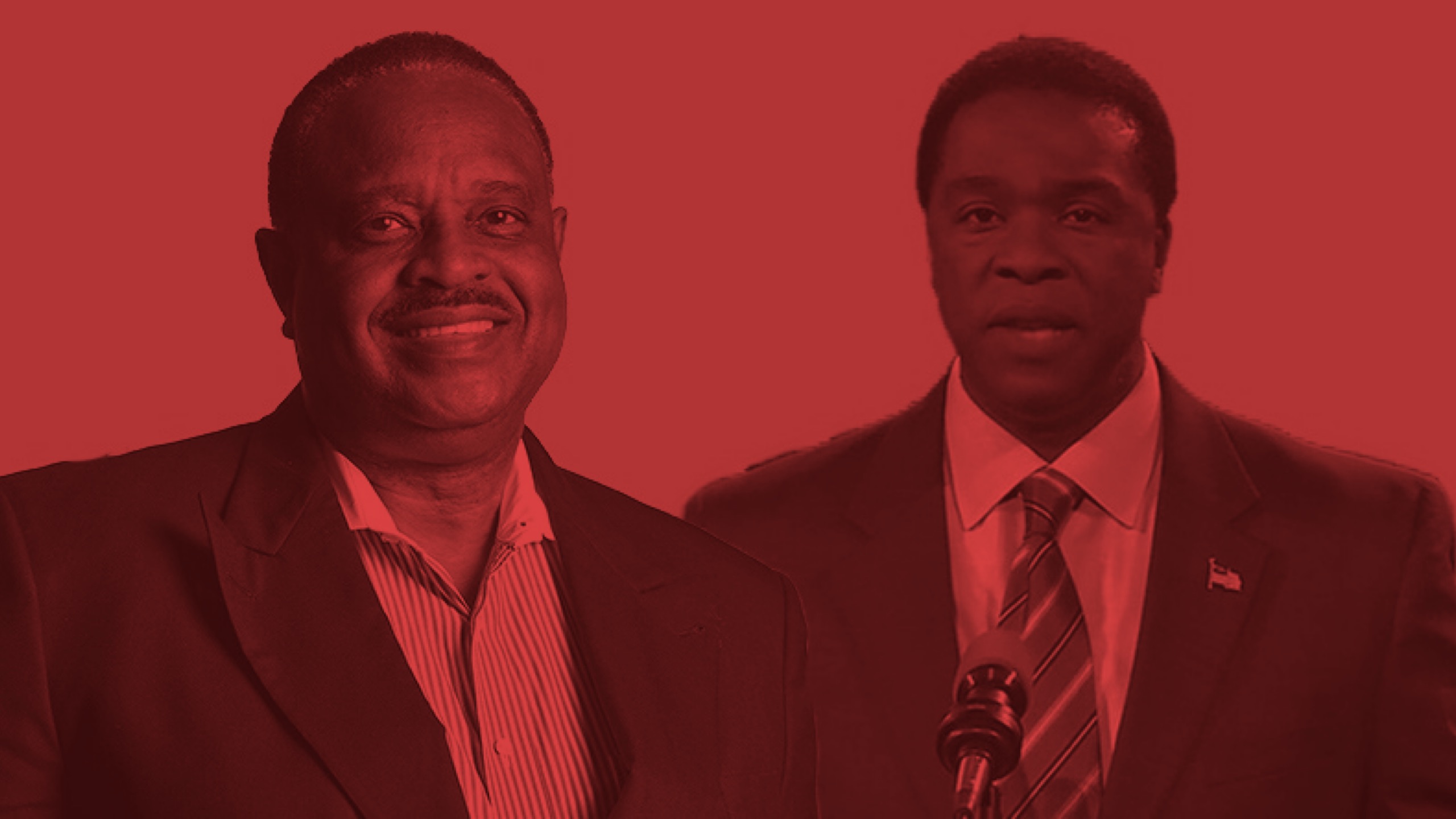 If the election in Florida's 5th Congressional District were held today, U.S. Rep. Al Lawson would cruise to victory, according to a St. Pete Polls survey of the race released Monday.
A survey of 445 likely Democratic primary voters shows Lawson with 50 percent of the vote, with opponent Alvin Brown at 28 percent. The balance of voters are undecided. The margin of error is 4.6 percent.
Lawson has strong leads of 15 percent and up among all surveyed demographics with appreciable data: whites and blacks, men and women, and every age cohort.
Among those who already voted, Lawson is up 52-42; among those yet to vote, Lawson's lead balloons to 49-26.
Despite the negative messaging in this race in recent weeks against Lawson, the incumbent has not seen his favorable ratings damaged. Fifty-four percent of Democrats in the district regard him favorably, giving him a +36 rating (Brown, with 36 percent of Democrats regarding him favorably, is at +16).
The winner of this race will face Republican Virginia Fuller, a first-time candidate without an appreciable campaign infrastructure.
Lawson won the 2016 race against Republican Glo Smith by 26 points, winning six of the eight counties in the district. Baker and Hamilton went Smith's way.