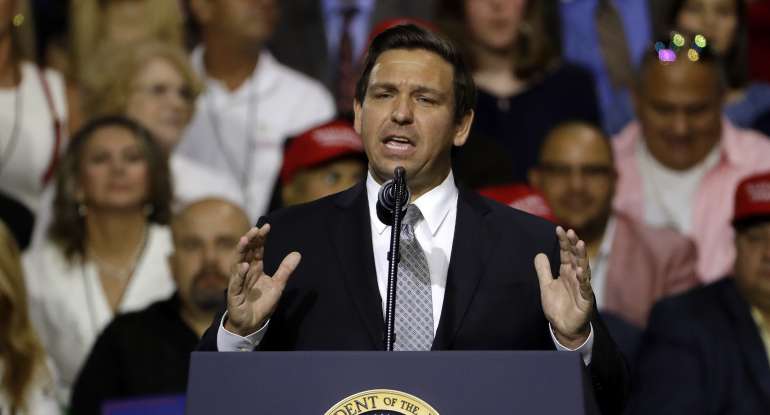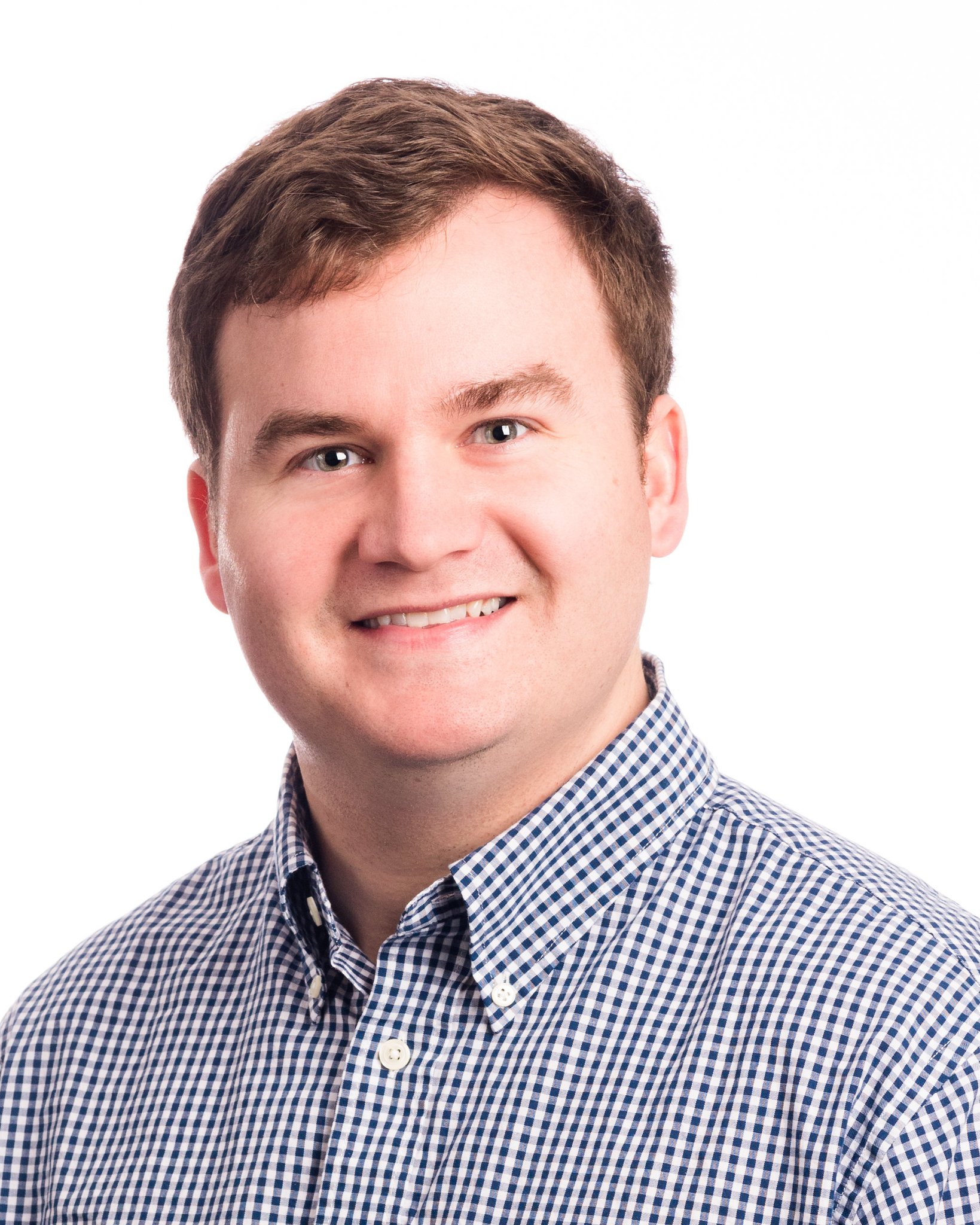 From "rapid response director" on Gov. Rick Scott's 2014 campaign, to Enterprise Florida, to the Department of Business and Professional Regulation, to VISIT FLORIDA, Stephen Lawson has worked in several positions over the last four years.
On Monday, he made another jump: Communications Director for the Ron DeSantis for Governor campaign.
DeSantis campaign manager Brad Herold made the announcement Monday afternoon, saying that the campaign would be making a load of hires ahead of the Aug. 28 Republican primary contest, where DeSantis holds a major polling advantage and is eating away at the cash advantage of his lone opponent, Agriculture Commissioner Adam Putnam.
"I'm proud to have a seasoned communications professional like Stephen join our team as our campaign continues to build momentum," Herold said. "Stephen's experience helping reelect Governor Scott shows he knows how to communicate a strong, conservative, winning message to voters across Florida. We look forward to continuing to share Ron's vision for making Florida the best state in the country as its next Governor."
Prior to getting his foot in the door of the Scott administration, Lawson attended the University of Florida, where he earned a bachelor's degree in political science and later attended Florida State University, where he earned a master's degree in applied politics and policy.
The DeSantis campaign said Lawson will lead the communications efforts for the campaign and will work to build out a robust communications team ahead of the primary. The campaign said details on the new comms hires would be released in the coming weeks.