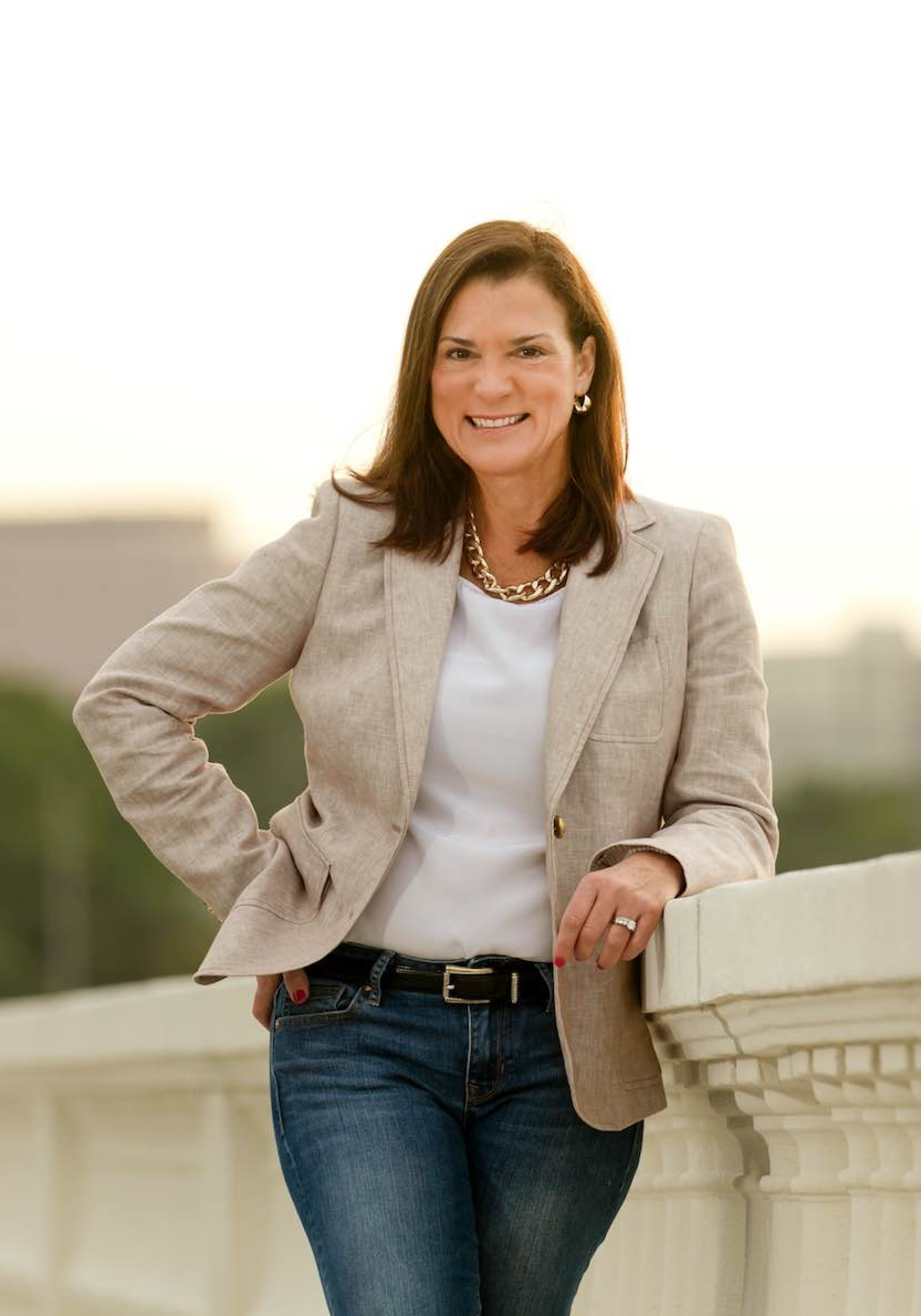 A pro-business group that represents the interests of more than 604,000 Hispanic-owned businesses in the Sunshine State said Wednesday that it's backing Republican Sen. Dana Young's re-election bid in Tampa-based Senate District 18.
"Senator Dana Young has the full endorsement of the Florida State Hispanic Chamber of Commerce and its statewide membership," said Julio Fuentes, founder and president of FSHCC. "Senator Young's leadership has benefited not just her constituents in her Tampa district, but Floridians across the state.
"Our chamber is very selective when it comes to endorsing candidates for office, but in Senator Young's case, we were impressed with how she represented a diversity of interests and diversity of people," Fuentes continued. "Dana Young has our support for re-election to the Florida Senate. We look forward to working with her on behalf of thousands of Hispanic business owners across the state."
The Florida State Hispanic Chamber of Commerce is indeed selective in backing candidates, with the only other recent endorsement from the group heading to Rob Panepinto, a candidate for Orange County Mayor.
"To receive the backing of the Florida State Hispanic Chamber of Commerce and all of its members, is a true honor and I am extremely thankful to receive their overwhelming endorsement," Young said. "Representing Senate District 18 in the Florida Senate, I have always taken into consideration all interests of our diverse community, and this is something that I will continue to do if re-elected to serve our area.
"I look forward to continuing to work with the FSHCC and the thousands of Hispanic business owners they represent to make sure their voices are heard and represented in Florida's Capitol," she concluded.
SD 18 covers northwestern Hillsborough County, including much of Tampa. According to the 2010 demographic profile of the district, about 30 percent of the district's residents identify as Hispanic.
Young was elected to the seat in 2016, taking 48 percent of the vote in a four-way race against Democrat Bob Buesing and unaffiliated candidates Joe Redner and Sheldon Upthegrove. In 2018, she faces a lone challenger: House Minority Leader Janet Cruz.
A poll released last month showed Young and Cruz in a tight race, with Cruz holding an inside the margin of error lead over the incumbent.
When it comes to fundraising, however, Young has gone gangbusters.
As of Aug. 3, she had more than $334,000 in hard money in the bank, with another $1.18 million at the ready in her affiliated political committee, Friends of Dana Young. Cruz, through the same date, had raised $169,500 in hard money and $273,200 in her committee, Building the Bay PC.
Neither Cruz nor Young face a primary opponent. The pair will go head-to-head in the Nov. 6 general election.