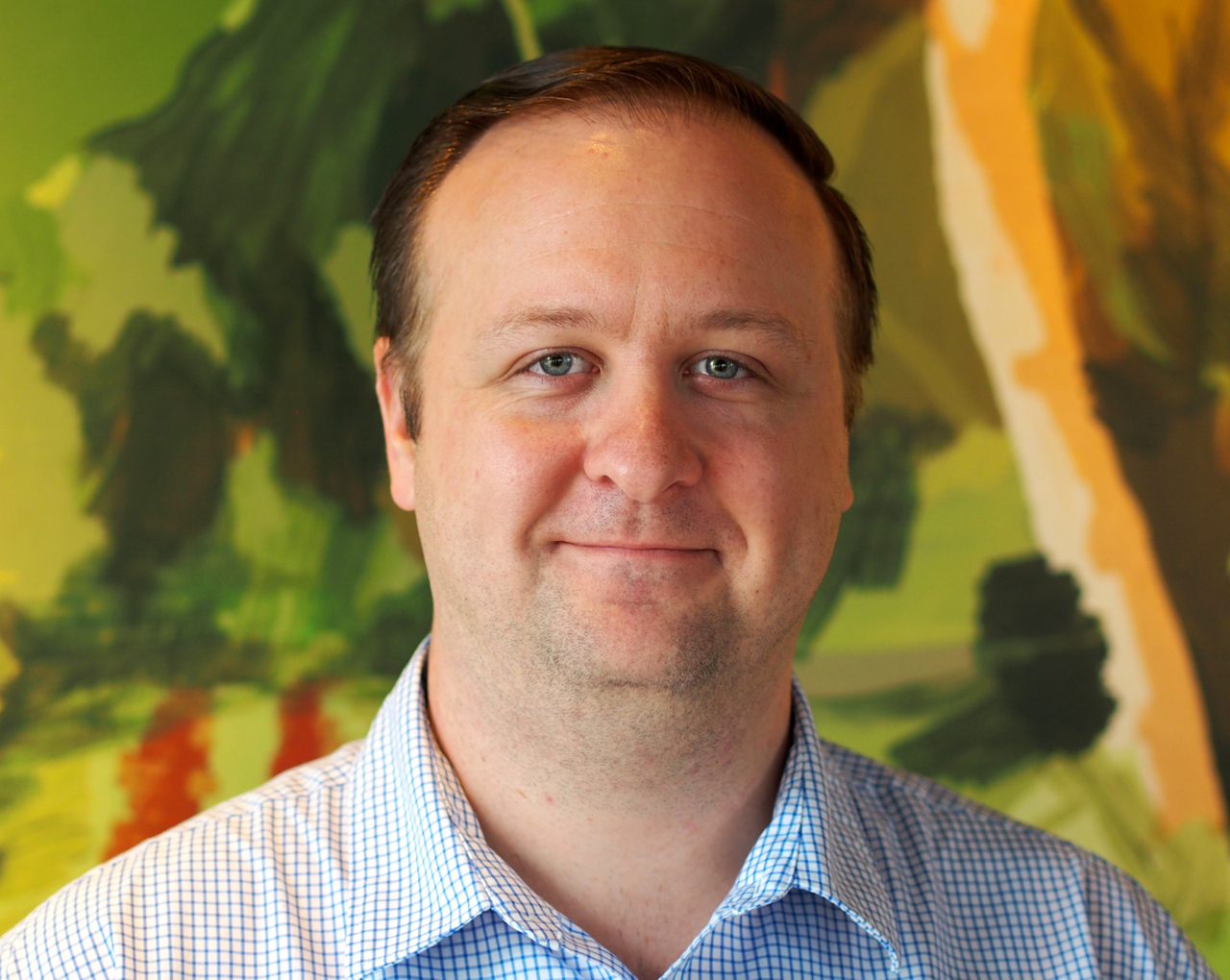 Democratic Florida House candidate Lee Mangold has picked up the endorsements of the University of Central Florida's United Faculty of Florida and the national Progressive Change Campaign Committee, his campaign announced Friday morning.
Mangold, a Casselberry businessman, is vying against Republican David Smith, a Winter Garden business consultant, in the race for Florida House District 28, representing northwest Seminole County.
"Because of your work and support of labor, teachers, and quality education for our students, the United Faculty of Florida at UCF is proud to endorse you as our candidate for Florida House District 28," the faculty union stated in a news release issued by Mangold's campaign.
The Progressive Change Campaign Committee was founded by U.S. Sen. Elizabeth Warren of Massachusetts, one of the leaders of the progressive wing of the Democratic Party.
"Our 2018 Champions across the country are committed to solving big problems affecting their communities," Marissa Barrow, a spokesperson for the Progressive Change Campaign Committee, stated in another press release. "Selected for their bold vision, these candidates are highly capable leaders ready to make change."
The group has raised more than $25 million to support its candidates.
"I'm excited and proud to be named as a Champion for issues we all believe in, like taking care of each other through Social Security, ensuring that education isn't a path to insurmountable debt, and making sure that no one in this country goes without necessary medical care," Mangold stated. "These are nonpartisan values that we all share, and it's time we start fighting for them together!"