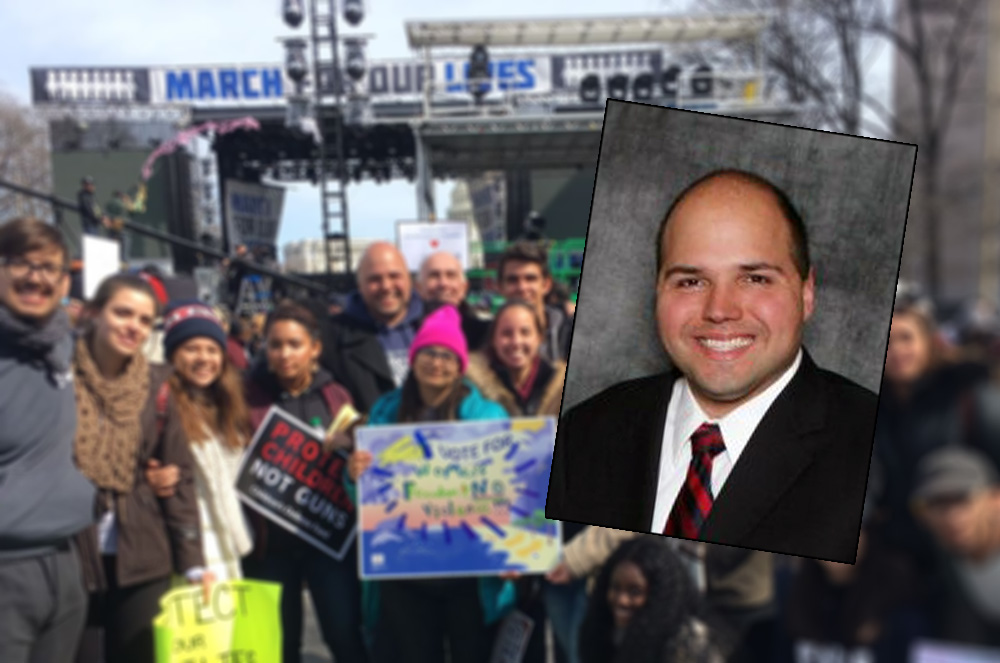 Rick Tapia, a Miami-Dade College professor running for the Democratic nomination in House District 103, has announced a series of new union endorsements for his campaign.
Tapia entered the race back in early June to challenge Cindy Polo. Now, he has several big-time labor organizations backing his bid.
The Florida Education Association, Broward Teachers Union, and Service Employees International Union Healthcare Florida all say they're behind Tapia's bid to replace outgoing state Rep. Manny Diaz, who is running for the Florida Senate.
"I am very proud to receive the endorsement from my union brothers and sisters," Tapia said in a statement to Florida Politics.
"I served as a union steward during my time in Miami-Dade County Public Schools," Tapia added. He says he was also a member of the Teamsters and is a current member of the United Faculty of Miami Dade College.
"I will continue to fight for the right to collective bargaining, and the right to unionization. I strongly support our unions, and will champion our issues."
In a letter endorsing Tapia, the Broward Teachers Union said they expect Tapia "will make a positive difference in Tallahassee by working toward stronger and more effective public schools."
The primary is Aug. 28. The winner on the Democratic side will take on Republican Frank Mingo, who is unopposed.