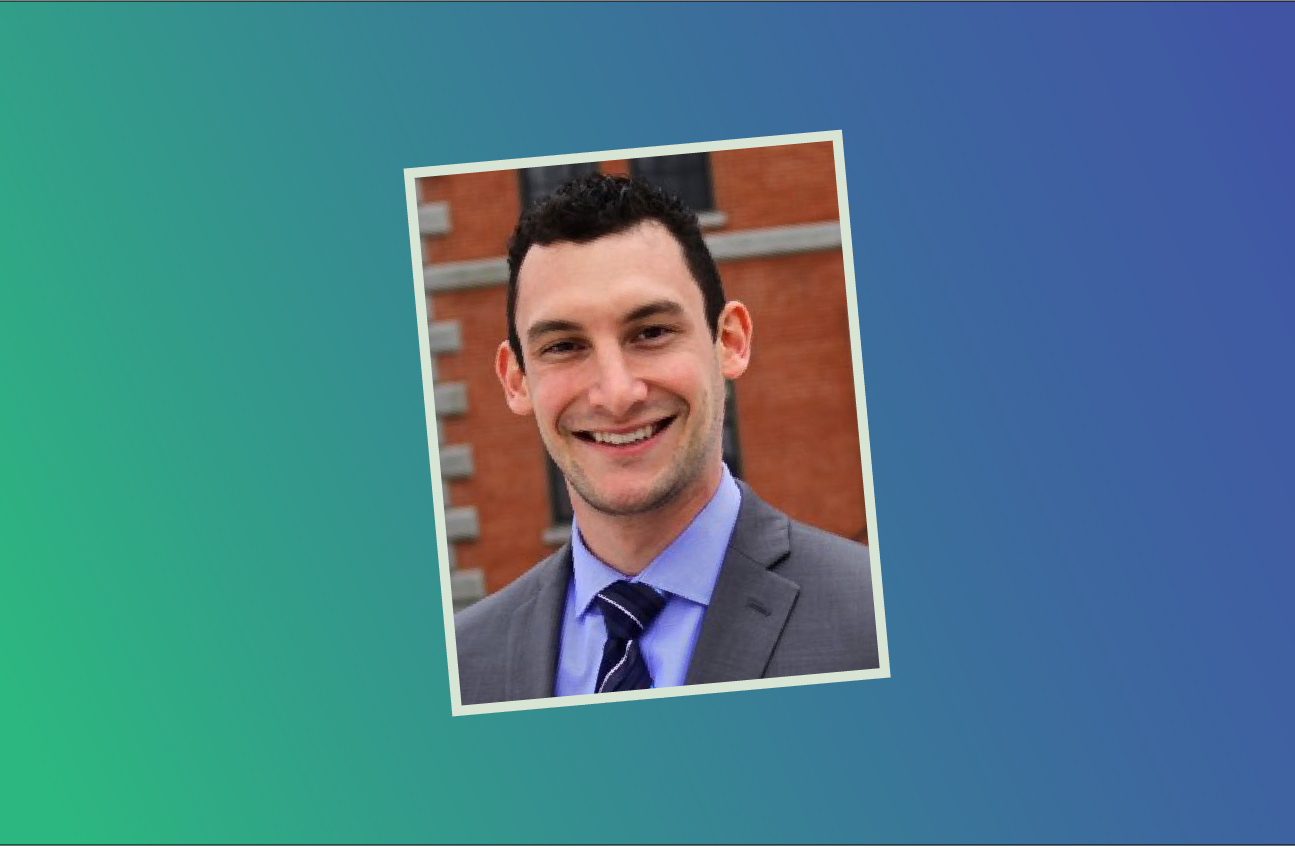 (Update: A Facebook spokesperson responded by saying the ad was rejected incorrectly, and was reinstated after its systems identified the error)
Andrew Dolberg, a Democratic candidate for House District 98, is accusing Facebook of being a buzzkill after the company allegedly rejected a pro-medical marijuana ad from the Dolberg campaign.
The ad called for increased access for medical marijuana, which is legal in Florida after a Constitutional amendment was approved in 2016.
However, marijuana remains illegal at the federal level, which can cause conflict even in states that have approved the drug.
The drug's status at the federal level appears to be behind Facebook's decision on the Dolberg ad. The campaign says they received a notice rejecting the ad because the company does not allow ads that promote illegal drugs.
Facebook's ad policies confirm that. "Ads must not promote the sale or use of illegal, prescription, or recreational drugs," reads the company's section on "Prohibited Content."
"Facebook claims to prioritize free expression and to serve as a forum for the open exchange of ideas," Dolberg said in a statement to Florida Politics.
"However, we saw the company choose to limit discussion about a political issue, specifically suppressing a conversation about the ways medical professionals may choose to treat sick and dying Floridians. I have appealed Facebook's decision because I believe in fair, unabridged debate and I believe in ensuring suffering people have access to the medicines prescribed by their doctors."
Dolberg's dilemma isn't the only issue arising from the conflict between state and federal law on the marijuana issue. Agriculture Commissioner candidate Nikki Fried recently had campaign accounts shut down after she confirmed she was receiving money from the marijuana industry.
Banks are at times hesitant to engage in transactions with companies dealing with the drug due to marijuana's illegality at the federal level. In response to her accounts being canceled, Fried proposed creating a state-sponsored bank that would be able to deal with the industry.
Dolberg says the pro-medical marijuana pitch was part of a broader message in the ad, promoting passage of state laws to expand Medicaid and establish mandatory coverage for pre-existing conditions.