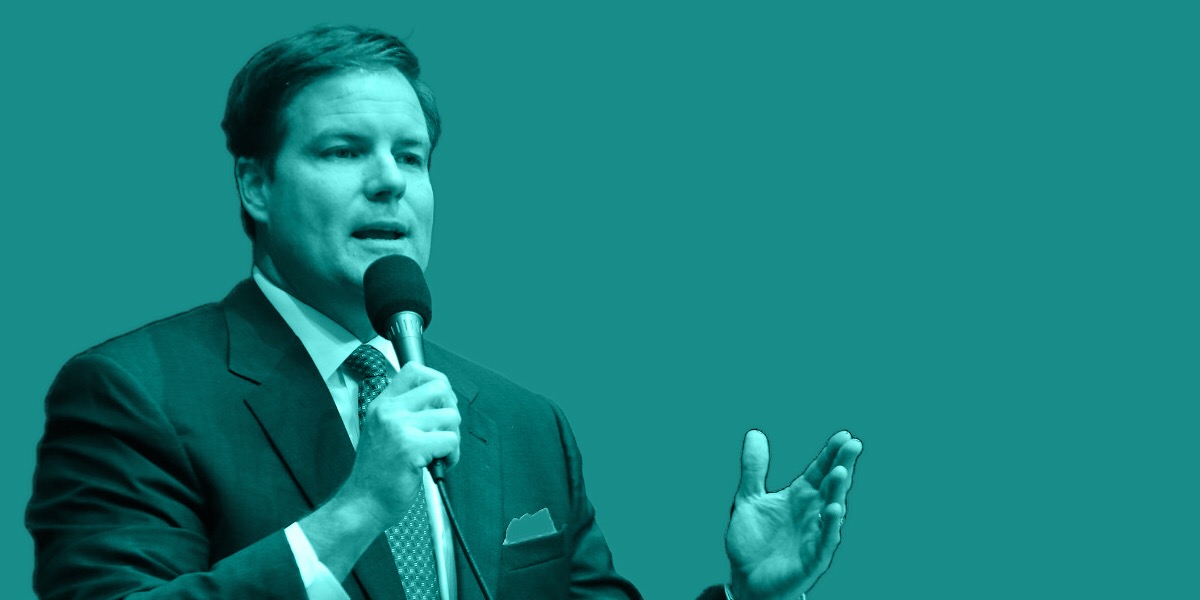 In the hottest primary race of all of the Jacksonville area state House battles, lawyer/lobbyist Wyman Duggan won Tuesday over yacht broker Mark Zeigler and Joseph Hogan (son of Elections Supervisor Mike Hogan), in the GOP primary to succeed Rep. Jay Fant in House District 15.
Duggan, supported by the Jacksonville establishment (including multiple ads featuring political patron Jacksonville Mayor Lenny Curry), battled attacks against his lobbying for a company looking to buy local utility JEA.
Nonetheless, he had 40 percent of the vote, an 8 point win over Hogan. And despite criticism, Curry got his candidate through. And did it despite JEA being the primary messaging out of the campaign.
Curry is said to be happy with the results.
Duggan's fundraising advantage allowed him roughly a $25,000 a week spend on television ads, an option foreclosed to Hogan and Zeigler.
Duggan will go on to face Democrat Tracye Polson, a candidate unopposed in her party's primary.
Polson, a well-funded candidate with a deep capacity for self-financing, has roughly $150,000 in hard money and another $55,000 in her political committee account.
_____
The other competitive primary in the Jacksonville area was the HD 14 Democratic clash between incumbent state Rep. Kim Daniels and Duval County School Board chair Paula Wright.
This was an open primary. And Daniels, written off by her party, taught them a political lesson.
She was helped along by mail from political allies of Jacksonville Mayor Lenny Curry, which targeted Wright and lauded Daniels, in part to teach a lesson to Duval Democrats for opposing him in City Gall.
Wright was the establishment choice, endorsed by Sen. Audrey Gibson, state Rep. Tracie Davis, and Councilman Garrett Dennis. Daniels, conversely, was targeted for myriad scandals and apostasies from party orthodoxy.
In the end, voters went with the incumbent, who was backed by many Jacksonville Republicans. Daniels won by 10 points, beating a Democrat favored by the party for the second time in two years.
____
In less competitive races, HD 11 Republican incumbent Cord Byrd rebuffed a primary challenge from Joe Zimmerman, winning by 34 percent. Byrd, who had advantages in money and institutional endorsements, will go on to face Democrat Nathcelly Rohrbaugh in the general election.
In Senate District 4, Republican incumbent Aaron Bean dispatched challenger Carlos Slay by 74 percent. Bean will move on to a three-way general election, facing Democrat Billee Bussard and Libertarian Joanna Tavares.
Senate President-designate Bill Galvano congratulated Bean.
"Aaron's enthusiasm and vigor for the job is evident. He takes his commitment to the people of Senate District 4 and Florida to work each and every day, and I have no doubt that he will continue to do just that, when elected in November," Galvano said.
"With the primary election behind us, I look forward to working with Aaron to secure a Republican victory in November," Galvano added.