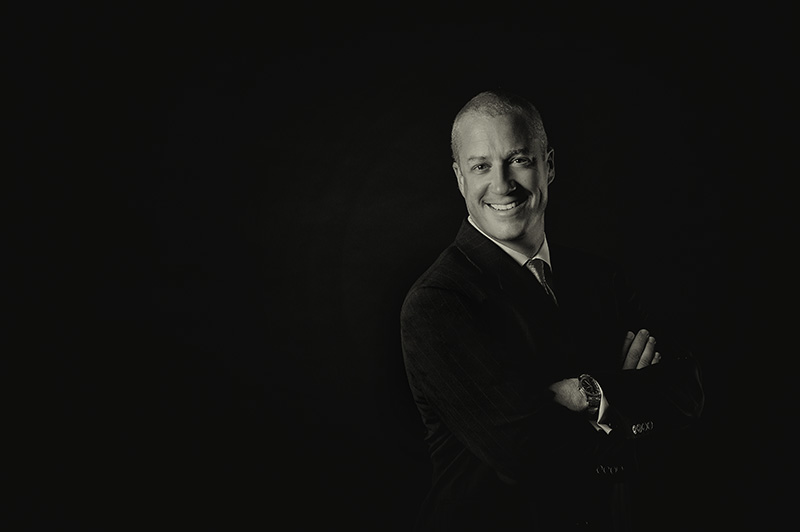 Belleair Bluffs businessman Nick DiCeglie defeated Seminole lawyer Berny Jacques in Tuesday's Republican primary for House District 66.
At 7:25 p.m., DiCeglie holds a 60-40 percent lead over Jacques with more than two-thirds of the vote counted.
DiCeglie pumped $125,000 in candidate loans into his bid in the closing weeks of the primary race to surpass Jacques, who had held the fundraising lead throughout most of the race because of his head start.
The money is only one aspect of the race. Both men touted volleys of competing endorsements throughout the hotly contested campaign.
For DiCeglie, he earned the backing of state Rep. Joe Gruters, the Florida Chamber of Commerce, the Florida Realtors, the Sun Coast Police Benevolent Association, Pinellas County Commissioner Dave Eggers, Pinellas County Clerk Ken Burke, and many others.
Jacques, meanwhile, earned the backing of the Florida Professional Firefighters, the Florida Fraternal Order of Police, the Seminole Professional Firefighters, retired Air Force Col. EJ Otero, Seminole City Councilmember Roger Edelman, former Pinellas County School Board Member Glen Gilzean, and Largo Commissioner and former police chief John Carroll.
Despite a strong fight from Jacques, the writing appeared to be on the wall two weeks ago, when a survey from St. Pete Polls showed DiCeglie with a 44-30 percent lead over Jacques and an even bigger lead among those who voted early.
Now that DiCeglie has secured the Republican nomination to succeed term-limited Rep. Larry Ahern, he can turn his focus toward Democratic nominee Alex Heeren, a former school teacher who went unopposed in the primary.
HD 66 covers part of Clearwater and numerous other communities, including Belleair Bluffs, Indian Rocks Beach, Indian Shores and Seminole.
The district has a Republican lean — Ahern has held the seat since it was redrawn in 2012 when he won re-election by 6 percentage points. His next two re-election bids ended in double-digit wins. President Donald Trump had similar success in 2016 when he carried the district 55-41.