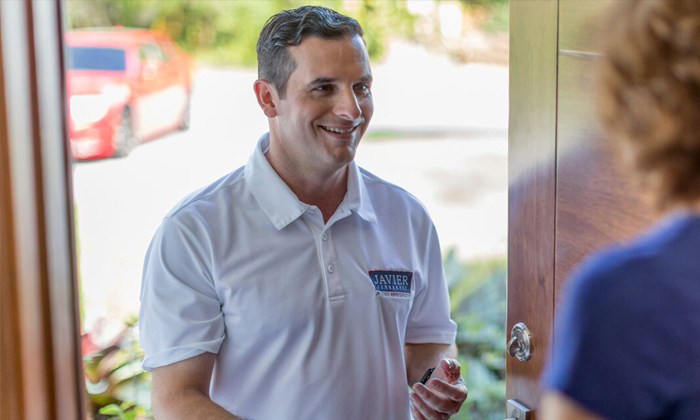 The political arm of the Florida Medical Association is recommending a full term for Javier Fernandez in House District 114.
Fernandez won that seat in May of this year through a special election after Daisy Baez vacated the seat after pleading guilty to perjury.
Now, the FMA PAC says Fernandez should remain in place come November.
"The FMA PAC is happy to endorse Javier Fernandez in HD 114," said Dr. Mike Patete, president of the organization.
"He's a leader in his community having been raised in Miami and now raising a family of his own there, we have no doubt he'll work with us to improve the health care policies to help the patients and physicians of Florida."
"I am honored to have the support of Florida's foremost association of medical professionals," Fernandez said.
"I look forward to working with the association's many distinguished members to expand access to quality healthcare for thousands of Floridians."
Fernandez is running unopposed in the Democratic primary. He will face Republican attorney Javier Enriquez in the general election on Nov. 6, as the GOP nomination also is uncontested.