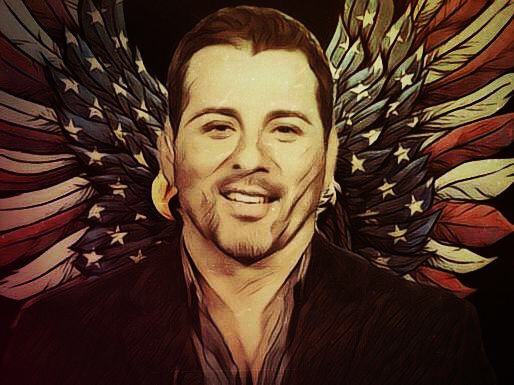 There's no love lost between Javier Manjarres and Nicolas Kimaz in the GOP primary in Florida's 22nd Congressional District.
But now the battle between the two has gone beyond the campaign trail and into the courtroom.
Records from the Broward County Clerk of Courts show Manjarres filed a stalking claim against Kimaz on Aug. 14.
The motivation for Manjarres to make such a shocking claim is unclear, as the court records are confidential. Florida Politics reached out to Manjarres for an explanation but did not receive a reply.
Manjarres' attempt to take Kimaz to court is certainly a step up in their war of words. It was short-lived, however, as Judge Michael G. Kaplan issued an order denying Manjarres' petition just two days later, on Aug. 16.
The two had previously gone back and forth over Manjarres' disputed Air Force record, which was detailed in a report by Florida Politics last month.
Kimaz called on Manjarres to release his DD-214, to clear up his Air Force records, or drop out of the race. Manjarres has declined.
Manjarres' time with the court system isn't over yet, however.
A separate case accusing Manjarres of defamation may still be reopened by a Sarasota County judge, after plaintiff Richard DeNapoli alleged Manjarres violated a previous settlement agreement in the case.