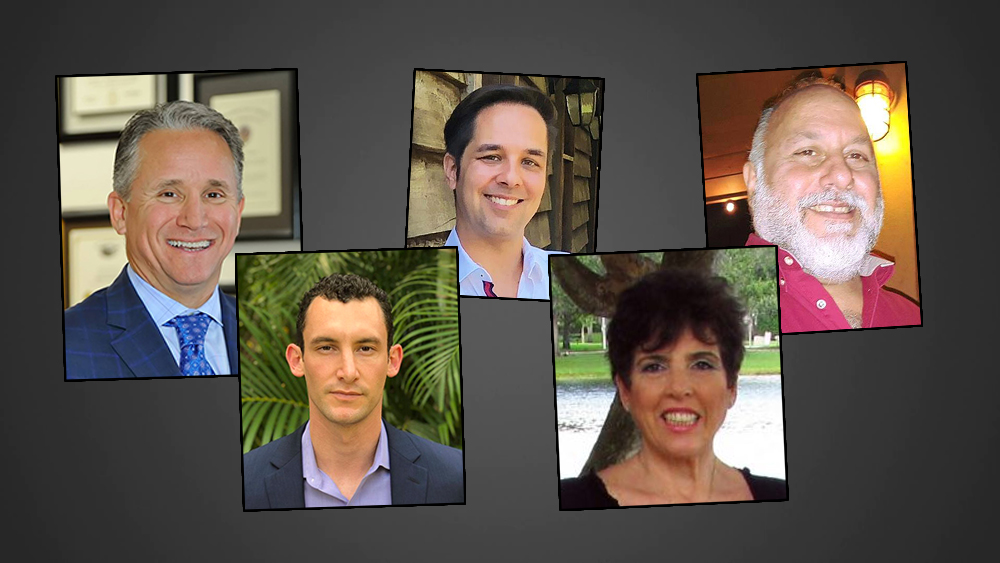 Michael Gottlieb is likely the next representative from House District 98 after winning the Democratic primary race Tuesday night.
Gottlieb finished the night with a 39 percent to 27 percent lead over Andrew Dolberg, who issued a statement conceding the race.
"I'm proud of the campaign we've run and thankful for everyone who made this effort possible," Dolberg said.
"I fully endorse Michael Gottlieb in the general election and I will work with him to ensure we send a Democratic Representative to Tallahassee. Between now and November, I will work my hardest to help Democrats win across the state."
Elaine Geller finished in third place in the race with 26 percent of the vote, followed by Daniel Stallone with 5 percent and Stephen Korka with 4 percent.
The race was a five-way contest to replace outgoing state Rep. Katie Edwards-Walpole, who decided against running for reelection. HD 98 covers parts of Broward County including Davie, Plantation and Weston.
Dolberg previously worked as the CEO for Champion Briefs, which helps students develop public speaking and debate skills. Dolberg founded the company at the age of 19. He also received a wide range of endorsements, including from state Sen. Lauren Book.
Gottlieb, a Davie criminal defense lawyer, led the field in fundraising and earned a coveted endorsement from the Sun Sentinel Editorial Board.
Geller works for a company called Americanex, which functions as an exchange for investment into marijuana businesses. She also ran for state House in 2014 but withdrew from her race because of her daughter's cancer diagnosis.
Korka and Stallone had the lowest profiles of the five. Both Korka, owner of Korka Comics, and Stallone, a former code enforcement official, lagged behind the others three candidates in fundraising and never made much of an impact with voters.
Gottlieb will now take on Republican Joseph Anthony Cruz, who will be a big underdog in the heavily Democratic district.