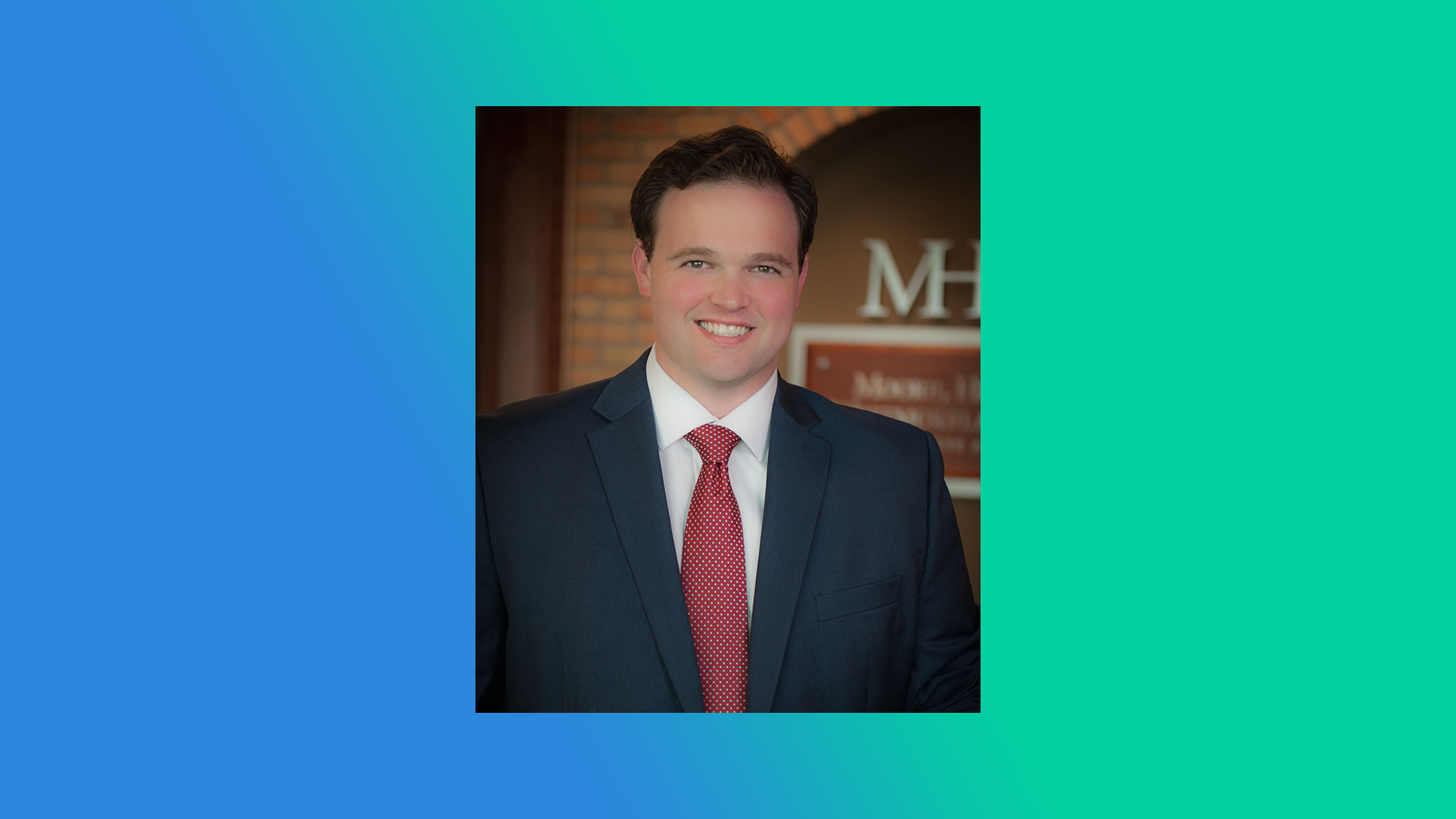 Gulf Breeze Republican Alex Andrade and Lake City Republican Marc Vann won their respective primary contests and are now primed to join the Florida House.
For Andrade, who defeated late-entry Greg Merk 60 percent to 40 percent, his ticket to Tallahassee has already been secured because there are no Democratic Party or third-party candidates waiting to challenge him in November.
In all, it took nearly $140,000 in fundraising for Andrade, a lawyer, to succeed Pensacola Rep. Frank White in House District 2, which covers parts of Escambia and Santa Rosa counties.
White, Pensacola Mayor Ashton Hayword, the Florida Realtors, and the Florida Chamber of Commerce all lined up behind Andrade, who is a member of the UF Student Affairs Hall of Fame.
Merk, for his part, raised little and showed less on the endorsement front.
Andrade's election makes him the third Representative to hold the seat in as many election cycles. Former Rep. Mike Hill held HD 2 from 2013 through Election Day 2016, when White took over.
Over in House District 10, Chuck Brannan is all but assured to succeed term-limited Rep. Elizabeth Porter come November when he'll face off against a Democratic nominee Ronald Williams and NPA challengers Merrillee Jipson and Fred Martin.
On Tuesday, he defeated his primary opponent Marc Vann 55 percent to 44 percent.
Vann, a small-business man, had raised more than $100,000 for his campaign, all of it from donors, while Brannan raised half that but made up some of the gap through a $25,000 candidate loan.
Brannan's win comes despite Vann earning the support of Porter, the Florida Realtors, and the Florida Retail Federation.
Though Brannan faces three challengers on Election Day, HD 10 is a Republican stronghold where Donald Trump won with 72 percent of the vote two years ago.
The seat covers the whole of Baker, Columbia, Hamilton, and Suwannee counties as well as a small piece of northwestern Alachua County.