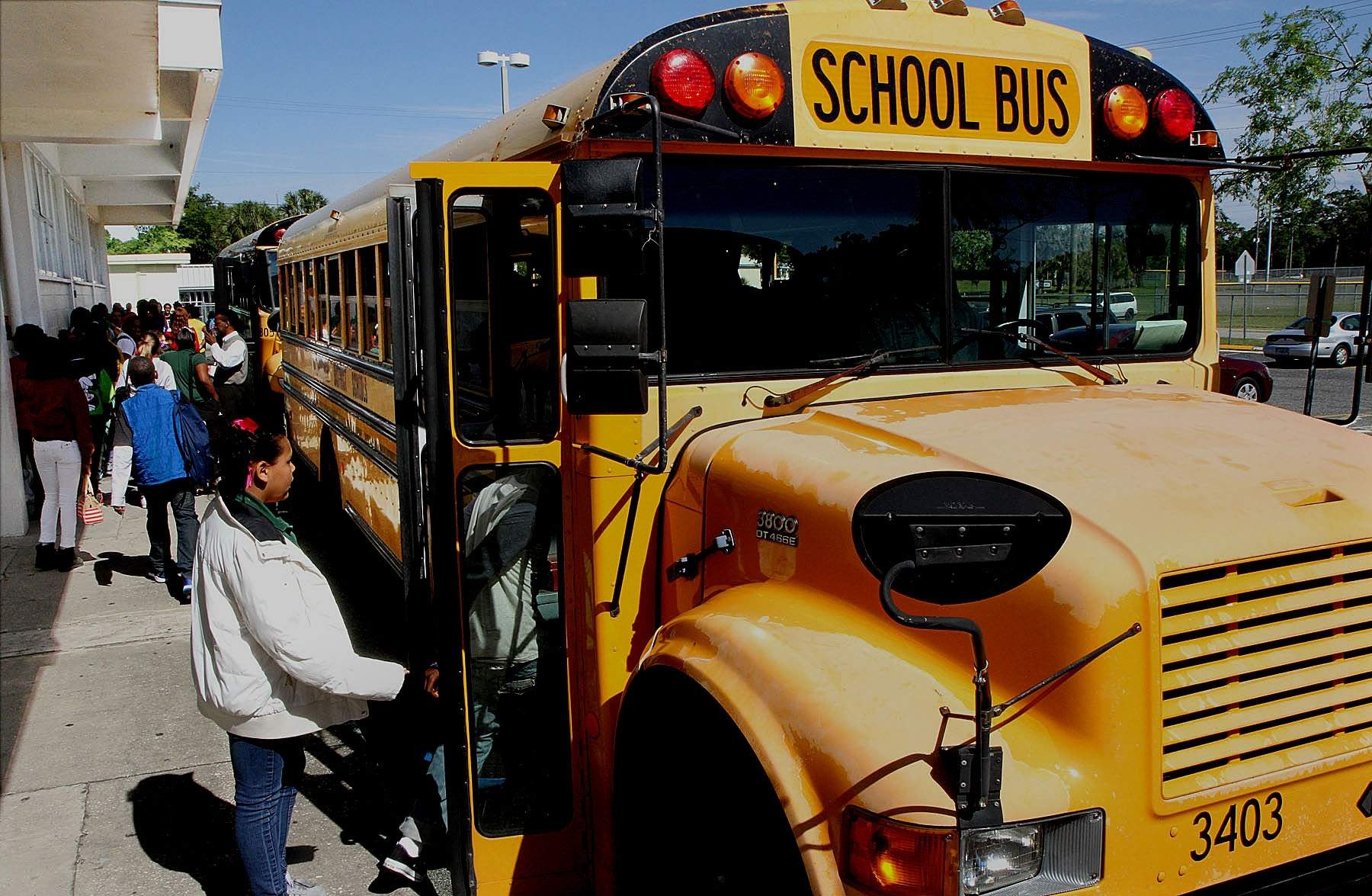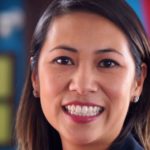 Florida and county school districts are receiving $95.8 million in federal reimbursements to cover costs of taking in thousands of students from Puerto Rico who fled the island for Florida after Hurricane Maria last year, the office of U.S. Rep. Stephanie Murphy announced Tuesday.
The money is coming in through the U.S. Department of Education to Florida, and then much of it will be distributed to county school districts. The money became available through Murphy-led bipartisan efforts to get the funds included in the Bipartisan Budget Act of 2018, approved in February, her office reported in a news release.
Under the plan, Florida will retain $47.7 million and distribute another $46.8 million to 52 county school districts to cover costs they incurred when absorbing the influx of displaced students who moved to Florida after Hurricane Maria closed schools and made much of the island uninhabitable last September.
Orange County Public Schools, which took in the most displaced students, about 4,000, will receive the largest federal reimbursement grant, about $12 million. Other school districts set to get at least $1 million include Osceola County, which will receive about $5 million; Broward County, $4.4 million; Miami-Dade County, $4.2 million; Collier County, $3.1 million, Palm Beach County, $1.8 million; Polk County, $1.7 million; Seminole County, $1.7 million; Volusia County, $1.4 million; Hillsborough County, $1.4 million; Lake County, $1.2 million; and Pinellas County, $1.2 million.
Murphy's district, Florida's 7th Congressional District, covers Seminole and north and central Orange counties. She's seeking re-election this year against Republican state Rep. Mike Miller, who, like Murphy, is from Winter Park.

"I'm proud to have secured these federal investments in our young people, helping to support Florida school districts who did the right thing and took in students displaced by Hurricane Maria," Murphy stated in the release. "After last September's hurricanes, tens of thousands of American families from Puerto Rico and the U.S. Virgin Islands relocated to Florida, and thousands of children and youth enrolled in our schools after the school year had started. This required the State and counties to spend more money than they anticipated spending at the start of the school year. As a result of our effort in Congress, the federal government is now making our state and our school districts whole again."
In addition to providing funding for K-12 schools, the Murphy-led initiative provided a total of $75 million in funding for colleges and universities around the country that enrolled displaced students, her office stated.
She recently announced that the U.S. Department of Education allocated nearly $5 million to eight colleges and universities in Florida, including nearly $2 million to the University of Central Florida.