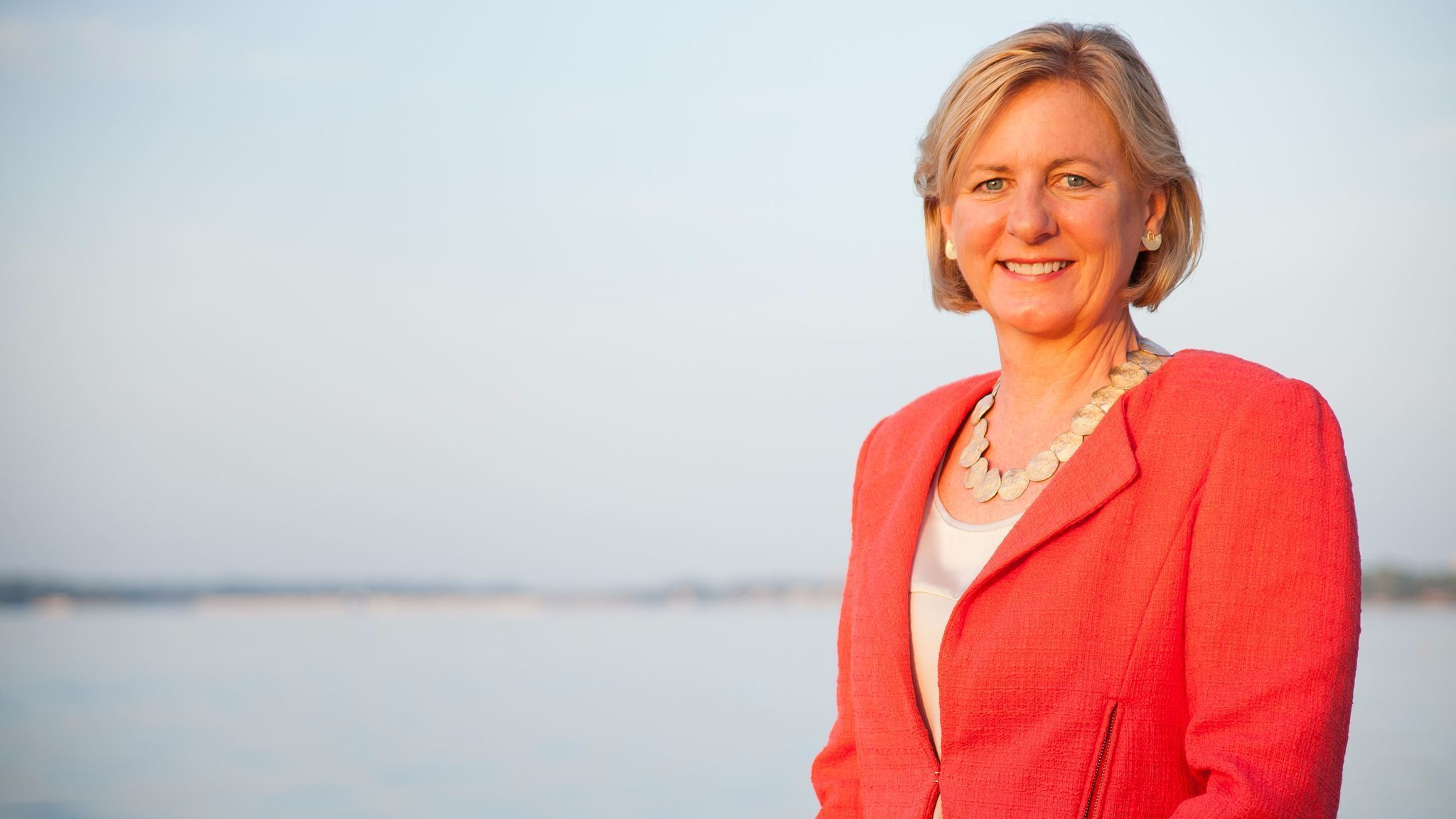 U.S. Rep. Ron DeSantis, the third-term Republican representing Florida's 6th Congressional District, is in the Governor's race, and the battle to replace him will be hard fought and pricey.
The Democrats, who nominated Amb. Nancy Soderberg (a pragmatist who was key to Clinton Administration foreign policy), believe they have a pickup opportunity in the seaside district that runs from the Daytona Beach metro area into southern St. Augustine.
The Republicans, who picked former Green Beret Mike Waltz (a veteran of VP Dick Cheney's White House office, among other roles), are somewhat less worried.
This lack of worry is despite Soderberg having significant edges in both money raised and cash-on-hand, and despite having no expectation that Waltz will match the almost $2 million Soderberg raised.
Soderberg has demonstrated an ability to fundraise intended to help flip what the Cook Political Report deems a likely Republican seat.
Waltz's team figures they can win with another half-million raised or so.
Soderberg has collected endorsements from myriad center-left personalities and groups throughout the campaign.
Former Vice President Joe Biden was the biggest name, but was not the only big-name backer. U.S. Reps. Charlie Crist, Val Demings, Ted Deutch, Lois Frankel and Darren Soto rolled out a collective endorsement at the beginning of August. Additionally, groups like AFSCME, NARAL and Emily's List are on board, as is "Red to Blue," a group that seeks to flip Republican seats.
Tuesday saw the latest in a series of endorsements for Soderberg: the Congressional Equality PAC endorsed her, noting a demonstrated "history of public service and fighting for human rights and equality around the world."
Meanwhile, some Democrats have made the case, off record of course, that Waltz isn't getting commensurate backing from the right.
After a pitched primary battle, Democrats were expecting Waltz to be considered as one of the National Republican Congressional Committee's "Young Guns."
However, that wasn't an expectation from Waltz's side, as they don't see the race as competitive in the way those battleground races are.
There also is a Republican expectation that Andrew Gillum will complicate matters for Soderberg's centrist messaging. Every county in the district voted for Gwen Graham in the Democratic primary, a measure of the district's right-of-center skein.