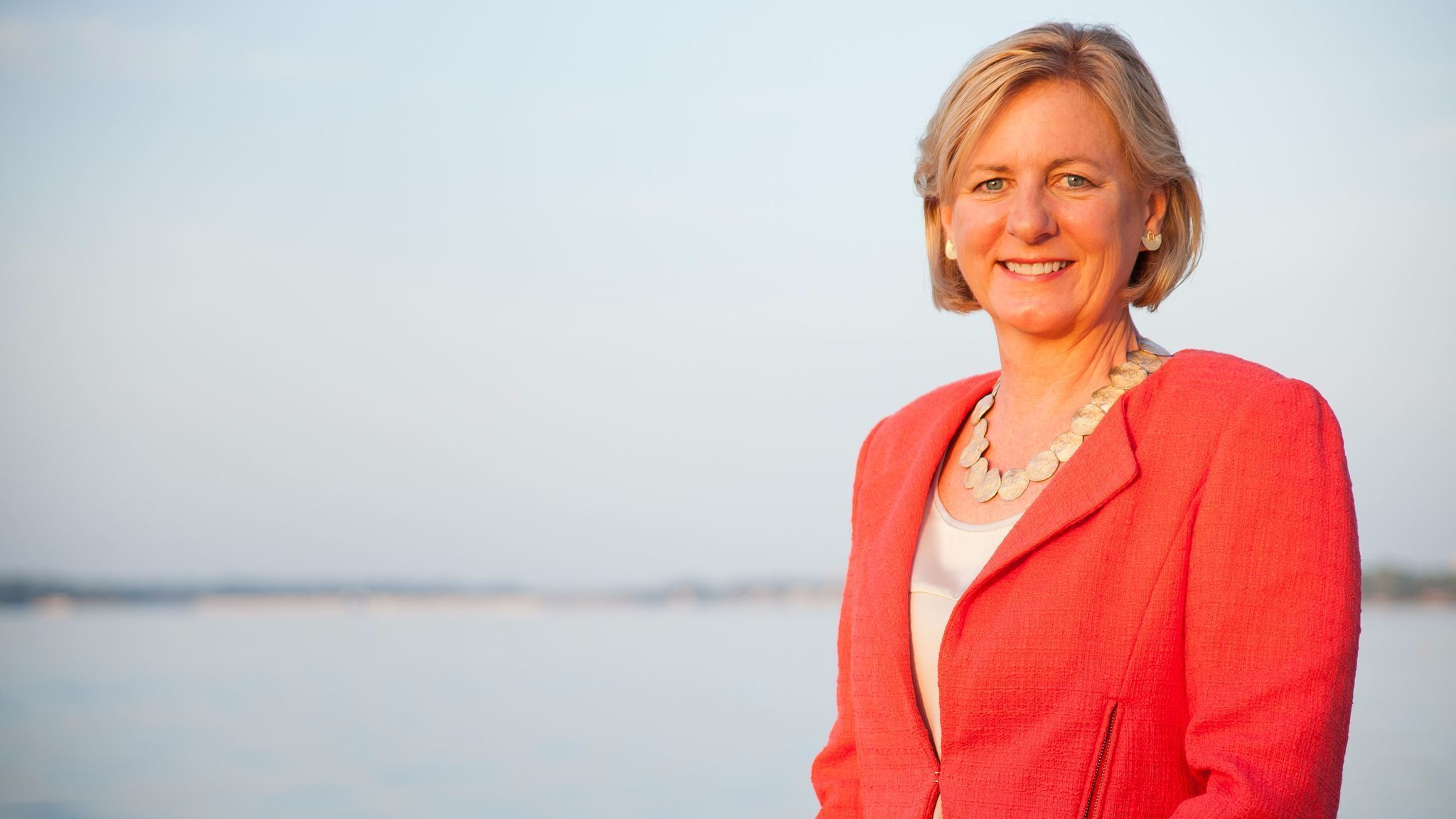 In Florida's 6th Congressional District, Democrat Nancy Soderberg looks to take the seat held by Republican Ron DeSantis.
DeSantis ally Mike Waltz stands in Soderberg's way, and he and Soderberg disagree on many things. Including, as one would expect, the future of the Affordable Care Act.
The issue heated up Wednesday. Florida is one of several states with Republican attorneys general involved in a federal lawsuit to scrap the Affordable Care Act; the contention is that the elimination of a tax penalty for lacking insurance rendered the entire law void.
Soderberg joined many statewide Democrats Wednesday, defending the legislation's pre-existing conditions protections.
"As a diabetic, I know firsthand how gut-wrenching it is to be denied coverage for a pre-existing condition," Soderberg said.
"Over 270,000 residents here in Florida's 6th District … watch Republicans fight to gut their protections. And if you haven't experienced a pre-existing condition firsthand, chances are you know one of the more than 130 million Americans with a pre-existing condition," Soderberg added.
"I believe affordable, accessible health care is a fundamental right and not a privilege, and in Congress, I will fight to make sure all Floridians have access to the care they need," Soderberg added.
Soderberg asserted that Waltz "supports his party's repeated healthcare repeal efforts" and "calls on Michael Waltz to reverse his position" on the ACA.
For his part, Waltz asserted that "Nancy Pelosi and Nancy Soderberg may think that the double digit healthcare premium increases under Obamacare are best for the people of CD-06, but as a small business owner who experienced the soaring insurance cost for my employees, I've dealt with the reality of their failed utopian vision."
"People are suffering with deductibles as high as $10,000 – that's not affordable, it's devastating." Waltz asserted. "I support covering pre-existing conditions and it's unfortunate that my opponent is kicking off her campaign by lying to the voters instead of being straight with them about the terrible impact of Obamacare."