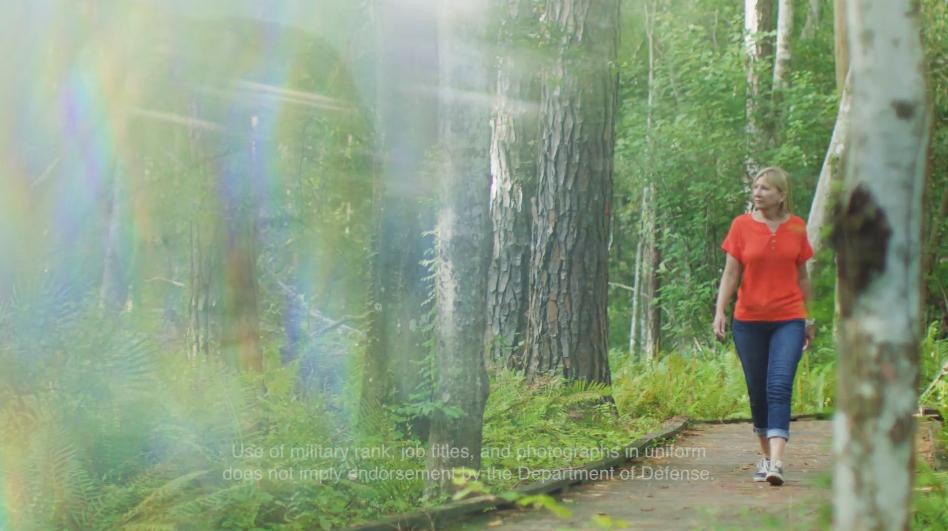 Dr. Tracye Polson, running in Westside Jacksonville's House District 15, is the most likely Northeast Florida Democrat to flip a Republican seat.
However, she understands that to win that battle, she will have to run a gauntlet of attacks from the statewide Republican establishment.
Incumbent Jay Fant stepped down, and Republican nominee and lobbyist Wyman Duggan emerged from a bitter primary that he won with just over 40 percent of the vote. The healing has yet to begin.
Duggan introduced himself to the district with heavy television ad buys. He had to spend. Duggan, supported by the Jacksonville establishment (including political patron Jacksonville Mayor Lenny Curry, who was featured in multiple ads), battled attacks against his lobbying for a company looking to buy local utility JEA.
Duggan raised over $187,000 but had less than $13,000 on hand after the primary election receipts were counted. That said, hard money only tells part of the tale.
Primary mailers from Central Florida Conservatives for Truth, a political committee with a seemingly unlikely interest in Jacksonville politics, were ultimately funded by Citizens Alliance for Florida's Economy, chaired by uber political consultant Anthony Pedicini.
That committee has raised $5 million in the last four years, and has been called one of the largest "dark money" committees by the Florida Times-Union. Recent contributions have come from House Speaker Richard Corcoran's Watchdog PAC, Disney, and the Associated Industries of Florida-yoked Voice of Florida Business.
While it is certainly more than possible that similar dynamics will play in the general, where appeals will be microtargeted by Duggan's political team to suppress Polson's vote, the Democrat is in a stronger position: at least on paper.
Polson had no primary challenge, and was able to spend the summer canvassing the district — one that has roughly 1,000 more Democrats than Republicans.
She emerged with roughly $140,000 in her campaign account and another $38,000 in her political committee.
Her early messaging post-primary has largely been biographical, exemplified by a video (entitled "Transformation") released to the public Wednesday.
In the 111-second video, Polson describes her reasons for running: to "transform our lives for the better."
That urge to transform informs the video's narrative arc, in which Polson describes the struggles her Vietnam veteran father had after leaving the service and the "issues returning veterans face."
"As a mental health professional," Polson says, "I see people's struggles up close."
Those struggles include "veterans confronting PTSD, combat stress, and traumatic brain injury." Not to mention children who survive school shootings, addicts in recovery, and first responders who "face daily horrors to protect us."
"Too often, we accept problems as permanent," Polson says. "I can't accept the status quo any longer."
"Big special interests tell us meaningful change is impossible. They're wrong. We have the power to transform Florida," the candidate says in closing.
Polson will hold what is being billed as a community town hall Wednesday evening at "Fatballs Sports Bar and Grill" on 103rd Street. The event starts at 6:00 p.m.
Polson's video is below.