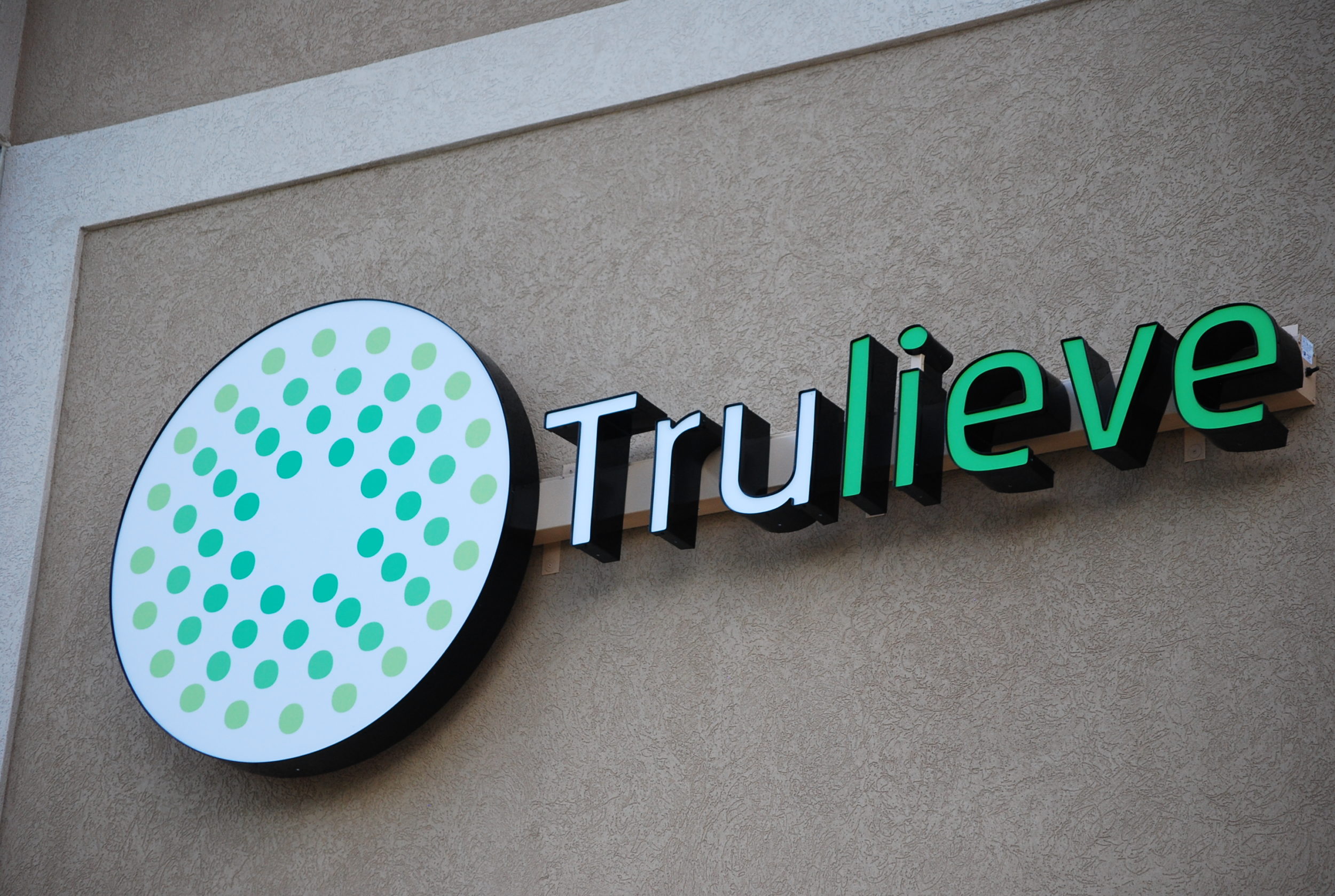 Award-winning, cannabis-infused eats could be coming soon to medical marijuana patients in Florida.
Trulieve, a Quincy-based medical marijuana provider, announced on Wednesday that it has partnered with Bhang, which boasts the "most-awarded line of cannabis chocolate bars on the planet," according to the company.
"We continue to look for partnerships that will benefit our patients and continue to provide relief in a safe, dependable manner," said Trulieve CEO Kim Rivers. "As an international, award-winning brand and customer favorite, Bhang's flavorful, consistent, and reliable products will truly enhance what we can offer to our patients."
The Bhang products are pending approval from the Florida Department of Health's Office of Medical Marijuana Use.
There's no guarantee the regulatory office will approve the products, according to Trulieve. Nor is there an estimated timeline. Edible products, while permitted by state law, are not yet available in Florida because regulations have not been finalized. 
If permitted, however, Florida would join a list of other states offering Bhang's edible products.
The company, headed by professional chef and master chocolatier Scott Van Rixel, already has expanded to California, New Mexico and Michigan, and is currently in the process of setting up online sales in Illinois, Canada and Germany. It also expects to expand to Puerto Rico, Austria, Liechtenstein and Switzerland through 2019.
The partnership would make Trulieve the exclusive seller of the company's line of edibles in the Sunshine State. 
"Trulieve is an outstanding cannabis company with extensive knowledge, resources, and passion in everything they do and we believe that this partnership will be a great fit for Bhang in Florida," Van Rixel said.
Citing research conducted by BDS Analytics and The Arcview Group, Trulieve believes the more than 150,000 registered medical marijuana patients will nearly triple by 2020.