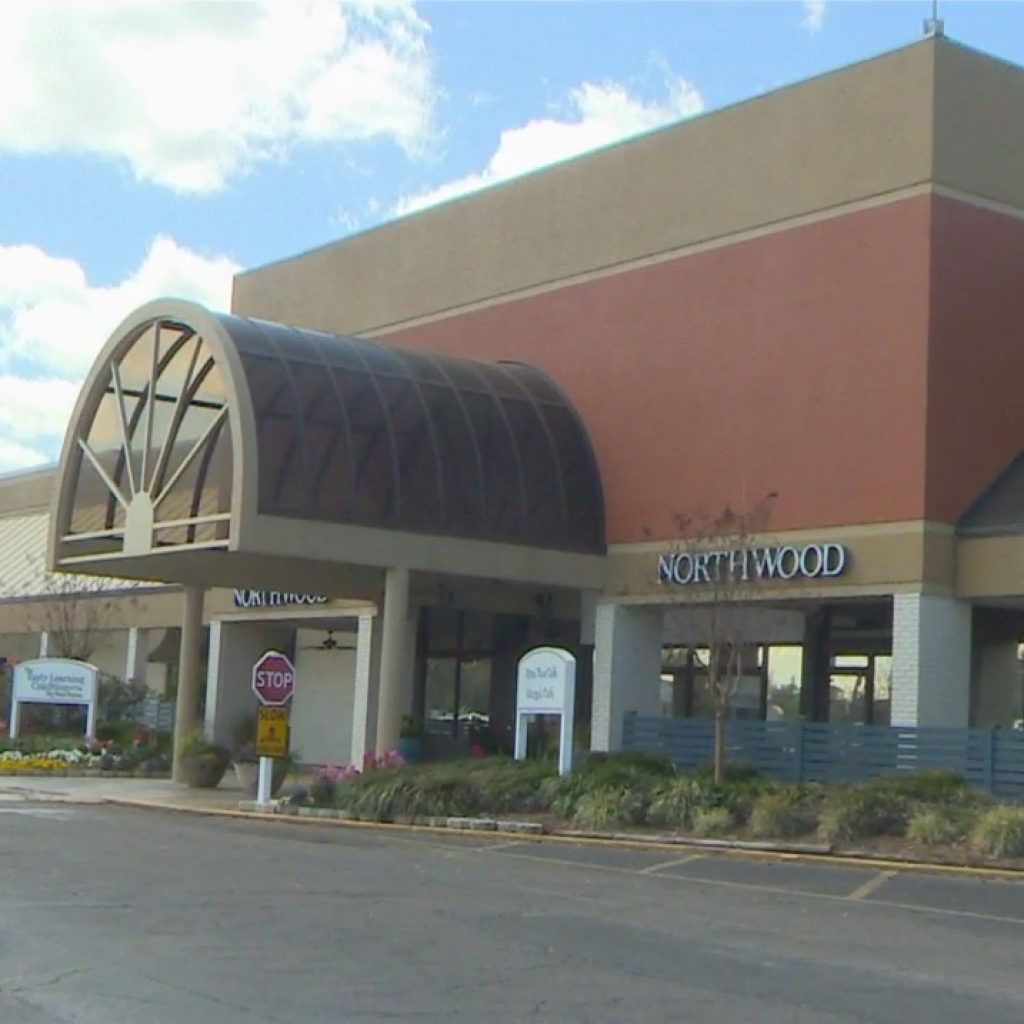 An appellate court has granted a request for oral argument in a dispute between the owners of a Tallahassee office complex and several state agencies who bolted on the master lease.
Dockets reviewed Thursday show an argument date of Oct. 9 before the 1st District Court of Appeal in a lawsuit over Northwood Centre, a former shopping mall-turned-office complex that had been home to the Department of Business and Professional Regulation (DBPR) and others.
Northwood Associates, owners of the property, appealed after Circuit Judge Karen Gievers ruled in favor of the agencies.
Critics called the complex a "biological hot zone" after inspectors discovered 10 pounds of bat feces in the ceiling above the desk of then-DBPR Secretary Ken Lawson. Mold and more animal droppings were also found.
The complex's ownership denied the allegations, saying it "performed air quality testing" and contracted with "two expert consulting firms to address all issues."
But Gov. Rick Scott approved stopping rent payments in the 2016-17 state budget, and the state relocated some 1,500 workers. Northwood Associates filed suit.
The court later allowed the House of Representatives into the case to defend the budget proviso language nixing the lease payments.