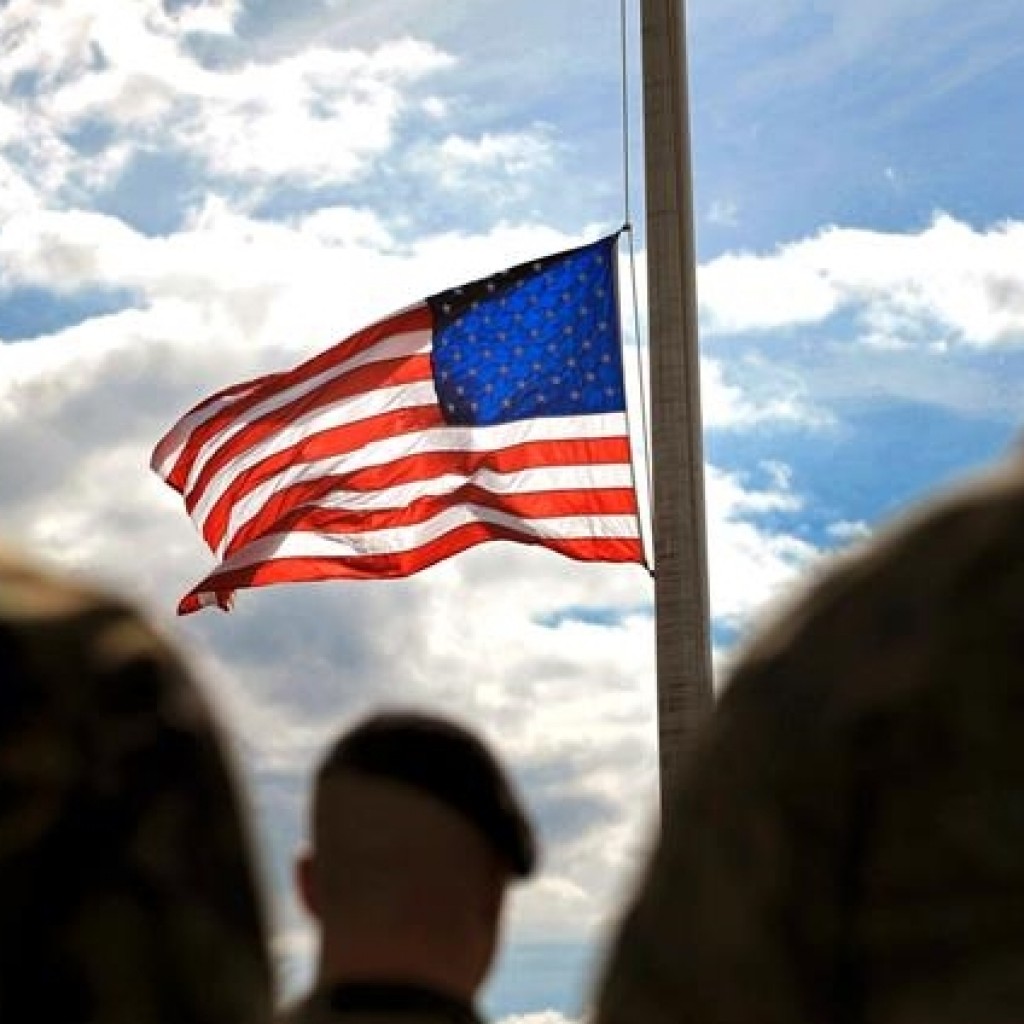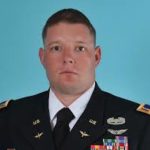 Gov. Rick Scott ordered flags at half-staff for Taylor J. Galvin, a U.S. Army Chief Warrant Officer 3 (CW3). 
Galvin died after an Aug. 20 helicopter crash in Iraq. His wife's family live in Cedar Key.
Scott directed the U.S. and state flags to be flown at half-staff at the Levy County Courthouse in Bronson, Town Hall in Cedar Key, and at the Capitol in Tallahassee.
Galvin, of Spokane, Washington, was assigned to Delta Company, 1st Battalion, 160th Special Operations Aviation Regiment at Fort Campbell, Kentucky.
Services for Galvin are being held Friday morning and he will be laid to rest at Cedar Key Cemetery.
A tribute to him written by his wife and in-laws is in the Cedar Key News.
"Taylor was an Every Day Hero," it says. He "shook hands with the homeless and sat by their side offering friendship and much needed supplies (such as sleeping bags). When Taylor was a teenager, he volunteered … raising money to fulfill the last wishes of terminally ill children.
"… Taylor was not a Special Operations Aviator just because he loved what he did. Taylor did it because he truly believed it was the right thing to do and because it would have significant impact on bettering our world regardless of what sacrifices needed to be made.
"In Taylor's final letter he wrote, 'If I died at work, I want you to know that I died doing what I believe in and what I believe is right.' "