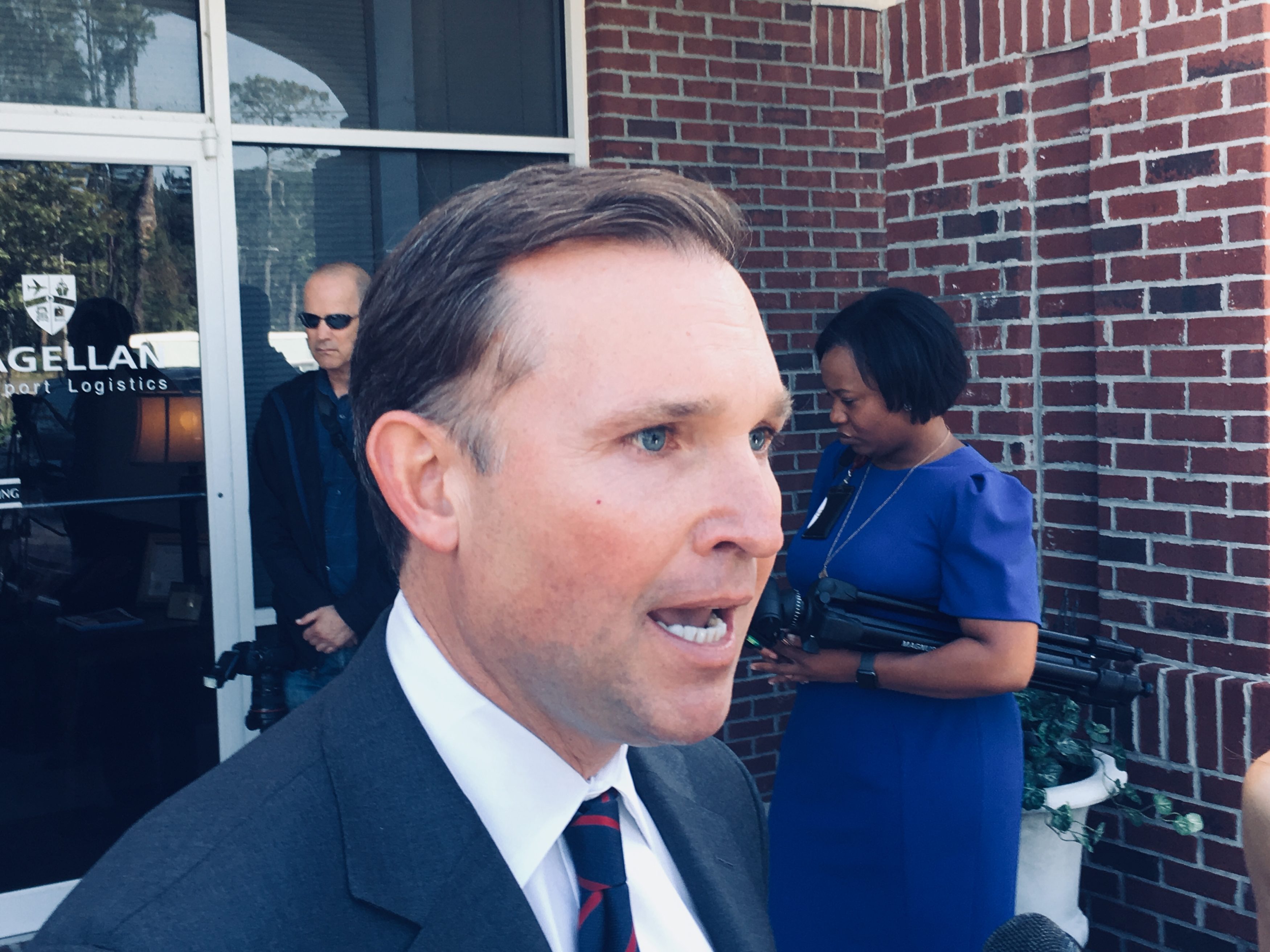 Jacksonville Mayor Lenny Curry has raised over $2.5 million for his re-election bid next year, after $221,000 in August receipts between his campaign account and that of his Jacksonville on the Rise political committee.
Curry's campaign account took in $33,000 of that number; it now has $428,730 raised, with over $414,000 on hand. The committee raked in $188,000, boosting it to $2.138 million raised and $1.66 million on hand.
The committee donors reflect a statewide interest in Curry's re-election, exemplified best by the First Amendment Fund (a committee funded largely by the committees of Sens. Joe Negron and Bill Galvano and Rep. Gayle Harrell) going $25,000 deep.
Local interest abounds also. The Rogers Towers funded Committee for Economic Development and Advocates for Business Growth accounts donated, as did the JAXBIZ political committee of the Jacksonville Chamber.
Thus far, Curry faces nominal competition for the March first election. Between them, his four opponents have raised less than $2,500.
Speculation swirled that Jacksonville City Councilwoman Anna Brosche (a Republican like Curry) was to file this week, and some of those speculators contend she has over a million dollars in commitments should she run.
When asked Friday, Brosche likened the talk to an "echo chamber."
Jacksonville City Councilman Garrett Dennis has also hinted at running. Dennis, a Democrat, has joined Brosche in the last year in standing athwart administration proposals.