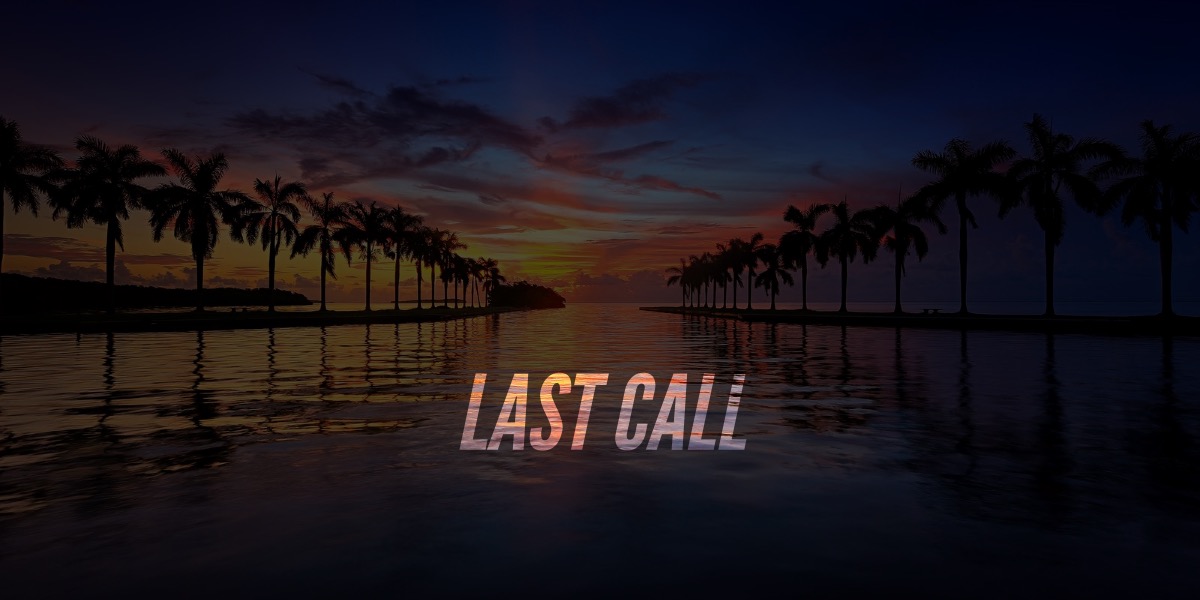 Last Call — A prime-time read of what's going down in Florida politics.
First Shot
"The sign said you got to have a membership card to get inside," the old song goes. Or at least a parking pass.
The state is prepared to spend up to $200,000 to replace signs at its downtown Tallahassee office buildings and parking areas.
The Department of Management Services, which acts as the state's real estate manager, this week advertised bidding for "qualified signage fabrication and installation contractors."
The scope of work includes a variety of signs, including not just those with the names of the various office buildings, but also ones for "Tow Away Zone," "Do Not Enter," and "Reserved Parking" on parking decks.
Judging by photos of current signs sent by DMS spokeswoman Nina Ashley, it's time for a refreshing.
"In many of the pictures you can see the rusting and pitting on the signs being replaced, most if not all of which we estimate are at least 25 years old," Ashley said.
Sealed bids will be "received, publicly opened and read aloud" at 2 p.m. Oct. 4 at the department's office of Real Estate Development and Management in the Southwood office complex.
Evening Reads
"Democrats won't stop, can't stop, spending big bucks on television ads" via Gideon Resnick and Sam Stein of The Daily Beast
"Red tide and blue-green algae could block Rick Scott's path to the Senate" via S.V. Date of Huffington Post
"Andrew Gillum slightly ahead of Ron DeSantis in governor race, poll shows" via Anthony Man of the Sun-Sentinel
"Facing attacks over Tallahassee's crime rate, Gillum lands endorsement from Hillsborough State Attorney" via Kirby Wilson of the Tampa Bay Times
"DGA gives Gillum another $1M as RGA hits the airwaves for DeSantis" via Matt Dixon of POLITICO Florida
"DeSantis pledges Everglades help, oil-drilling opposition in environmental plan" via Marc Caputo and Bruce Ritchie of POLITICO Florida
"Bank account closures leave Nikki Fried reluctant to file reports" via Arek Sarkissian of POLITICO Florida
"With Amendment 10 safe on the ballot, advocated launch voter education push" via Elizabeth Koh of the Miami Herald
"New Republican ad blasts Debbie Mucarsel-Powell for husband's Ukranian connections" via Alex Daugherty of the Miami Herald
"Fox News' Andrew Napolitano will speak in Melbourne" via Ryan Nicol of Florida Politics
"Florida saw record high number of tourists in first half of 2018" via Kevin Derby of Sunshine State News
"AT&T plans to launch 5G in Orlando early next year" via Marco Santana of the Orlando Sentinel
"Amazon's Top 25 toys for the 2018 holidays" via Sonja Haller of USA Today
Quote of the Day
"Experts: Get out if you can." — Wednesday's front page headline of the Star-News (Wilmington, North Carolina) as Hurricane Florence approached.
Bill Day's Latest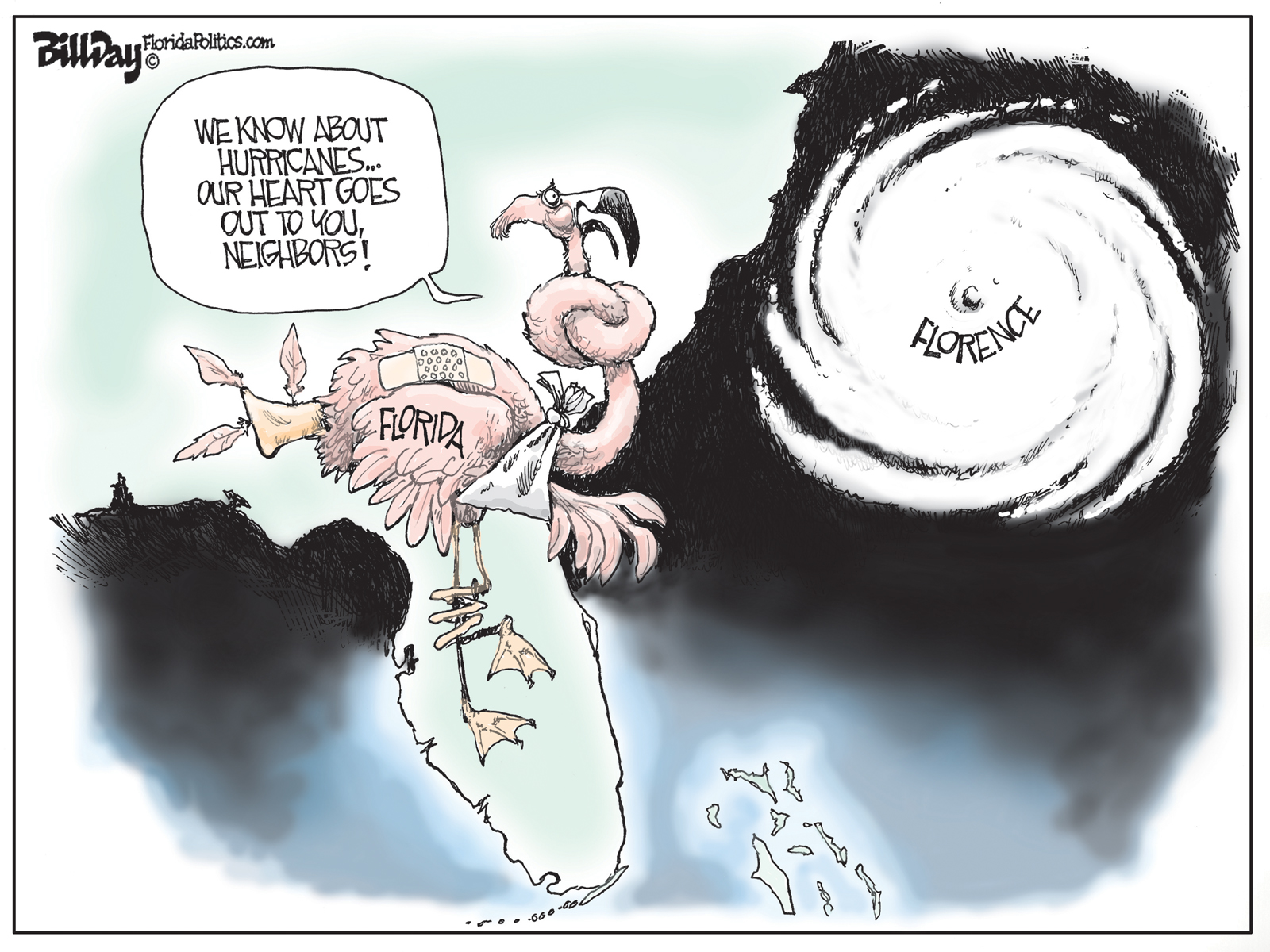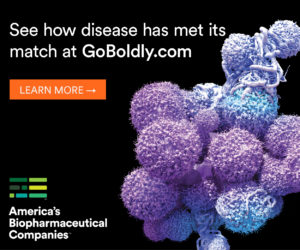 Breakthrough Insights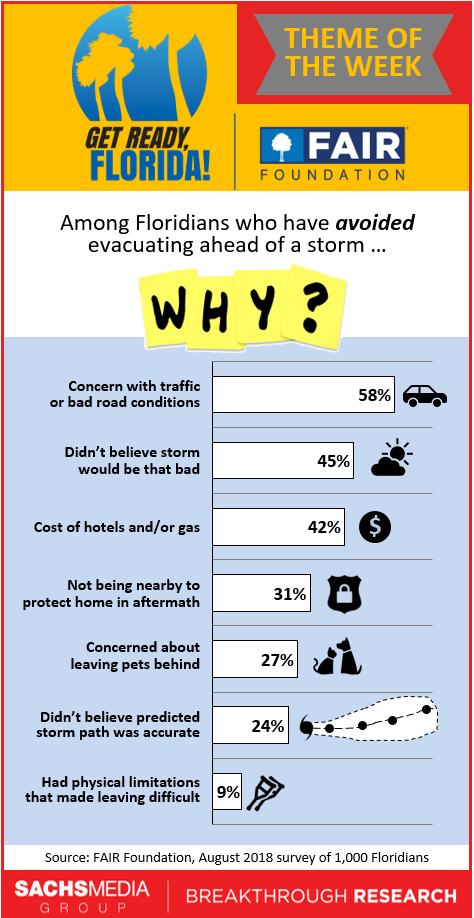 Wake Up Early?
The state university system's Board of Governors will meet after holding a series of committee meetings. Committees start at 8:30 a.m., with full board at 2 p.m., New College of Florida, Harry Sudakoff Conference Center, 5845 General Dougher Place, Sarasota.
Staff members for U.S. Sen. Marco Rubio will hold "mobile" office hours in Broward, Pasco and Gulf counties.
— 9 a.m., Health Fair, 1176 N.W. 42nd Way, Lauderhill.
— 1 p.m., Pasco County Government Center, 8731 Citizens Dr., New Port Richey.
— 3 p.m., Veterans of Foreign Wars Post 10069, 1774 Trout Ave., Port St. Joe.
The Florida Department of Children and Families will hold one in a series of meetings across the state about infant and early childhood mental health. That's at 9 a.m., Florida Office of Early Learning, 250 Marriott Dr., Tallahassee.
The Florida Supreme Court is expected to release its regular weekly opinions at 11 a.m.
Lindsay Cross, Democratic candidate for Senate District 24, will hold a news conference to "announce her endorsement by influential Florida environmental groups and outline her plans to address the red tide and algae outbreak." That's at 11 a.m., Archibald Park (Madeira Beach), 15100 Gulf Blvd., St. Petersburg.
Fox News host Jeanine Pirro will appear at a meeting of the Trumpers Club Miami Dade. That's at 6 p.m., DoubleTree by Hilton Miami Airport & Convention Center, 711 N.W. 72nd Ave., Miami.