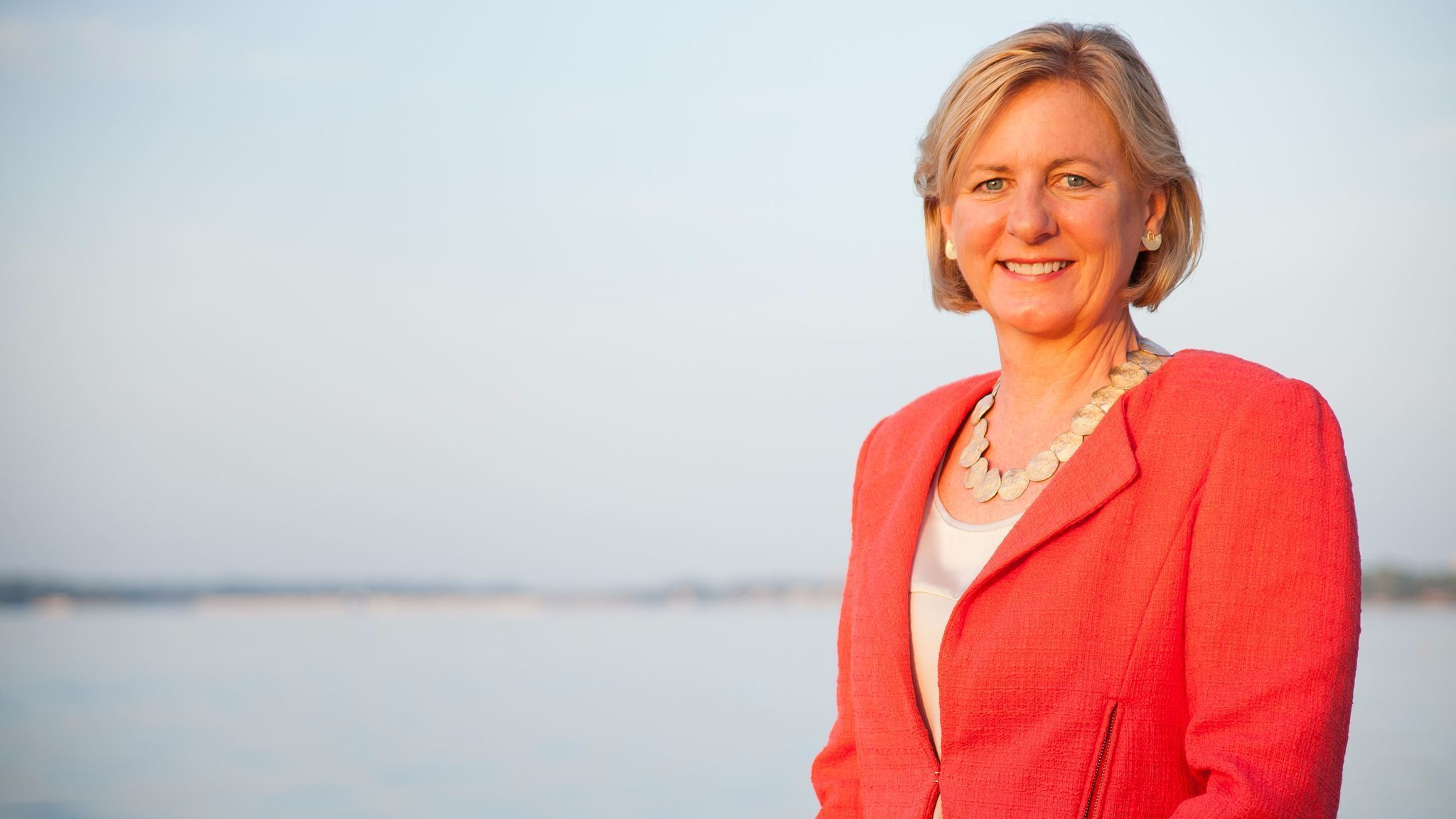 Former Ambassador Nancy Soderberg, the Democratic nominee in Florida's 6th Congressional District, continues to build a fundraising advantage after last month's primary.
Soderberg's campaign crossed the $2 million threshold on the strength of over 7,500 contributions this election cycle, a campaign release trumpeted Monday.
"We continue to be blown away by the grassroots support driving our campaign," Soderberg said.
"Florida families in this district have made it clear they are ready new leadership. I hear time and again from folks here that they want a Representative who listens to them and understands their struggles. They know they can count on me to protect protections for pre-existing conditions because I've lived with one. They know they can count on me to protect Social Security and Medicare instead of threatening to make deep cuts, because I listen to seniors who are worried about their ability to retire. I'm proud to fight for folks here and I'm proud of the movement we're building together," Soderberg asserted.
Soderberg's Republican opponent, Mike Waltz, a former Green Beret and aide to former Vice President Dick Cheney, has raised over $1 million for the campaign, and doesn't expect to have to raise that much to beat Soderberg in a district that has voted Republican in the last two election cycles, including +17 for President Donald Trump.
On Monday, Soderberg's campaign produced a poll showing the race too close to call. Waltz's campaign was skeptical, suggesting that Democrats may have been oversampled to get that result.
However, Soderberg campaign manager Blake Davis asserted Tuesday that wasn't the case.
"The poll respondents were weighted to reflect the district, R+7, so we sampled [seven percent] more Republicans in the poll," Davis said. "42% of those we polled were Republicans. 35% were Democrats, 23% were Independents."
CD 6 runs along the Atlantic Ocean from the Daytona Beach metro area into southern St. Augustine.