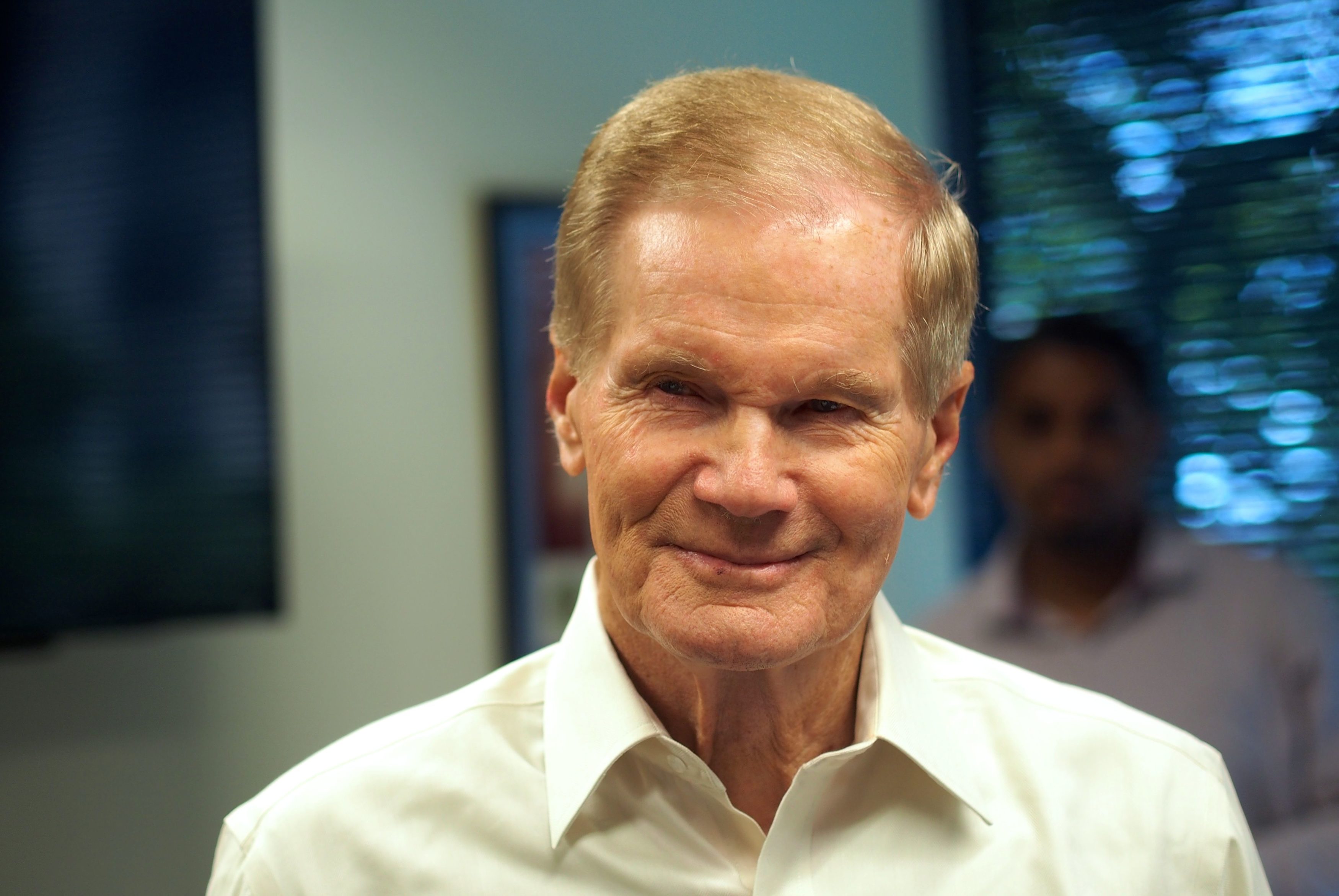 A progressive group is touting the results of a Florida poll it commissioned as a warning to Florida's Democratic U.S. Sen. Bill Nelson to not vote to confirm President Donald Trump's U.S. Supreme Court Justice nominee Brett Kavanaugh.
The poll by YouGov Blue on behalf of Demand Justice suggests that politically, for the upcoming Nov. 6 election, Nelson might find little to gain and potentially some votes to lose if he votes for Kavanaugh.
In Florida, 80 percent of undecided voters answered that their vote would not be impacted if Nelson decides to oppose Kavanaugh, according to a news release issued by Demand Justice. On the other hand, the survey finds that 31 percent of Florida Democrats say they would be less likely to vote for Nelson if he votes to confirm Kavanaugh.
Influence Watch notes that Demand Justice was formed earlier this year as a non-profit social welfare organization which hosts a number of similar advocacy groups advocating for a progressive-politics agenda, and emerged as one of the leading opposition groups to Kavanaugh's nomination.
The poll of 451 likely Florida voters was conducted Aug. 24-Sept. 1, and YouGov Blue cites a margin of error of 4.9 percent.
"The numbers show that opposing Kavanaugh is not just the right thing to do, it is also the politically smart move for Nelson's reelection," Brian Fallon, executive director of Demand Justice, stated in a news release. "Voters in Florida are saying they do not want a judge who would overturn protections for preexisting conditions. If Senator Nelson votes for Kavanaugh, it won't gain him any undecided voters but it could cause a lot of his core supporters to stay home in November."