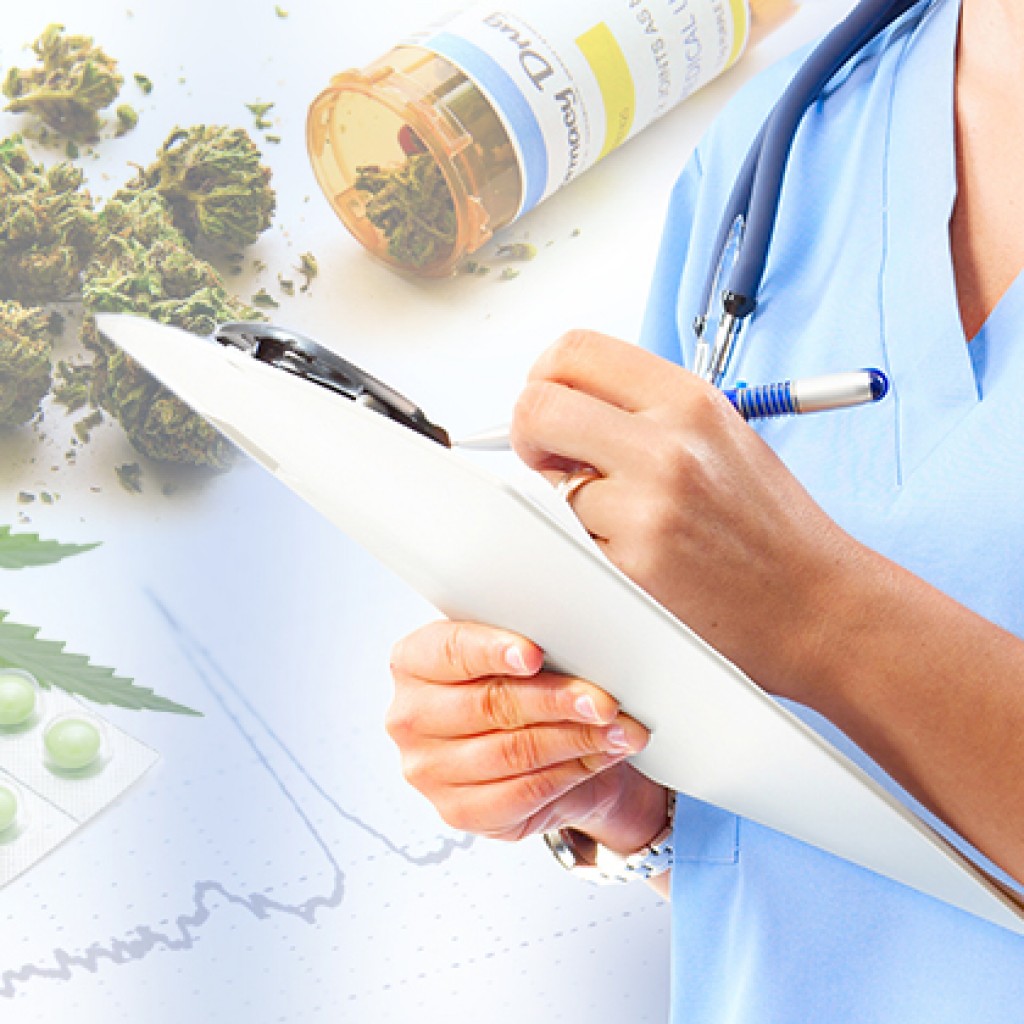 As the Florida Democrats work to flip Florida's government from red to blue, there are strong indications that green may be the color of change agency.
In light of reports that Gov. Rick Scott has spent $2.1 million in legal defenses of his administration's position that the over 100,000 medical marijuana patients in the state shouldn't have access to smokable cannabis, Agriculture Commissioner hopeful Nikki Fried and Attorney General candidate Sean Shaw demand that their Republican opponents take a clear position on whether they would continue the intransigency if elected.
"Governor Scott continues to actively work against the will of the people, using taxpayer dollars to fight against smokeable medical marijuana. Floridians spoke loud and clear in 2016, and they have a constitutionally enshrined right to access smokeable medical marijuana," asserted Fried.
"Floridians also have a right to know, will Ron DeSantis, running for our state's highest office, continue this fight against the will of the people? And does my opponent, Matt Caldwell, support this waste of taxpayer dollars, against the choice of Floridians? As your Commissioner of Agriculture, we will ensure that patients have complete access to medical marijuana, just as the people intended," Fried added.
Fried's opponent, Rep. Matt Caldwell, shares Gov. Scott's smoke-free interpretation of the legislation, he told POLITICO Florida.
"The Florida Constitution clearly leaves the decision regarding medicinal cannabis to the Legislature. More importantly, smoking is not a medicinal delivery system; for example, doctors don't prescribe smoking opium instead of prescribing codeine," Caldwell said. "This lawsuit is just a fig leaf for full recreational use, which I believe should be left to the voters to decide."
Caldwell's position is familiar to those following the position of the Legislature; however, Fried's bet is that voters have moved on beyond that restrictionist interpretation of Amendment 2, passed in 2016 with a 71 percent mandate.
Like Fried, Shaw believes that the Scott administration's position on cannabis mirrors other failures.
"The people of Florida spoke clearly in 2016 when they passed a constitutional amendment legalizing medicinal marijuana. Rick Scott's failure to implement the will of the voters is indicative of his failing administration and inability to effectively manage the state of Florida. Ron DeSantis will be a continuation of the same inaction. Inaction that will not be tolerated after my election," stated Shaw.
"As Attorney General, I will do what Pam Bondi failed to do and what Ashley Moody won't do, which is hold the executive and legislative branch of the government accountable. Legal access to smokable Marijuana is the law of the land and my office will enforce the law," Shaw added.
Republican nominee Ashley Moody was careful in her remarks, also provided to POLITICO.
"After extensive hearings, the legislature, in balancing its responsibility to protect the welfare of Floridians with its mandate to allow for medicinal use of marijuana, enacted law that did not permit the smokable form of marijuana, but made the drug legal for specific purposes. When a defense of state law is justifiable, there exists a duty to defend that law in court and, thus, the litigation to clarify the amendment's scope is reasonable and not unexpected in light of the significant change to Florida's drug laws," Moody said.
Polling shows that Florida voters are with Democrats and reformers on the cannabis issue.
A survey from St. Pete Polls revealed that nearly half of voters support outright legalization of adult-use cannabis (49 to 42 percent), with 74 percent of voters supportive of the medical marijuana legislation on the books.
Almost half of voters, revealed a second St. Pete Polls survey, disapprove of how the law was implemented — without access to raw, smokable versions of the product.
Per the second poll, Caldwell's position — when voters learned what it was — made 49 percent of those surveyed less likely to vote for him, and 24 percent more likely.