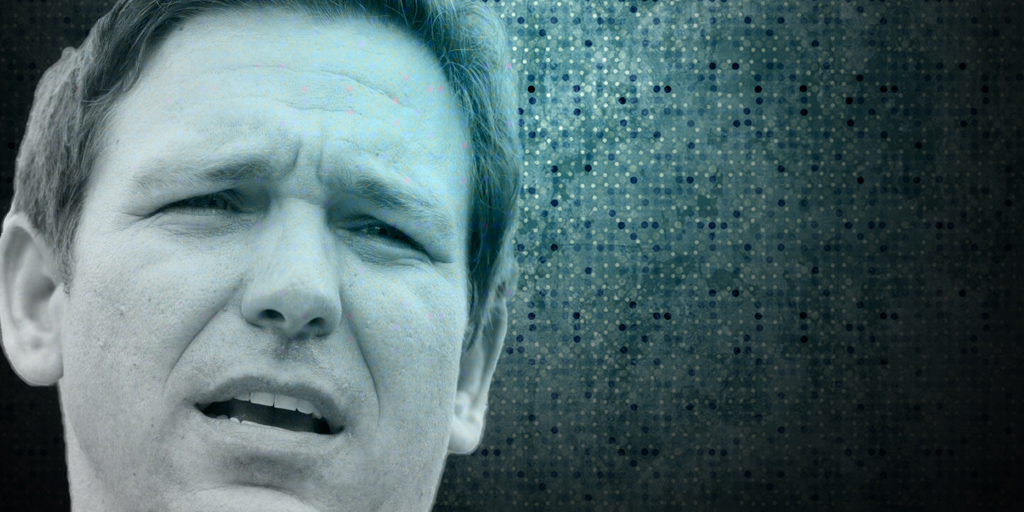 Florida Democrats are releasing their first attack ad against Republican nominee Ron DeSantis, charging that he favors letting insurance companies deny coverage to people with pre-existing conditions like cancer.
The new TV commercial from the Florida Democratic Party blisters the Republican congressman's participation in efforts to strike down and replace the Affordable Care Act with its pre-existing conditions coverage requirement. It concludes with a quote the media attributes to DeSantis, that people with cancer who could not get health insurance should "show up to the emergency room" for treatment.
The commercial does not mention Democratic gubernatorial nominee Andrew Gillum except in the fine-print disclosure at the end.
The 30-second spot "Everybody" begins running in major media markets Tuesday. It launches as Gillum, the Tallahassee Mayor, turns the focus of his message this week to health care issues, including health care insurance coverage.
DeSantis's campaign was not immediately available Tuesday to comment on it.
The ad officially is a "three-pack" ad, through which the state party is promoting three of its candidates, Gillum, Florida Chief Financial Officer nominee Jeremy Ring, and Florida Agriculture Commissioner nominee Nikki Fried.
Nonetheless, the ad was announced and promoted Tuesday morning by Gillum's gubernatorial campaign.
"Congressman Ron DeSantis cannot run from his extreme agenda and the six years he spent in Washington trying to take health care away from Floridians. He's proven he'll always put rich, corporate interests ahead of what's best for Florida families," Gillum campaign spokesperson Joshua Karp stated in a news release from the campaign. "Andrew Gillum will always fight for what's best for Florida, including expanding Medicaid to 800,000 people and protecting those with pre-existing protections. The choice in this election is clear — Andrew Gillum will always stand up for everyday Floridians."
The commercial rolls out images of people with breast cancer, asthma, epilepsy, and arthritis, as a narrator declares, "They're called pre-existing conditions and everybody knows somebody who has one. But in Congress, Ron DeSantis demanded that any new health law eliminate protections for people with pre-existing conditions. He'd let insurance companies deny them coverage. And when he was asked what cancer patients should do without health insurance, DeSantis said, 'show up to the emergency room.'"
Along the way the ad cites Time magazine, the AARP and CNN to back up its message that DeSantis opposes requiring insurance companies to provide coverage to people with pre-existing conditions.
"How can DeSantis lead Florida when he leaves Floridians behind?" the narrator concludes.