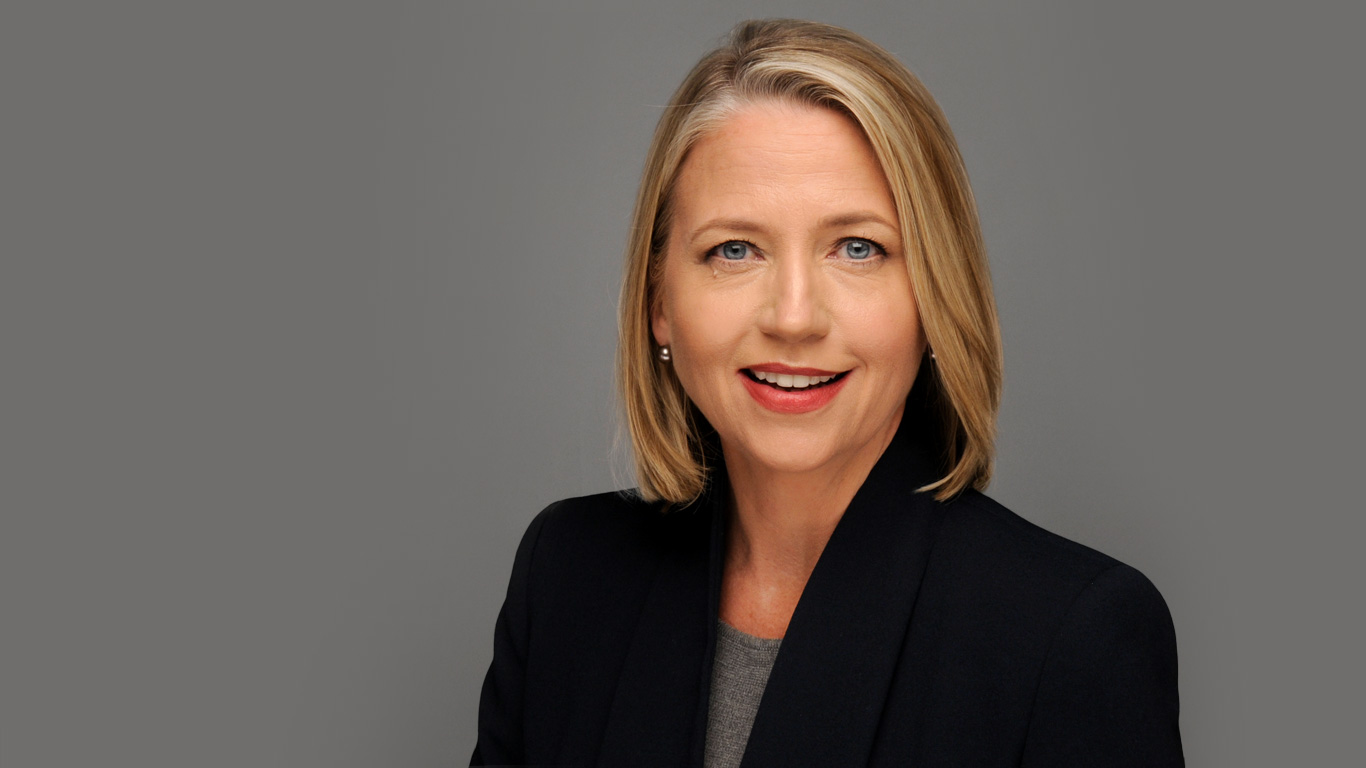 Mary Barzee Flores, the Democratic challenger in Florida's 25th Congressional District, is demanding a debate with her Republican opponent, U.S. Rep. Mario Diaz-Balart.
Sam Miller, the campaign manager for Barzee Flores, says he sent a letter to Diaz-Balart's team outlining a possible debate schedule.
Miller has proposed six total debates or forums between the candidates. At least one debate will be televised in English in the Miami-Fort Lauderdale and Fort Myers-Naples media markets.
Another would be televised in Spanish in the Miami market.
"Mario would likely agree that this race is a clear contrast in candidates," Miller said. "Voters should be afforded the opportunity to see that contrast outside the strictures of 30-second ads."
Barzee Flores says she's already accepted potential debates with various broadcasters including Univision, WPLG Local 10, and CBS4 Miami.
A statement sent to Florida Politics by the Diaz-Balart team said, "Congressman Diaz-Balart's campaign is reviewing the requests and will release the agreed to debates, once the terms and logistics have been finalized."
"It's been far too long since the voters of Florida's 25th district have had a real choice on their representative in Washington," Barzee Flores said.
"Mario Diaz-Balart owes it to the people of this district to explain his positions and his record – and so do I. Voters deserve to know where their Congressman – or Congresswoman – will stand on healthcare affordability, gun violence prevention, protecting our land, water and beaches, and a host of other issues large and small."
A recent survey from Public Policy Polling showed Barzee Flores within striking distance of Diaz-Balart.
However, analysts still see Diaz-Balart as the favorite in the race. Diaz-Balart also remains on top of the fundraising contest, according to the last numbers filed with the Federal Election Commission.
Miller said his candidate is willing to do whatever it takes to make a debate happen.
"Mary is willing to do just that on a virtually 'any time, any place' basis. Mario owes his constituents a real conversation about his record after two decades in Washington."