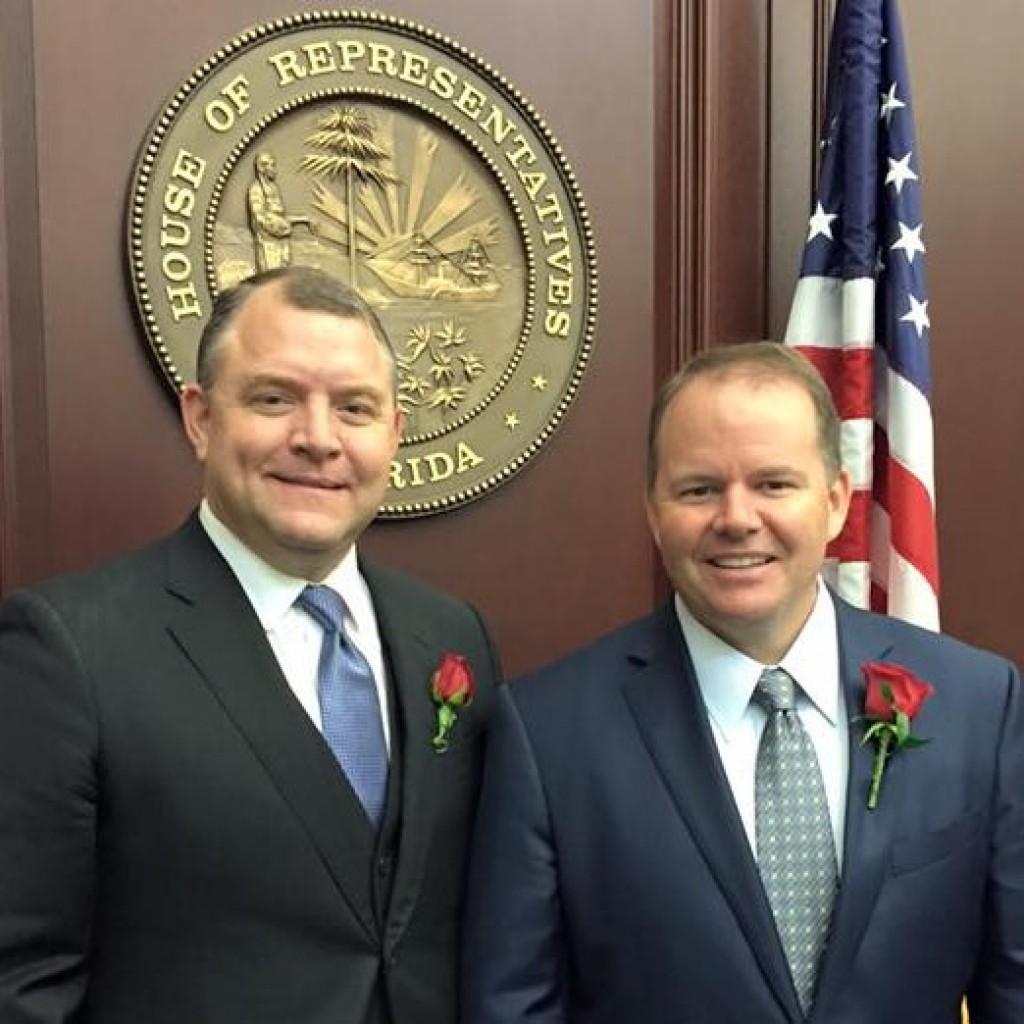 State Rep. Travis Cummings and Sen. Rob Bradley, two Clay County Republicans in power positions, continue to aggressively fundraise through committees despite not facing ballot challenges.
First Coast Conservatives, Cummings' committee, pulled in $78,000 between Sept. 15 and 21, with $60,000 coming from insurance company Florida Blue.
Cummings chairs Health and Human Services in the Florida House. His committee has been a regular beneficiary of Florida Blue's altruism, with $183,000 received since 2015.
Bradley, the Senate budget chair, likewise has no election, but brought in $50,000 from Florida Blue in the same week; through the life of his committee, Working for Florida's Families, Florida Blue donated $182,000.
Cummings' committee had $548,033 total on hand. Bradley's had $638,369. These are useful war chests given a tough year for other candidates, with money movable between committees or to the state party as needs require.
And Florida Blue money is helpful for the two Clay legislators to advance statewide priorities while leveraging Republican resources regionally.
Cummings and Bradley, pre-primary endorsers of Ron DeSantis for Governor, were on the host committee for the candidate's Wednesday evening funder in Jacksonville — a place with real significance given the pick of local Susie Wiles to helm DeSantis' campaign.
Wiles has worked closely with current Jacksonville leadership, just as Bradley and Cummings have — all three were engaged in Jacksonville's plan to restructure its pension debt in 2016.
The legislators got it through Tallahassee, and Wiles was helpful in getting roughly two-thirds of Jacksonville voters to ratify the pension reform package via referendum.
Should DeSantis defy the polls and win, Northeast Florida will be pivotal.