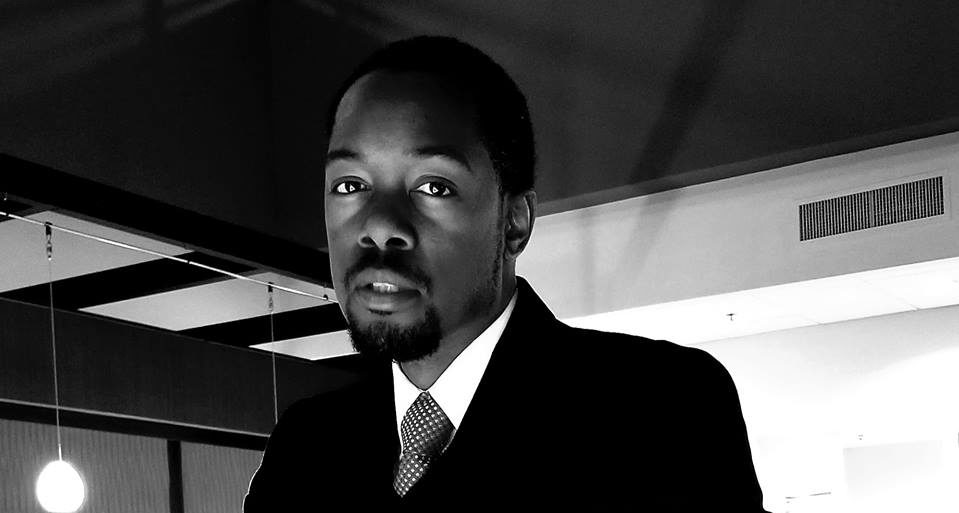 Allen L. Ellison, a policy expert from Sebring, will replace the recently deceased April Freeman as the Democratic nominee in Florida's 17th Congressional District.
The duty fell on Ellison following a conference call with Democratic leaders throughout the nine counties in the district. Ellison stood out among six applicants to seek the nomination following the unexpected death of Freeman on Sept. 23.
Ellison now plans to travel to Tallahassee and finish any necessary paperwork with the Florida Division of Elections and to pay the $10,400 qualification fee.
"I'm pleased we have a candidate that is ready to step up and do the necessary work," said JoAnne DeVries, Sarasota Democratic Party chairwoman.
Ellison previously considered running in the district in the past but never qualified as a candidate. "I have actually lived in the district for over 30 years," he wrote in an email to party leaders.
DeVries said Ellison's longtime connection to the district impressed party leaders.
It's been a more complicated process seeking a replacement nominee than it was for Freeman to win her primary in many ways.
The party faced a deadline of noon on Tuesday, but then hopefuls Pam Keith and Roy David Walker, who lost different party primary fights in August, filed a lawsuit challenging a prohibition on candidates running for different offices in the same year. A judge ruled against the candidates today, leaving party leaders to choose among four remaining applicants.
Ultimately, 46 percent of DEC members voting chose Ellison, who won 58 votes. Christopher Cause of Davenport took 32 votes, or 35 percent. Former Congressional candidate Greg Pilkington of Indian Lakes Estates received 20 votes, or 16 percent. Former state House candidate Eileen Game of Avon Park took four votes, or three percent.
Patrick Hurley, chairman of the Charlotte County Democratic Party, saw potential particularly in Keith, a former U.S. Senate candidate with name recognition and someone with the drive to fight in court for the right to run.
But he said Ellison also showed ambition himself. He began campaigning with Democratic executive committee members in the district a week ago.
"He was aggressive in the outreach early in the process," Hurley says. That included sending a pdf outlining his positions on women's rights, immigration and other platform issues.
Ellison, born in Avon Park and a Hardee High School graduate, serves as president and CEO for the Lauderdale Lakes-based Center for Economic and Policy Development.
He's also the editor of the online curated news journal The State of The Union Daily, which compiled mostly political stories.
He will face Republican state Sen. Greg Steube, who remains the heavy favorite in this Republican district. The seat opened up when incumbent Rep. Tom Rooney, an Okeechobee Republican, announced his retirement earlier this year.